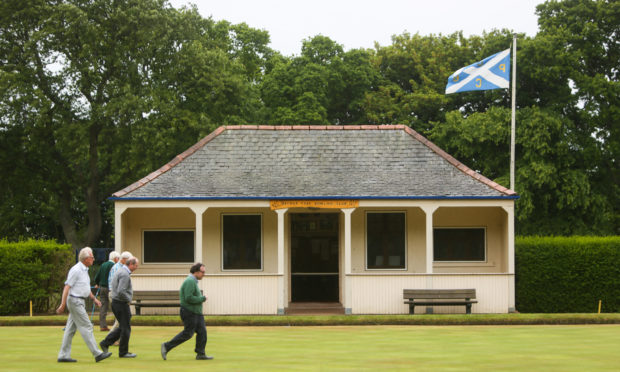 Dundee's remaining council-owned bowling greens are at risk of closure under plans to save £60,000 per year from 2021.
A report will go before councillors on Thursday asking for approval to engage with relevant parties to identify alternative funding models or uses for five sites.
There were at least 20 council-run bowling clubs in Dundee in the late 1980s.
The council now operates just five – at Dawson Park, Orchar Park, Ardler, Fairmuir and Lochee Park – with many former facilities removed.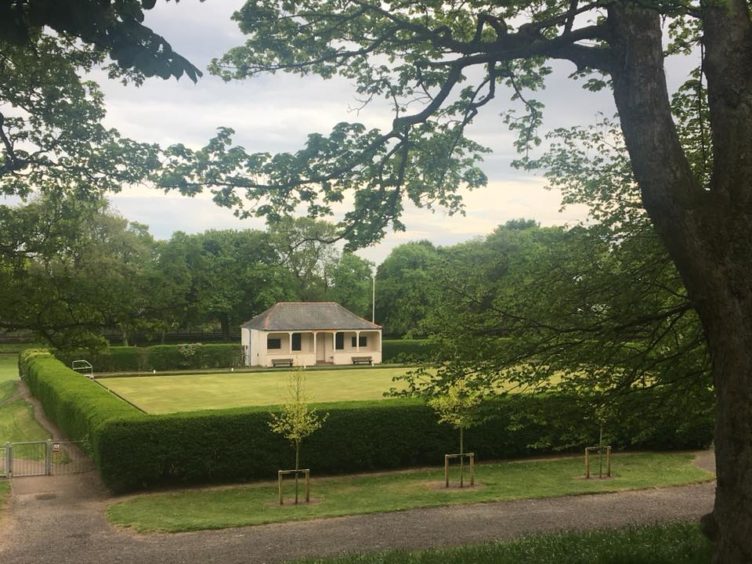 Council-run sites at Baxter Park, South Road, Victoria Park and Whitfield were shut in 2015 to save on maintenance costs.
Elaine Zwirlein, executive director of neighbourhood services, said: "Although the bowling greens have closed, sustainable uses for the assets have emerged.
"A community growing space has been established by the council in Lochee Park and the assets at both Victoria and Dudhope parks have been leased to third sector organisations and are also run as growing projects.
"A multi-use games area has been established at Baxter Park and a new garden area has been developed at Fairmuir by Dundee City Council.
"Discussions are also under way to include a community garden at Whitfield, along with other community facilities."
She said the use of the remaining five bowling greens has been in decline, indicated by the £2,733 income for 2019-20 compared to £3,945 the previous year.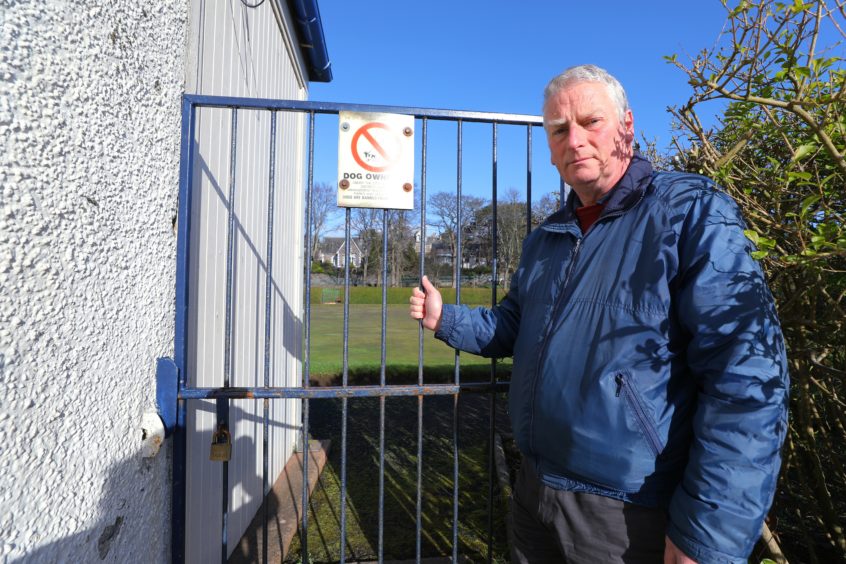 In contrast to the income generated, the management, maintenance and associated costs amounts to approximately £60,000 a year which was a disparity described as "not sustainable when set against the apparent decline of the sport on municipal greens".
The report set before councillors warns if the engagement exercise fails to identify alternative uses or funding models "then these sites would be subject to closure in future".
Broughty Ferry Liberal Democrat councillor Craig Duncan said he is "dead against" the five greens being closed unless it is a last resort.
He said the council should also consult with the wider community to identify alternative uses if the engagement exercise with key stakeholders is unsuccessful.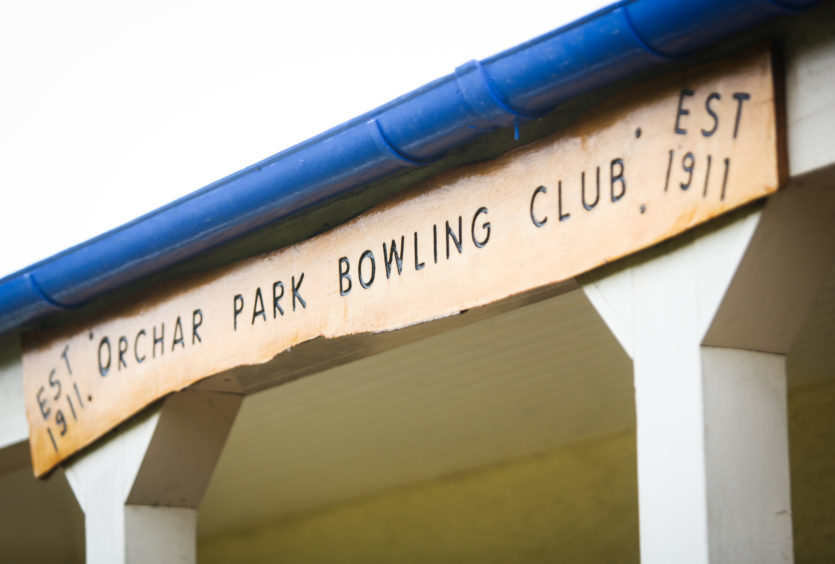 "The maintenance costs is a big problem but I would be dead against simply flattening them," said Mr Duncan.
"We must consult with the wider community and exhaust all possible means before deciding to close these facilities."
Mr Duncan highlighted the green and pavilion at Orchar Park in Broughty Ferry, which opened in 1911 and had 126 members at its peak.
"It would be a huge loss if the pavilion was knocked down and the green ripped up," he said.
"Some of these bowling greens are still a big part of people's lives.
"Bowls is not just for older people and more families and young people are trying out the game which gets you into the fresh air.
"I wonder how much the council is really doing to promote these facilities?
"We should be pro-actively marketing these facilities to see if the demand is there before killing them off.
"Given the number of care homes and nursing homes in the city, is there a chance of promoting bowls in these places as a means of social inclusion?"