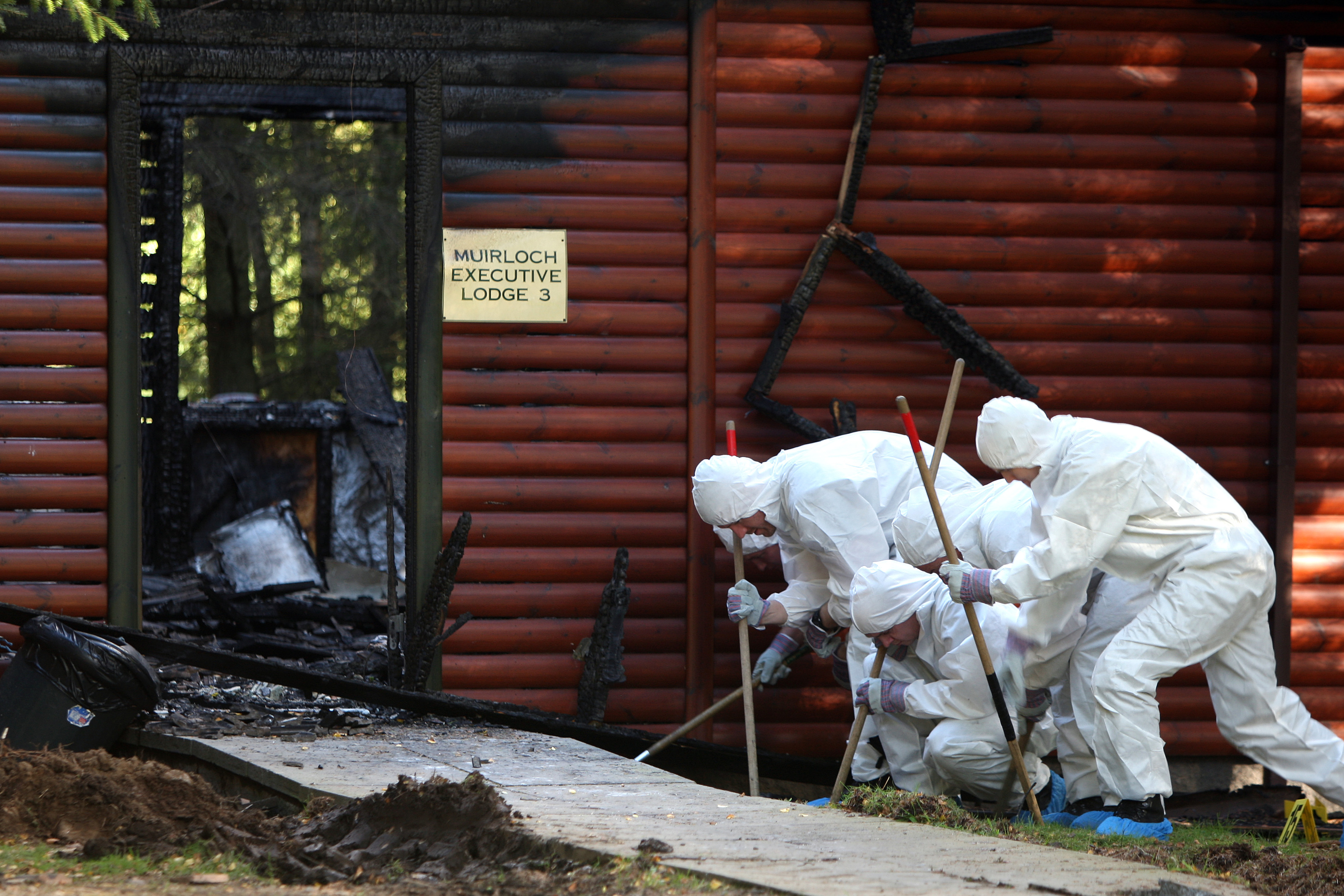 The death of an Aberdeen man in a fire at an Angus luxury lodge remains unexplained, more than six months after his death.
Jamie McLennan, 26, was killed when fire tore through the lodge at Piperdam on September 24.
The chalet was so badly burned that his body was not discovered until the next day and it took two weeks to identify his remains.
It had been rented by two guests who were not there when the fire occurred.
Forensic officers spent days removing evidence in the aftermath of the blaze but have been able to ascertain what started the fire – or whether it was started deliberately.
The investigation passed on to the Scottish Fatalities Investigation Unit (SFIU) in October. Run by the Crown Office and Procurator Fiscal Service, the SFIU is responsible for investigating unexplained deaths.
However, it has made little headway into the case so far.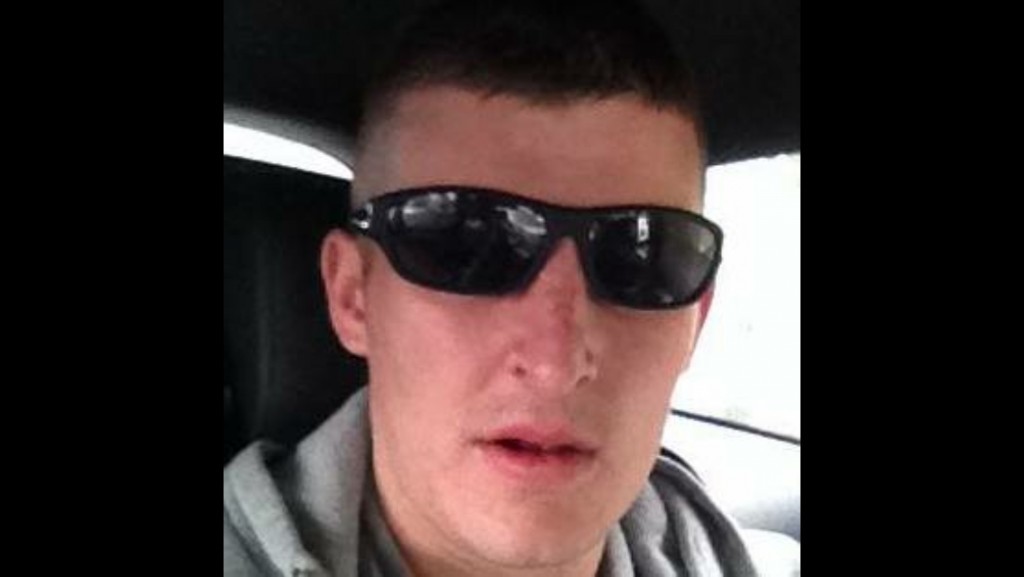 A Crown Office spokesman said: "The procurator fiscal has received a report in connection with the death of a 26- year-old male in Fowlis, Dundee, on September 26 2015.
"The investigation into the death, under the direction of SFIU, is ongoing, and the family will be kept updated in relation to any significant developments."
The September 26 date refers to when Mr McLennan was officially pronounced dead.
He was seen getting into a taxi near the Grosvenor Casino in Dundee at around 3.30am on September 24, just four hours before the blaze that claimed his life.