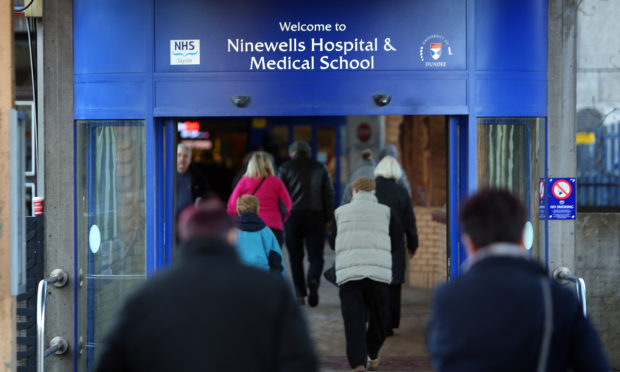 A Tayside nurse on the front line of the fight against coronavirus has warned: "We are afraid too".
The woman, who asked not to be named, said many staff are scared of bringing the virus home and passing it on.
A new coronavirus assessment area has been set up at Ninewells Hospital and NHS Tayside has given assurances that it is "well placed to respond to this rapidly-changing situation".
But the nurse said there was general apprehension among staff that their ability to deliver safe care would be compromised if they got sick.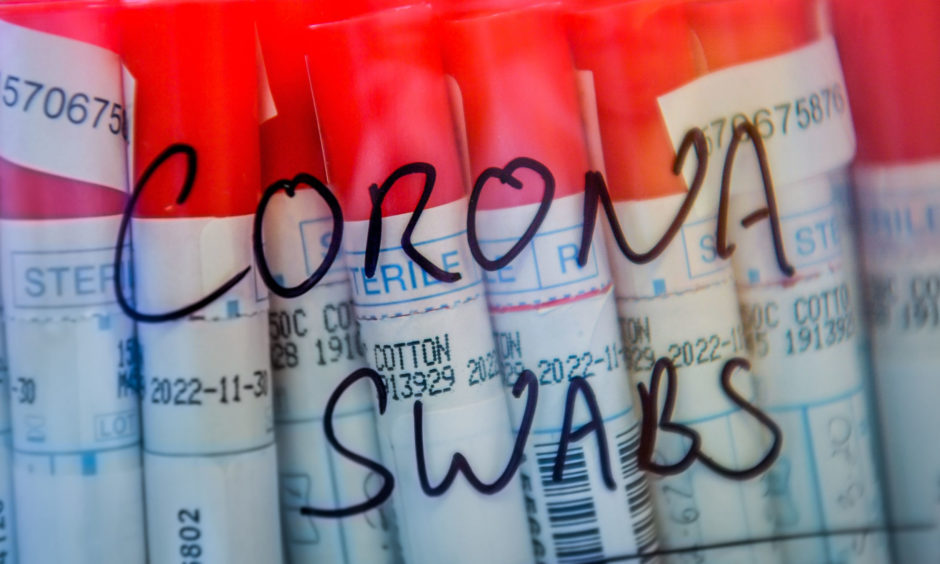 She said: "I'm in the job because I care about people and this is very frightening.
"There is a false sense of security that it is all going to be okay but people are really scared for ourselves, our families and our patients.
"We are human too and I worry that if we become sick from the virus there will be no-one left to look after the public.
"We also fear for our own health – some of us have underlying issues too and are just as vulnerable."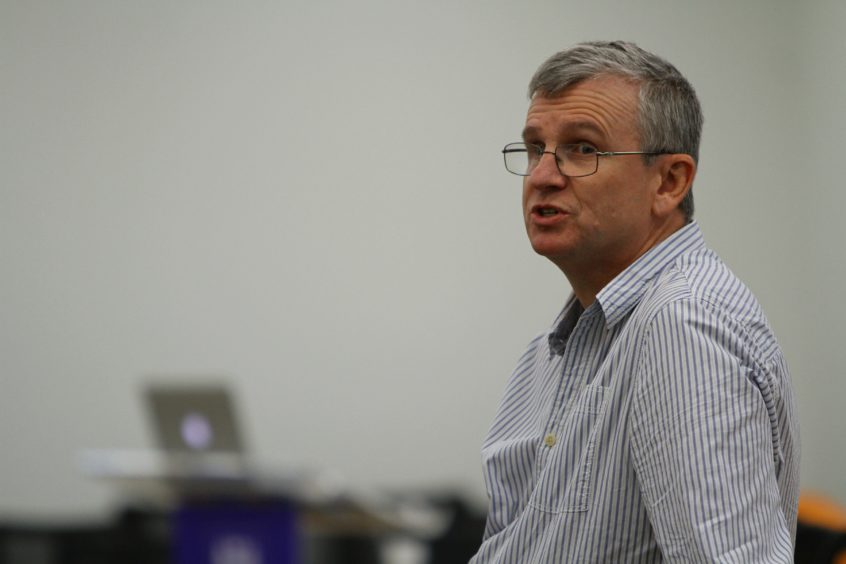 NHS Tayside has a plan in place which has been designed to cope with some 60 daily Covid-19 admissions to Tayside hospitals over the next five months.
That would look after up to 8,500 Tayside people if they needed admission to hospital with Covid-19.
Professor Peter Stonebridge, NHS Tayside Medical Director said: "NHS Tayside clinicians and support teams have been planning extensively to put in place arrangements for the assessment and treatment for patients who are symptomatic of coronavirus.
"This has involved looking at how we manage patients symptomatic of coronavirus and also, importantly, how we continue to provide urgent services for those not affected by coronavius.
"The new coronavirus assessment area is located close to ward 42, our infectious diseases ward in the East Block of Ninewells Hospital. Entrance to the East Block of the hospital is now only for the use of these patients.
"Our teams are continuing to work on more detailed plans to increase bed capacity by stepping down some more routine procedures and ensuring our staff can work as flexibly as possible.
"All of our planning includes continuing to provide care and treatment for those who require urgent medical, surgical or cancer care.
"NHS Tayside is using all of the learning the clinical teams have developed in establishing Tayside as a centre of excellence for unscheduled and emergency care.
"This experience means NHS Tayside is well placed to respond to this rapidly-changing situation."