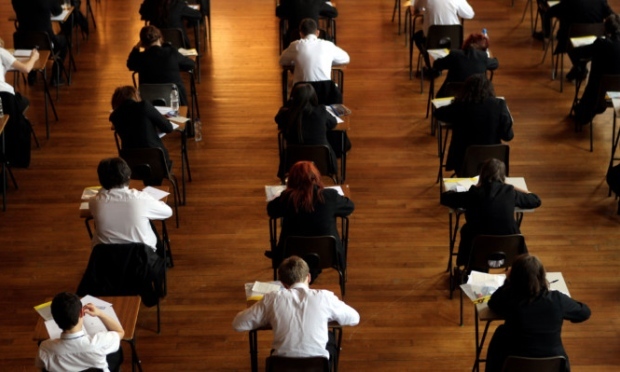 Secondary school pupils in Dundee who were due to sit exams this year will be contacted about how qualifications will be granted.
The Scottish Qualifications Authority (SQA) had previously said coursework by National 5, Higher and Advanced Higher pupils would not be marked and instead are asking teachers to use their "professional judgement" to estimate students' grades.
Dundee City Council has said families will be contacted by their school about how staff are working with information from the SQA.
It came alongside a plea to follow social distancing guidelines during the Easter weekend.
Anne Rendall convener of the council's neighbourhood services committee, said: "We all need to be clear that, sadly, this will not be an Easter like any we have had before.
"Everyone should stick to the routines they already have in place for getting some daily exercise and not make special trips this Easter weekend."
The statement asked people not to travel by car to places they want to exercise and said all play parks, games courts and outdoor exercise facilities have been closed to prevent the spread of coronavirus.
Advice has also been issued for people who receive home care, including hand washing before and after the nurse or social care workers' visit,  distancing where possible.
It is also advised that anyone else who lives in the home stays in another room during the visit and to notify care workers immediately if you have coronavirus symptoms.