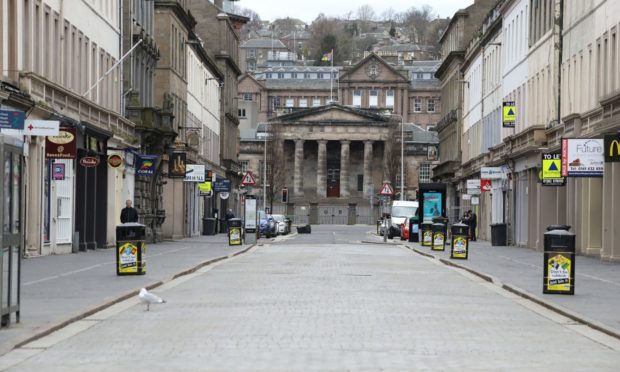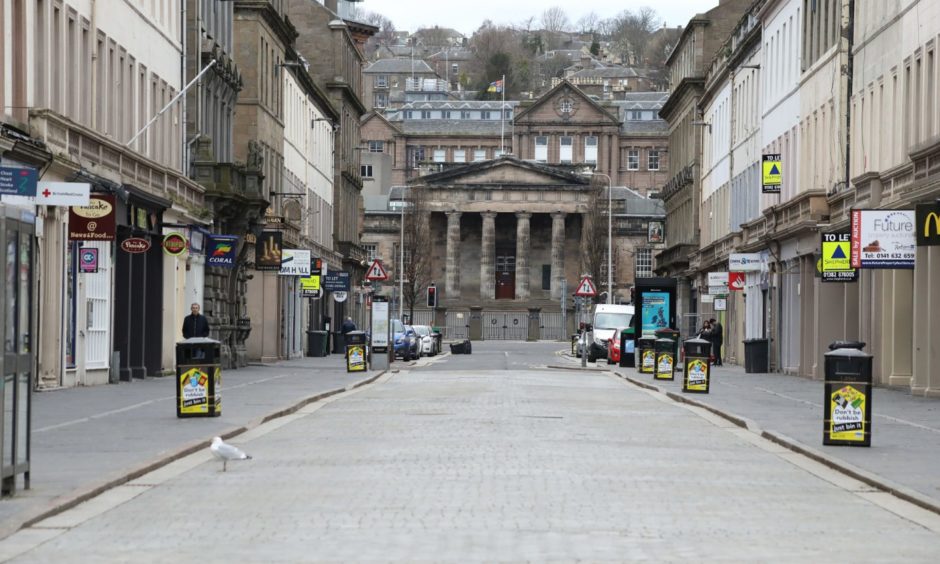 Dundonians have been thanked for following guidance on social distancing and non-essential travel during the Easter weekend.
Councillor Anne Rendall, convener of neighbourhood services, said the "vast majority" of people in the city refrained from gathering in groups and travelling by car for non-essential trips.
She said:  "The feedback I have had is that, despite the relatively good weather, the vast majority of people across Dundee followed the restrictions over the weekend.
"I was out myself with my dog for our daily exercise and it was clear that people were heeding the warnings.
"There were people out and about, which is important as we need to continue getting our daily exercise during this lockdown period, but they were being responsible and sticking to what we have all been asked to do. Thank you to you all.
"I absolutely understand how frustrating this all is for people. It was certainly not the way that I wanted to spend the Easter weekend, and I'm sure that goes for most folk.
"However, let's not lose sight of the fact that this virus is claiming the lives of people here in our city, just as it is in towns and cities around the world.
"This is not the time to get complacent. Let's all stick with it, knowing that the days of children playing happily in our parks and open spaces will come again."
It comes as council leader John Alexander said work is ongoing to set up a support network for people who are unable to leave home due to health conditions.
People at the highest risk from coronavirus have been encouraged to "shield" themselves at home for at least 12 weeks.
He said: "We know that there are a significant number of people in Dundee in the shielding category, who have been contacted by the chief medical officer.
"In most cases, people who are shielding will be supported by family, friends and neighbours but not everyone has that local support, and that's where we can step in to help.
"We and our partners have been working hard to put a support network in place, including the delivery of essential food and prescription medicines."
Support can be requested via the freephone Dundee helpline 0300 123 1403 or online at www.taysidecares.co.uk