WATCH: All Dundee school wants is to see you smile as staff unite for Fleetwood Mac tribute
By
Jake Keith
April 15 2020, 5.31pm
Updated: April 16 2020, 9.54am
Teachers at a Dundee primary school have put in a collective effort to keep pupils smiling during lockdown.
The staff at Craigiebarns Primary School, on Brington Road, individually recorded themselves singing sections of Fleetwood Mac's 1977 hit Don't Stop.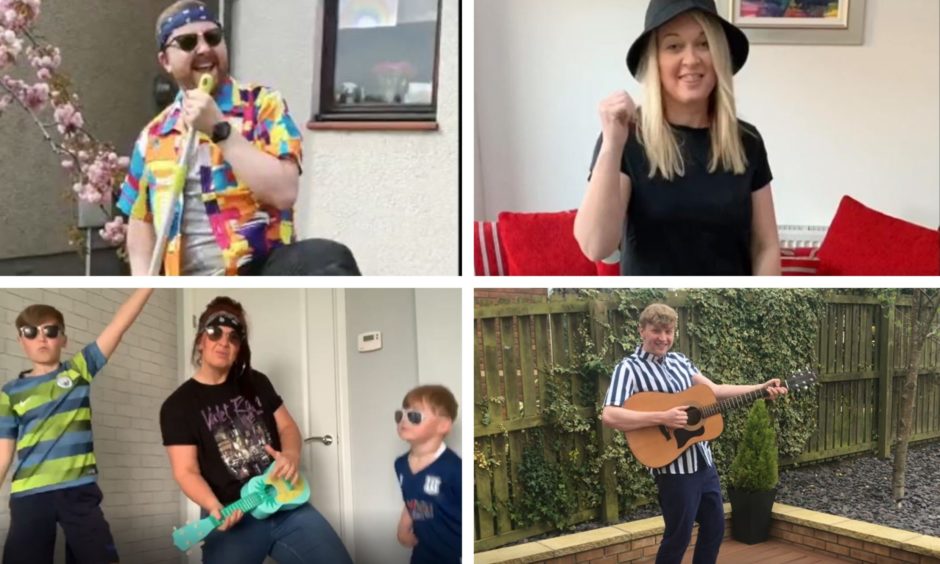 One of the teachers, Christopher Culloch, said: "It's been especially tough for us as we are a very close community, so we came up with the idea to put a smile on everyone's faces.
"Between spending time in the community hubs and providing school work from home, we've definitely recognised the benefits of having some fun and making the most of a challenging situation.
"Hopefully the children have as much enjoyment watching it as we did creating it."