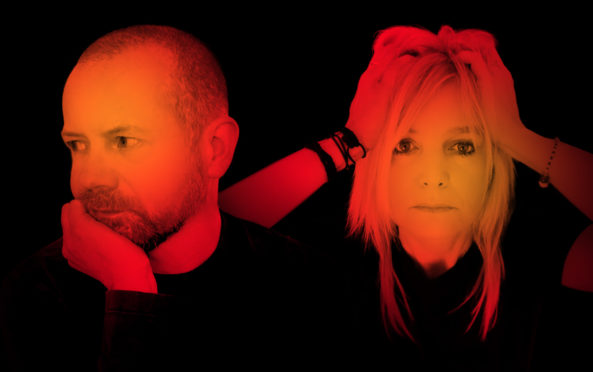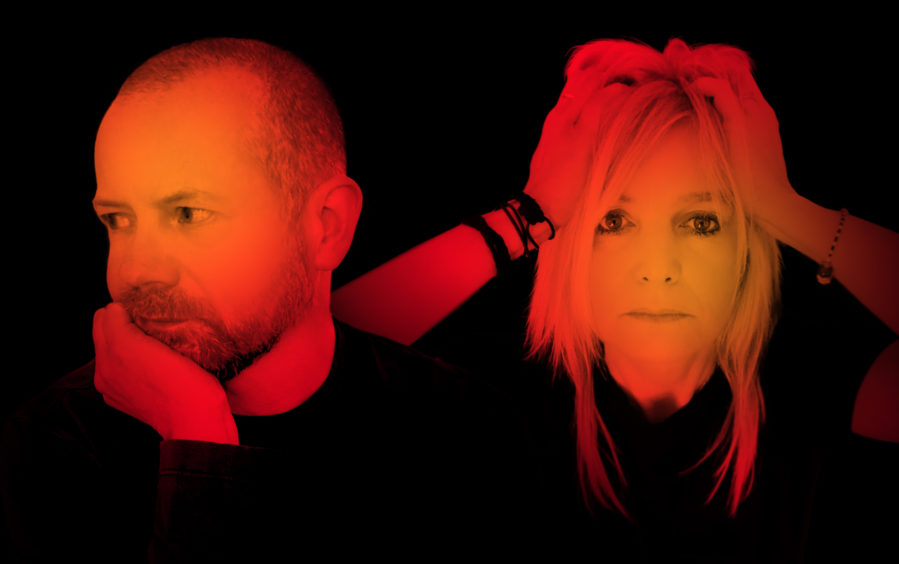 A Dundee musician and an Italian singer-songwriter have announced a coronavirus lockdown collaboration for Scottish and Italian charities.
The Alien Cormorant – aka Spare Snare's Alan Cormack – and Milan-based performer Cecilia Miradoli have created a five-track EP 'From My House To Your House' with all proceeds from online sales going to Dundee Foodbank and Italian charity Fondazione IRCCS Ca' Granda Ospedale Maggiore Policlinico di Milano.
The EP is set for release through Bandcamp and iTunes on June 5.
The pair shared their experiences of living in lockdown in their respective home cities – Miradoli in Milan (the original European Covid-19 epicentre) and The Alien Cormorant in Dundee (part of the UK which now has the highest coronavirus death rate in Europe).
Those discussions quickly became musical ideas that they swapped, worked on in isolation and then recorded in their own home studios – the result being 'From My House To Your House', the title inspired by graffiti spotted by Miradoli in Milan.
The Alien Cormorant said: "Although these strange times have put restrictions on what we class as a normal way of life, there is also a lot more time to contemplate and be creative. This collaboration has sound-tracked my life for the last month and it has brought me much comfort and hope for the future. I hope the listener can experience this too".
Miradoli added: "Space contracts while our minds expand, creating images and sounds and it's even freer to invent than before.
"My darker side arises, speaking of solitude and melancholic despair, mixing in fear but not without a light of hope.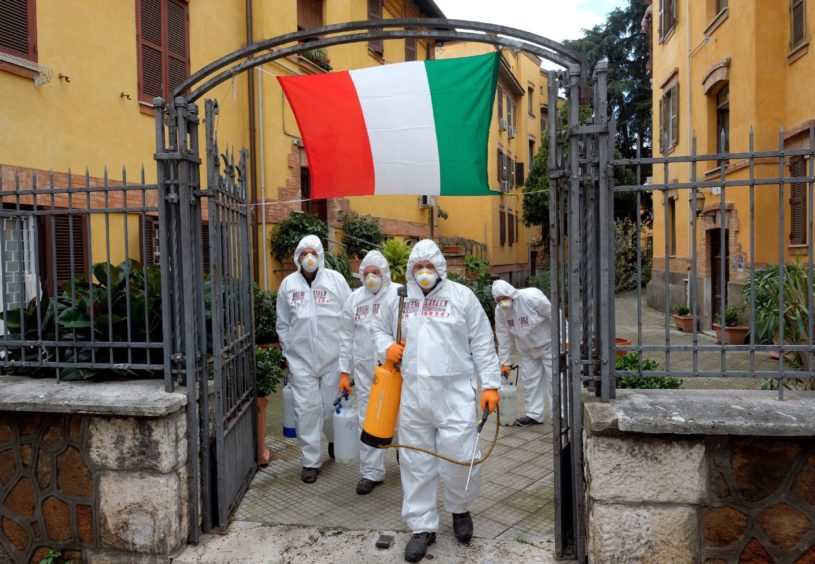 "Writing lyrics while you hear ambulances running outside, or to compose a melody while the only portion of blue sky you're allowed to see is the one through the buildings outside of your window, describes the mood I was in while working on The Alien Cormorant's music.
"Music that came to me from a different country, a different house… living the same dramatic historic moment".
The Alien Cormorant is the moniker of Dundee born musician, producer and video maker Alan Cormack.
He has composed soundtracks for numerous films and BAFTA nominated video games and recently worked with legendary producer Steve Albini.
Alan is a member of Scottish indie pioneers Spare Snare.
Cecilia Miradoli is a singer songwriter based in Milan.
Miradoli began her musical career at a young age, working & touring the world with Italian jazz pianist and composer Giorgio Gaslini.
She has also performed with jazz artists Mal Waldrom, Steve Lacy and Ludovico Einaudi.
Miradoli was previously the lead singer of the rock band Nomoredolls. She is currently one half of the duo PINHDAR.