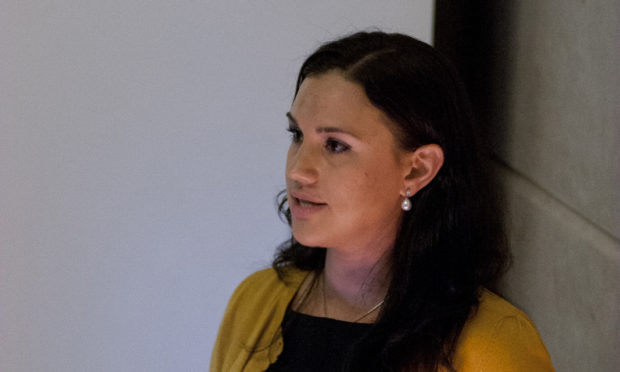 People in Tayside and Fife could be suffering in silence as vital charity donations are going unspent.
Millions of pounds in emergency funding has been released by Foundation Scotland to help survive the coronavirus pandemic but the organisation's head of programmes, Helen Wray, said there have been few applications in Courier Country.
Foundation Scotland set up the emergency response, recovery and resilience Fund earlier this year and is now calling for more groups to apply so they can support as many people as possible.
Helen said: "In this time of national crisis, we are determined to distribute funds quickly to where they are most urgently needed.
"Our new emergency Response, Recovery and Resilience Fund offers financial support to small charities and grass-roots organisations that are delivering essential assistance to the most vulnerable and affected through the pandemic.
"Charities and local organisations need our support more than ever as many will be unable to raise income from fundraising events and activities but the pressure on their services will increase."
Since the fund was launched, £2.2 million has been given to organisations across Scotland, in partnership with the National Emergencies Trust.
Local groups which have received grants include food banks, befriending networks, youth support and domestic abuse charities. They have told how the money allowed them to adapt quickly during the pandemic.
Helen praised their work during difficult circumstances and encouraged more groups to apply.
"We understand everyone is busy and funding applications can sometimes be overwhelming, however, we have designed this application process to be simple and straightforward.
"We have a typical turnaround time of 72 hours from application to payment which we know is so important to groups in need. Organisations that applied last week have already received essential funds.
"We are assessing some incredible applications from dedicated organisations that are responding quickly and imaginatively to the challenges of COVID-19.  We are eager to encourage other local charities and community groups in need to apply so that funds can continue to reach those most in need through this challenging time."
"Community groups and charities up and down the country responded quickly, and impressively, to the needs they were seeing in their communities – often using their own funds and resources.
"Many of these organisations were already in a fragile position financially so we responded quickly by offering emergency funding to help them to continue to meet these immediate needs in communities, often the groups we support were having to adapt quickly.
"The needs of the communities changed very quickly and so it's important that the funding available moves equally quickly to support the response."
Applications can be made on the Foundation Scotland website.
Elder Voice
Elder Voice works to reduce loneliness, isolation and malnutrition in older people living in Blairgowrie, Rattray and the surrounding areas.
Elder Voice received £4,630 from the fund to recruit new volunteers to meet the demand for befriending, as well as food and prescription deliveries.
Saje Scotland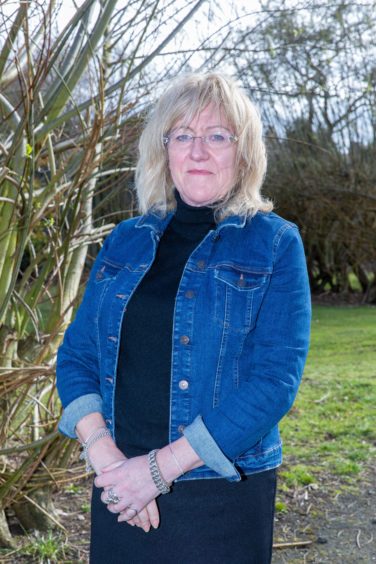 Fife-based Saje Scotland provides support for women affected by domestic abuse and violence.
It received £1,797 to move their programmes online.
Janet Henderson, of Saje, said: "The support from Foundation Scotland for three computers has meant that all staff now have decent laptops to work from.
"It has opened the door to women who could not have physically got to us.  It is a good advancement from a terrible time."
Yusuf Youth Initiative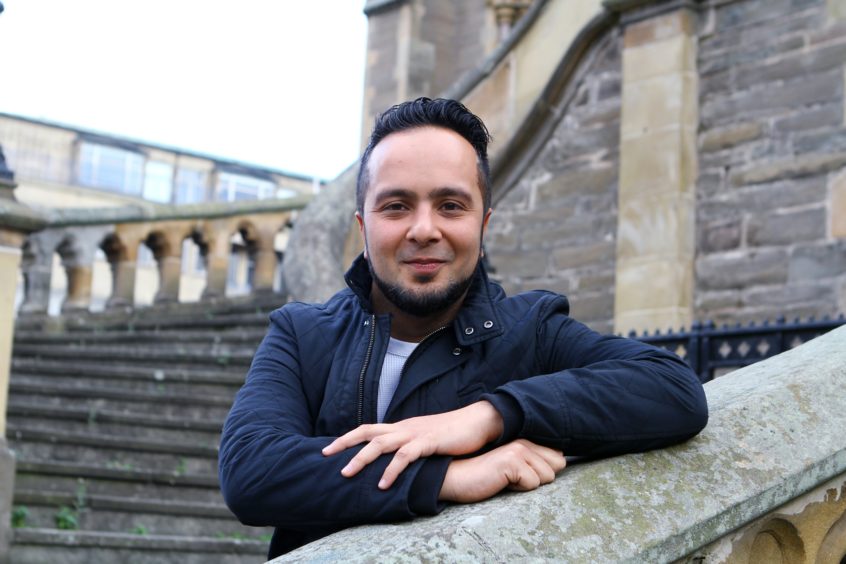 Dundee-based Yusuf Youth Initiative focuses on the health, development, education of young people, as well as anti-poverty measures and employment opportunities.
Coronavirus has sparked a spike in demand for its foodbank and outreach support for ethnic minority groups.
The Initiative received £5,000 to provide remote support services and emergency food.
Chief executive Faisal Hussein said: "I would like to thank Foundation Scotland for their ongoing support for our which has really helped us over the years.
"In the current pandemic they have been swift in their response and supported us through a change in delivery of our services."
Angus Creative Minds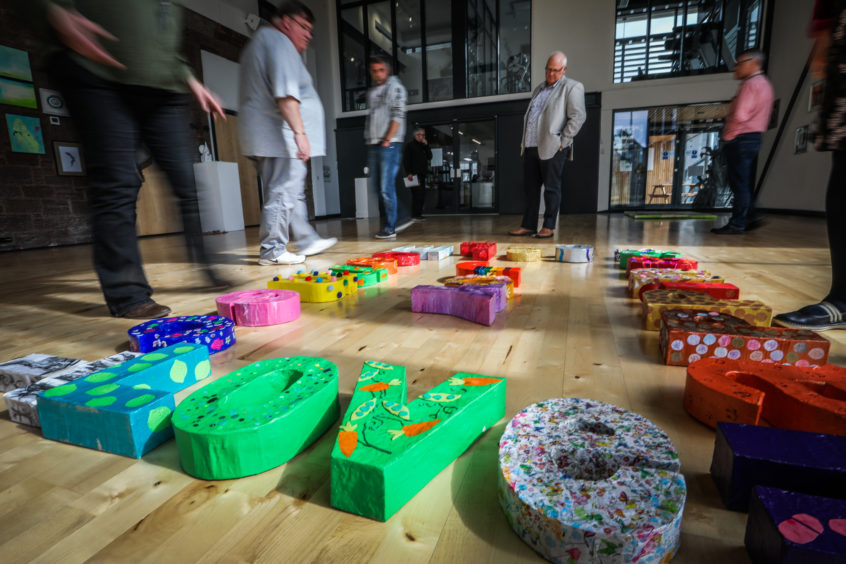 Angus Creative Minds (ACM) provides support  for people who face health and social barriers, through creative activities and shared experiences.
It received £5,000 for art materials so people can continue taking part in therapeutic activities when they cannot physically attend classes, as well as IT equipment for staff to work from home.
Sheila Newcombe, development worker at ACM, said: "We know how important creativity is for people as a means of expression or catharsis, as a distraction, to connect with others, or simply for pleasure.
"We're doing this by producing a fortnightly newsletter as well as an online group for sharing creative work and staying connected, and by distributing new creative resources to adults facing a health or social barrier while we can't offer our usual centre based creative activities."