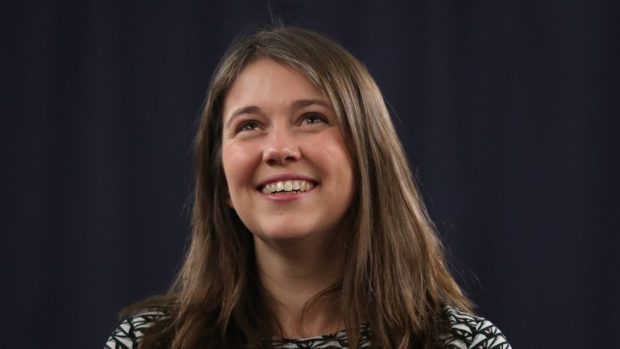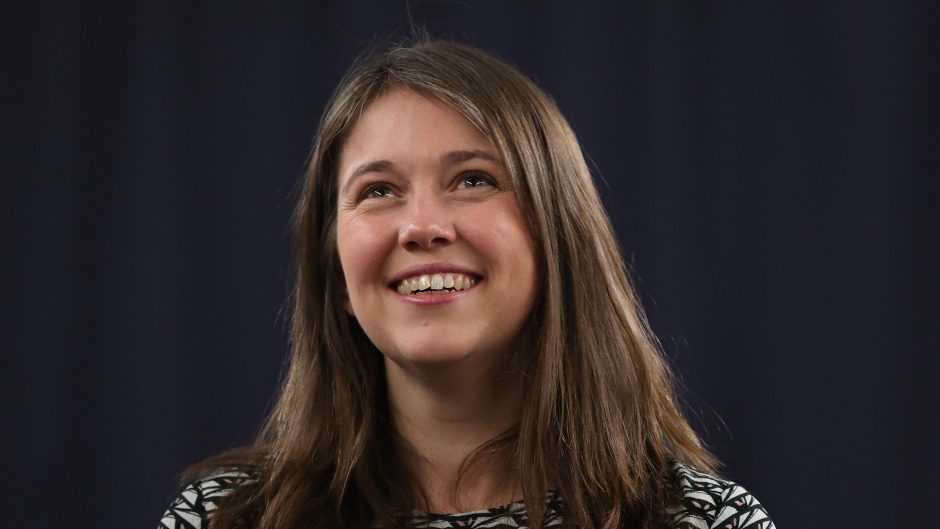 Charities in Tayside and Fife offering mental health support during lockdown have shared £226,000 in crisis funding.
Nineteen projects have been given grants through the Scottish Government's £8 million fund, specifically targeted at helping people feeling isolated during the coronavirus pandemic.
Groups from all corners of Courier Country have been given support, from Aberfeldy to Montrose.
The biggest grant went to Richmond House in Crieff, which was awarded £25,000 for its new one to one support service for people with dementia.
The cash will pay for an extra member of staff to focus on people feeling confused as shielding has disrupted their normal routines.
Elsewhere in Perthshire, Perth Autism Support has received £19,560 to support children about to start high school who have missed out on the usual transition programmes. It will also allow online support for young peopled and their parents and carers.
Other Perthshire grants include £14,000 for Anchor House Cyrenians and £8,533 to Aberfeldy Parish Church of Scotland.
In neighbouring Dundee, six groups shared £68,260. The biggest beneficiary was Showcase The Street which received £24,362 towards a studio at its Maryfield premises. It will be used to broadcast lessons and support to participants suffering ADHD, who normally take part in the charity's computer game club.
Other charities in the city including Circle Scotland, Dundee West Church of Scotland and ScrapAntcs were given funding for educational and creative activity packs for vulnerable children and adults.
Home Start charity received funding for its initiatives in both Dundee and north east Fife.
Montrose Community Trust was given £20,000 to continue delivering a package of support in the town.
Since lockdown began it has been offering essential travel, food deliveries, online support groups and befriending services.
It will also allow the trust to make its reminiscence projects available remotely. They use sport, music and film memories to comfort local people with dementia.
Friockheim Community Hub was given £6,534 to develop its existing support service for isolated, disadvantaged and disabled members of the community.
Angus Creative Minds also received £9,957 to provide its art therapy sessions remotely, including delivering resources and setting up an online support group.
Six Fife groups were given grants including Youth First, which received £18,869 to deliver wellbeing packs and hygiene products to young people. It will also pay for a dedicated youth worker who will set up online support groups and digital child protection training.
Fife Day Care Services was also awarded cash for activity packs, while Relationships Scotland will use the money they were given to provide online couple counselling.
Samaritans of Dunfermline was given £5,000 for outreach services while Toll Community Centre, Burntisland, received £5,545 to pay for meals for the vulnerable, a bike renovation scheme, craft activities and to increase the working hours of the centre's manager.
Announcing the fund, Scotland's Communities Secretary, Aileen Campbell, said: "Adjusting to life under lockdown is tough and although we have all found it difficult, for some, the strain on their mental health and wellbeing has been a real struggle.
"A quick phone call or dropping off a few essential groceries can have a huge positive impact on people who may be self-isolating or shielding for health reasons.
"Small acts of kindness will also help those people who have seen their support network disappear almost overnight.
"I am glad we have been able to support groups across Scotland to provide these lifelines at a hugely difficult time."