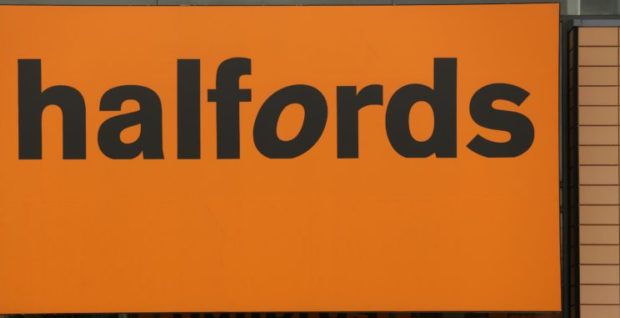 A limited number of customers, queue marshals, cleaning stations and warnings not to handle products.
A major Dundee retailer has fully opened again for the first time since lockdown began with 'extensive' social distancing measures in place.
Halfords has selected Dundee as one of the first shops to reopen with an indication of how a post Covid-19 retail landscape will look.
The city store is one of 53 Halford branches operating under a model the bike and car parts retailer calls 'retail life'.
The extensive range of social distancing measures in place include:
•             Only a safe number of customers allowed in the store at any one time
•             Queue marshalling in place outside the store
•             Safety notices and floor markings to remind customers about social distancing
•             Cleaning station at the entrance, with supplies of hand sanitiser and wipes
•             'Sneeze screens' and visors for colleagues
•             Customers will be asked not to handle or try on products
•             Customers will be asked to book bike consultation and collection slots online or over the phone in advance, wherever possible
The Dundee reopening follows successful trials at Halfords Peterborough and Bristol Cribbs Causeway stores.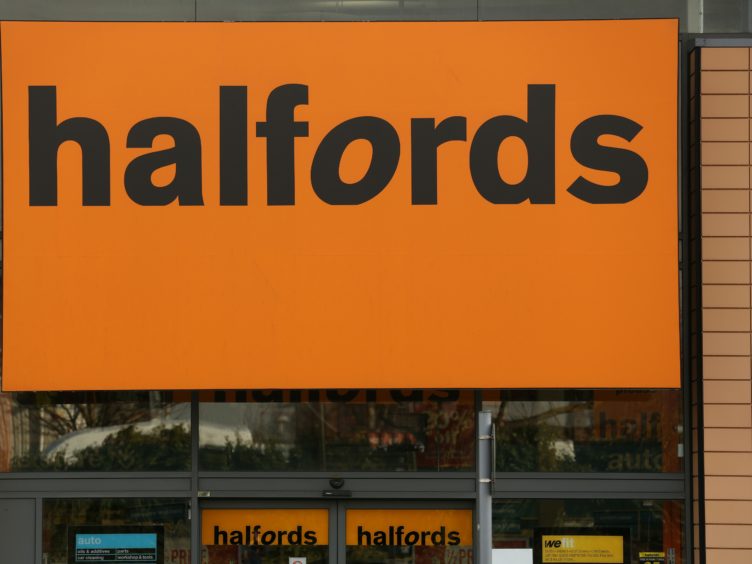 Having been granted essential retailer status, 335 of Halfords' 446 retail stores have until now been operating under a Dark Store model during the lockdown – including the Dundee store.
This means customers have been unable to browse and instead have been placing orders with Halfords colleagues outside the front of the store.
"We are pleased to be in a position to start reopening doors to our customers" said Graham Stapleton, chief executive of Halfords.
"However, we are going to be reopening our stores gradually and cautiously in order to be absolutely certain that our colleagues and customers have a safe environment in which to work and shop."
Mr Stapleton said there had been a surge in demand for bike products and services as people have taken to cycling during the lockdown, both for commuting and for fun.
"We are also anticipating a similar level of demand for our motoring products and services in the coming days, as people begin to use vehicles again that in some cases will have been off the road for many weeks, he said.
"The launch of our new retail lite model, which will be in place in our Dundee store, will assist us in meeting this increased demand, which in turn will allow us to continue helping to keep the UK moving."
In addition to its retail stores, Halfords currently has 346 of its 373 garages, and 77 vans, operating under a contactless model.