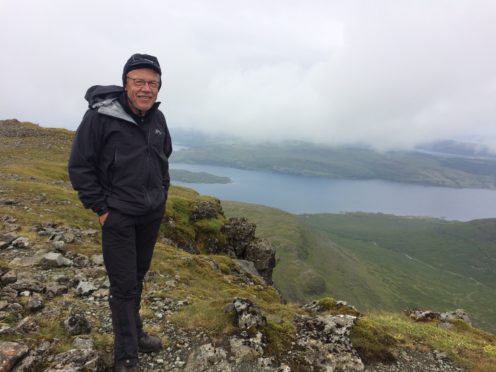 Dundee-based David Gibson has taken over at the helm of the John Muir Trust conservation charity.
Mr Gibson, an experienced trekker and accomplished Munroist, worked at board level in commercial development for more than twenty years before becoming chief executive at Mountaineering Scotland.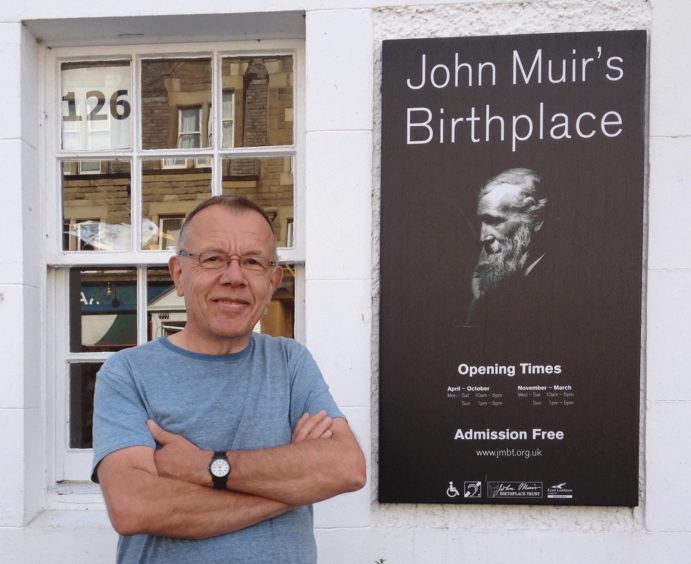 He has since served as a trustee for the John Muir Trust and said he was looking forward to a more senior role, with a pledge to work with local communities and land managers.
At the same time, Mr Gibson aims to continue the work he did in his former role in challenging inappropriate development in the mountains.
He said: "The trust can make a real difference to people's lives and to the landscape.
"It is a catalyst for change; whether managing the renewal of land with local partners, working to change land management practices or inspiring more people from all walks of life to enjoy and protect wild places.
"I'm confident in our team and, thanks to our members and supporters, I'm confident about the future stability of the trust."
Mr Gibson caught the mountain bug after moving from Oxford in 1983 and recalls the sunny day on which he bagged his first two Munros – Beinn Ghlas and Ben Lawers in Perthshire.
He has since trekked throughout the world and is on his second Munro round of Scotland's 282 mountains over 3,000 feet.
He said he was keen to see the trust explore more opportunities in England and Wales and spread the good news about wild nature to an even wider audience."
He added: "In my time at Mountaineering Scotland, we sometimes took a high profile stance against inappropriate development in the mountains.
"It was a team effort, often working in partnership with other environmental NGOs including the John Muir Trust. I hope I can serve the organisation with enthusiasm, openness, good humour and confidence in what we do."
The trust was formed in 1983 and took its name from its Scots-born founder who campaigned passionately for the protection of wild places.
It boasts more than 25,000 members and generates over £1million worth of conservation volunteering annually.