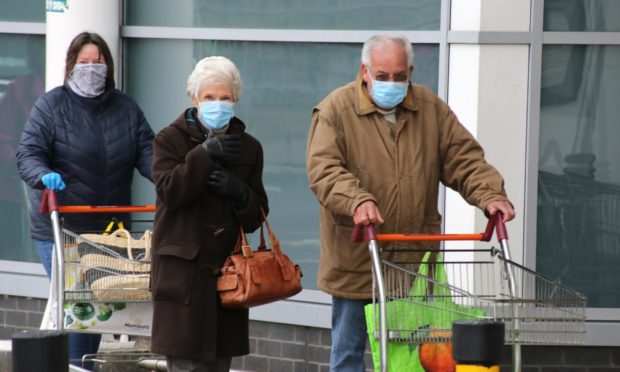 Michael Alexander hears how Dundee Libraries' Local History Centre is recording the human impact of the Covid-19 pandemic to teach future generations about the enormity of these times.
We are living through an unprecedented period of still unfolding history which will be talked about for centuries to come.
But away from the statistics, how best should the human experiences of the Covid-19 pandemic in Dundee be recorded for future generations?
The posing of that question has led Dundee Libraries' Local History Centre to launch an online survey as a way of collecting social history information.
The centre is keen to hear first-hand experiences of how the virus and subsequent lockdown is affecting people.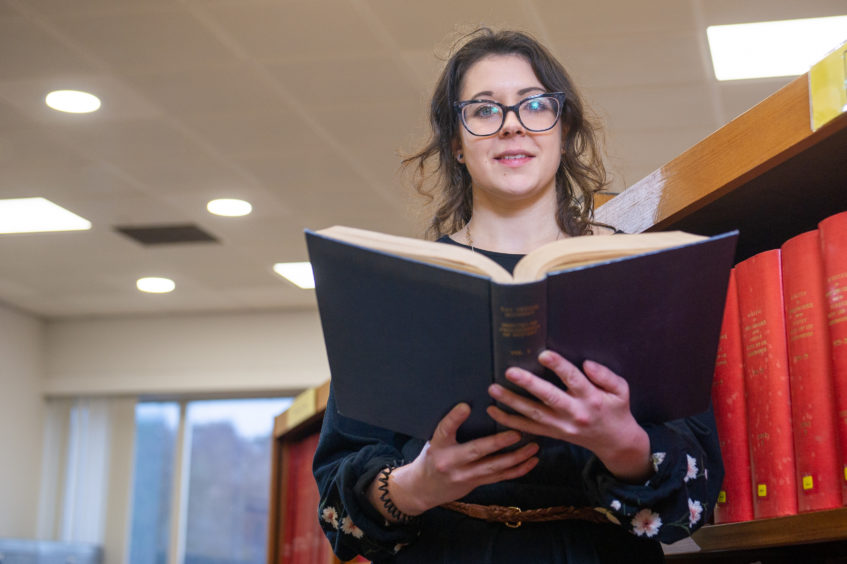 Some initial results have already been shared and librarians are still keen to receive more submissions.
Dundee Libraries library and information office Erin Farley told The Courier the project had been inspired by an online project in the USA, but rather than focusing on hard core social data, they wanted to concentrate on peoples' actual experiences.
"We've been experiencing the effects of Covid-19 on daily life in Dundee for nearly three months now and have been in lockdown for over a month of this," said Erin.
"The current situation is a global one, but we know people in the future will be curious about how people in Dundee responded, and what life was like in the city during this time.
"We put together a survey which asked a range of questions about daily life, keeping in touch, hobbies and entertainment, and people's hopes and fears for the future.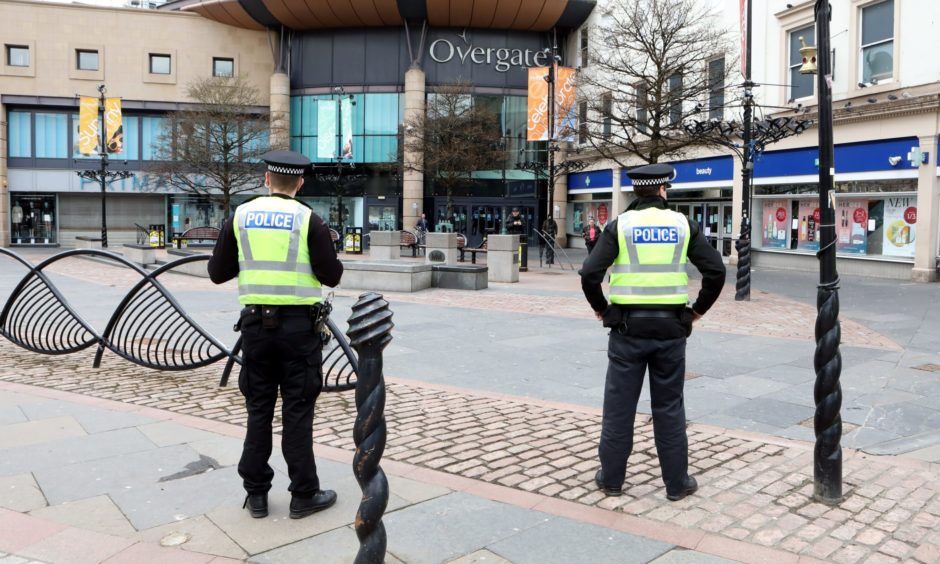 "Everyone has seen some changes to their life: key workers in health care and food retail have been working longer and busier hours, while many others are experiencing working from home for the first time, or have been left without work at all.
"This is not a comprehensive or scientific survey – for one thing, it is only available to people who currently have internet access – but it is a window into how some of Dundee's people are experiencing the lockdown as it happens."
Questions asked include when did you first notice the pandemic affecting your daily life? What does a typical day for you look like during lockdown? And what do you miss most? Have you found any hidden benefits?
Erin said some of the responses had "not made easy reading" but there were themes emerging.
"One of the things that's been interesting is seeing different peoples' responses," she said.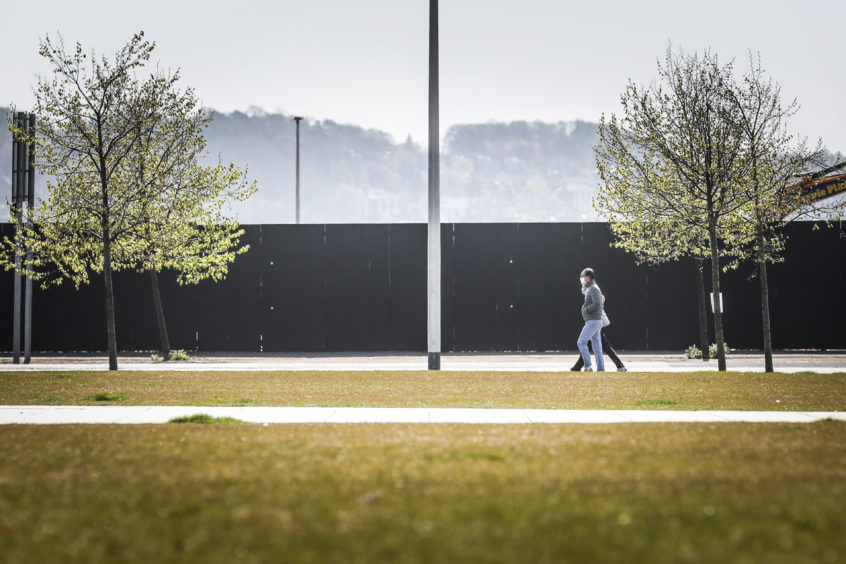 "Some people are certainly finding hidden benefits spending time with their families in a way they weren't getting the chance to before. But there's also such a huge range of peoples' circumstances that come across.
"We've got responses from key workers working in shops and the NHS – you can imagine they are having a difficult time in terms of the demands that are being put on them.
"You've also got a range of people who were unemployed already and people who have become unemployed since it kicked in. There's also differences between people with families and partners and people that live on their own.
"It's interesting to see the difference in the tone of the responses as time goes on as well.
"In some ways it felt like towards the beginning everyone felt a lot more fear than you are seeing in the responses now.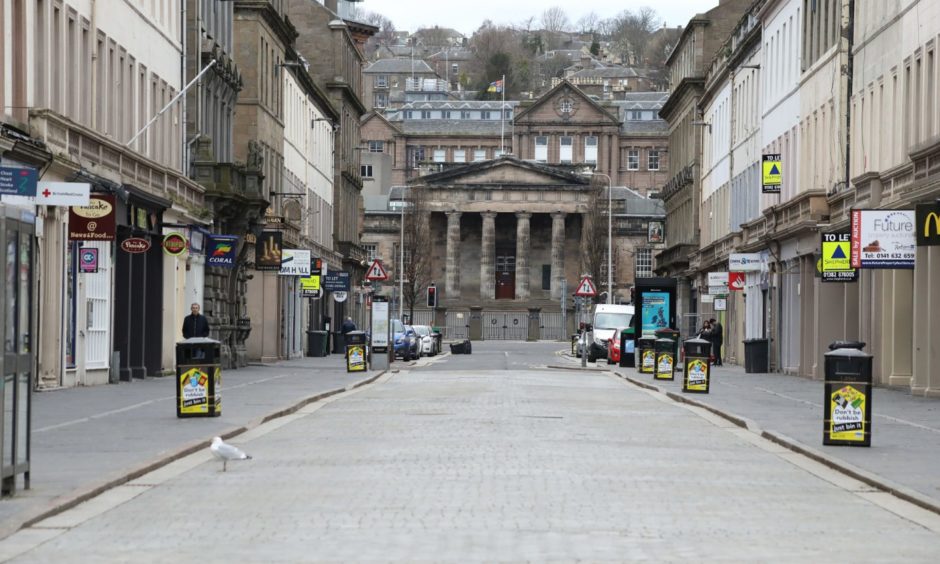 "Hopefully, obviously everyone has still got issues to work through and we are all still quite worried, but you can almost see people adjusting to the new situations as well."
Erin the responses so far included those from people who are self-isolating either with confirmed or suspected Covid-19 and those whose family members have had it as well.
"It really is something that has effected people in the city very directly," she added.
"That's what we are trying to capture.
"I feel like we have been living through a lot of history recently with the political events going on over the last few years.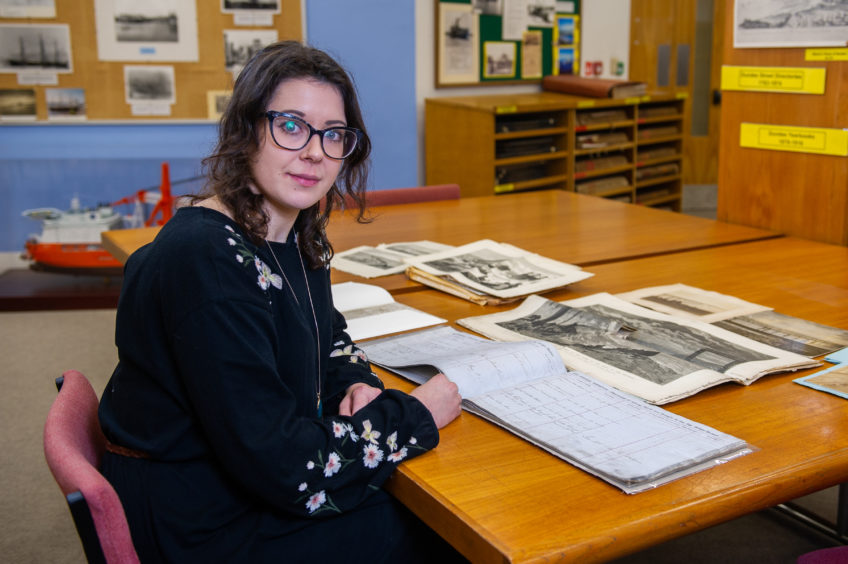 "But this is such a major historical event that the entire community is going through at once.
"It's never going to be easy to try and capture that as it happens but we are trying to do our best!"
Erin said that comparisons have been made with previous pandemics that gripped the city over the centuries whether they be plagues or cholera outbreaks.
She said it's interesting to think about how communities have come through such "horrible" pandemic experiences before.
But she feels the whole context at the moment – the social context of being online and the different social and political situations – mean that it's really hard to make direct comparisons with anything that's gone before.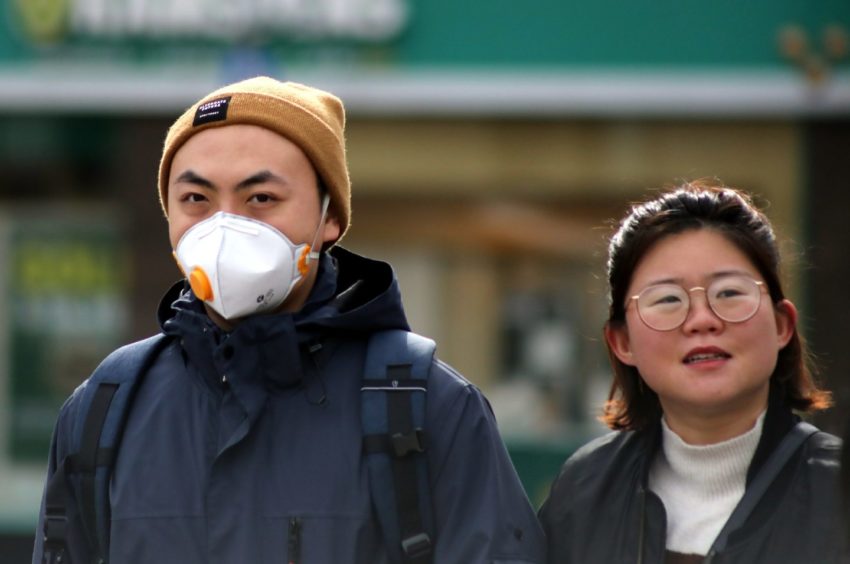 Whereas newspapers have always been an important focus for people in Dundee and the surrounding areas with letters and "cholera poetry" often the main ways of recording human experiences in centuries gone by, she said the growth of technology had made it much easier to record what individuals are feeling as and when these current events happen.
To complete the Dundee Libraries survey, go to https://forms.gle/NNujgVeCqnnzi5RC9
 SAMPLE OF DUNDEE RESPONSES SO FAR
When did you first notice the pandemic affecting your daily life?
"First measures were avoiding hand shaking and hugs etc. We substituted this for 'foot tapping' etc and it all seemed a bit of fun until the realisation of not hugging family etc kicked in."
"Sporting games were cancelled – as a family we would watch Dundee Stars at Dundee Ice Arena every weekend, 15th March was the first game to be cancelled due to Covid-19."
What does a typical day for you look like during lockdown?
Responses from Dundee's NHS staff include:
"Stressful."
"Long work shifts, home, eat and repeat."
"It's not just a job now, we feel like soldiers about to go over the front line. The government and media are showing so much support and gratitude but before this started they showed support by capping our wages."
What do you miss most?
"Feeling very isolated and frightened watching the news… Being thankful by the end of each day that I am virus free!"
"I hate the streets looking like a ghost town. I do love spending time with my kids and husband and getting the wee jobs done".
"I feel an increased responsibility for keeping my family safe and a huge sense of loss of control."
How are you keeping in touch with friends and family?
"My 89 year old father has just discovered the joys of FaceTime."
"We have set up a street WhatsApp group and I know far more of my neighbours than previously which I hope will continue."
"We share a back green with our neighbours so we've been chatting at a safe distance too. Posting notes through each other's doors as well."
Has the lockdown changed what you eat or how you plan and prepare meals?
"We need to make full use of everything, nothing is thrown away any more – so good for the environment."
"We're buying cheaper food to make the money we have go further."
"I try to have two weeks food in the house in case we have to self-isolate at some point."
How do you think this will affect your community in the future?
"I think it may be more difficult for me to get a mortgage in the future."
"Young people won't be used to a school or work routine. Kids will be troublesome to get to go to school. They won't be able to swim; play team games etc."
"I think people will continue to be wary of contact for quite a long time."