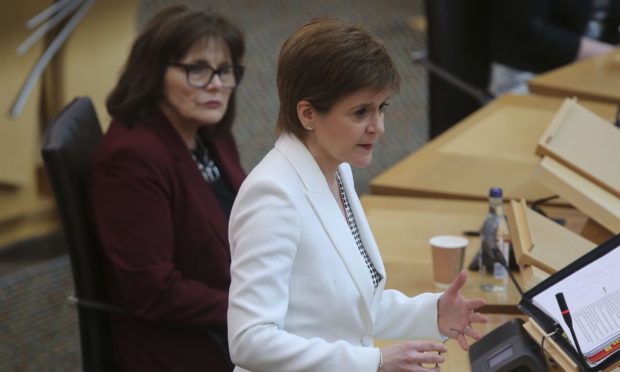 NHS Tayside chiefs have been forced into a last minute scramble to redeploy staff to ensure they can roll out the Scottish Government's test and protect strategy.
Tayside public health chief Dr Drew Walker published a report on the local implementation of the programme yesterday ahead of NHS Tayside's monthly board meeting.
It said the board was phasing in the strategy, starting with local prisons and hostels, as "the number of confirmed cases in Tayside outstrips the number of trained staff available to conduct comprehensive contact tracing".
It went on: "We are proposing a phased approach to contact tracing initially utilising the small number of NHS and partner agency staff with experience in contact tracing and partner notification."
Health chiefs plan to scale up the scheme "as sufficient numbers of trained staff are brought on stream".
A number of NHS Tayside staff have received training this week.
NHS Tayside chairwoman Lorna Birse-Stewart said Health Secretary Jeane Freeman had asked the board to redeploy staff to support test and protect, with 73 "consultants, clinical co-ordinators, contract tracers and administration staff" identified.
Opposition politicians have rounded on the health board's decision as evidence the Scottish Government has not done enough to ensure sufficient numbers of contact tracers are in place to support its strategy.
Test, trace, isolate and support officially began yesterday as the First Minister confirmed she was lifting some lockdown restrictions.
Experts say the strategy is crucial to controlling future outbreaks of the virus and preventing a second wave from overwhelming health services.
One of the Tayside test and protect plan's seven objectives – to grow and strengthen capacity within local contact tracing teams – is marked red, reflecting concern the NHS board may not be able to meet it.
A total of 73 members of the NHS Tayside team have been identified, but total demand was likely to be at least 156 full time workers, according to the report.
Public health chiefs are considering asking medical, dentistry and nursing students to fill some of the posts.
They are also looking at whether NHS staff from other areas could carry out telephone tracing while they are at home isolating due to Covid-19.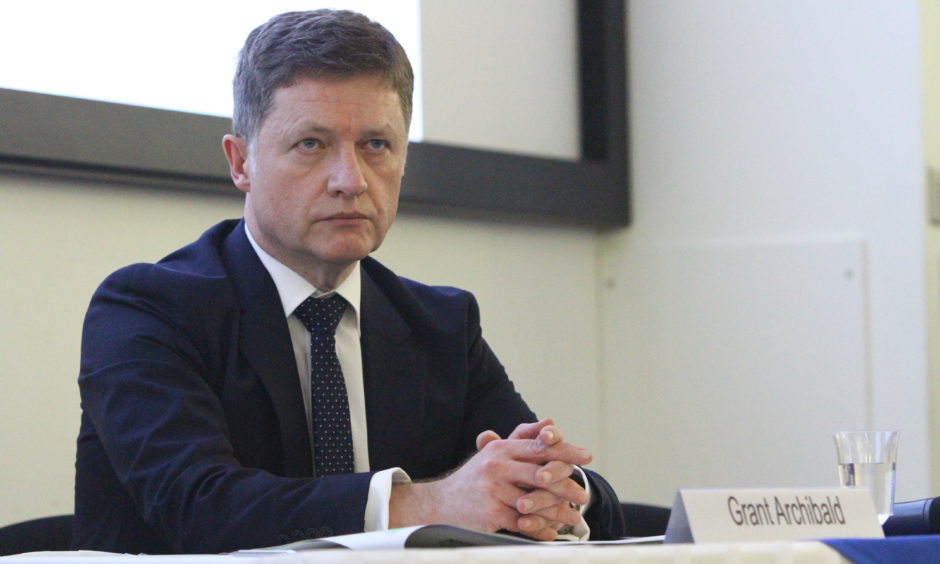 Board member Professor Rory McCrimmon questioned NHS Tayside chief executive Grant Archibald on the board's capacity to effectively implement the strategy
Mr Archibald said: "You are entirely right. It shall require lots of staff in different areas. We have been making quite significant efforts to mobilise different types of staff to support us in that area.
"We have 73 people at the moment, which is the last number that I had, but it is a moveable feast and we going to need to continue to review and adapt.
"One of the key things that we are looking for, and we have enjoyed so far, is the flexibility of NHS Tayside staff who have very much helped us in different areas and I believe we will have to rely on that quite a bit going forward.
"We have been working assiduously to put these staff training needs in place at pretty short order," he added.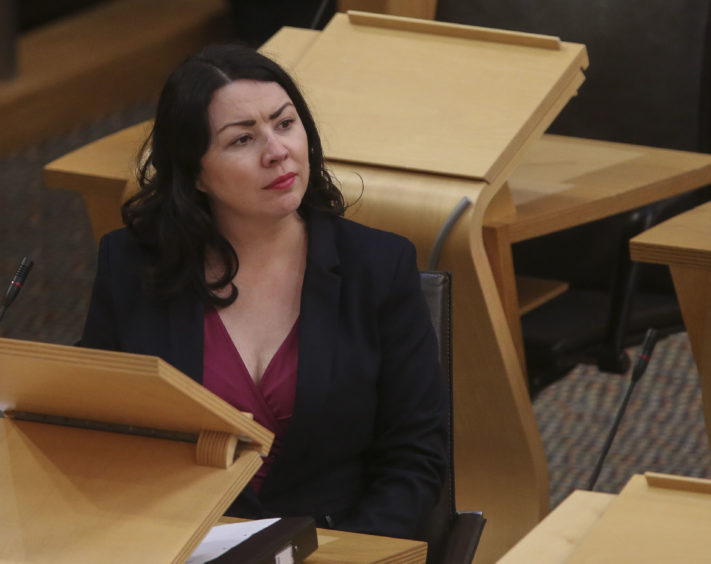 Scottish Labour health and social care spokeswoman Monica Lennon MSP said she feared a lack of staff to carry out tracing could lead to a repetition of the mistakes that were made in response to the Nike outbreak in Edinburgh.
"The First Minister has repeatedly stated that contact tracing targets would be met – if the rhetoric doesn't match the reality, this needs to be urgently clarified by the Scottish Government," she said.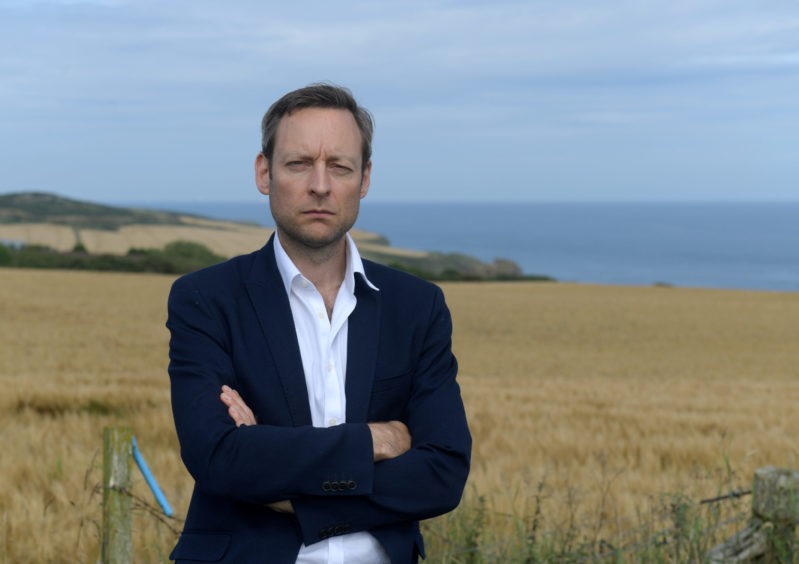 Scottish Conservative MSP for the North East, Liam Kerr, said: "Nicola Sturgeon already rowed back on the number of contact tracers (2,000) she was supposed to have by the end of this month.
"Test and protect is essential for Scotland to move to the next phases of lifting lockdown. But the SNP government's approach to testing has been riddled with problems from the outset."
An NHS Tayside spokeswoman said the contact tracing service in Tayside would be operational from Thursday following training and testing this week.
She said: "NHS Tayside has identified a team of 73 existing staff to support the tracing element of Test and Protect made up of consultants, clinical co-ordinators, contract tracers and administration staff.
"Through our predictive modelling, we are confident that we have the necessary workforce in place to support this vitally important programme," she added
The Scottish Government was asked to comment.