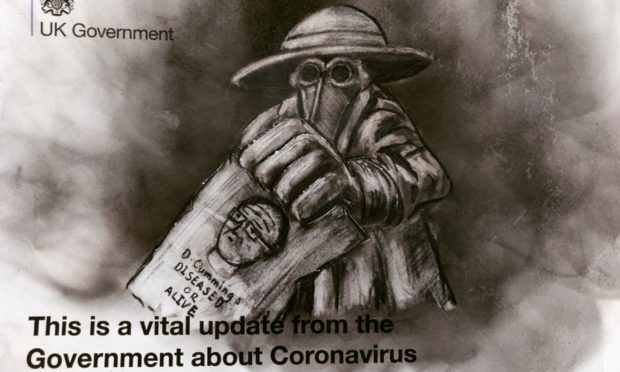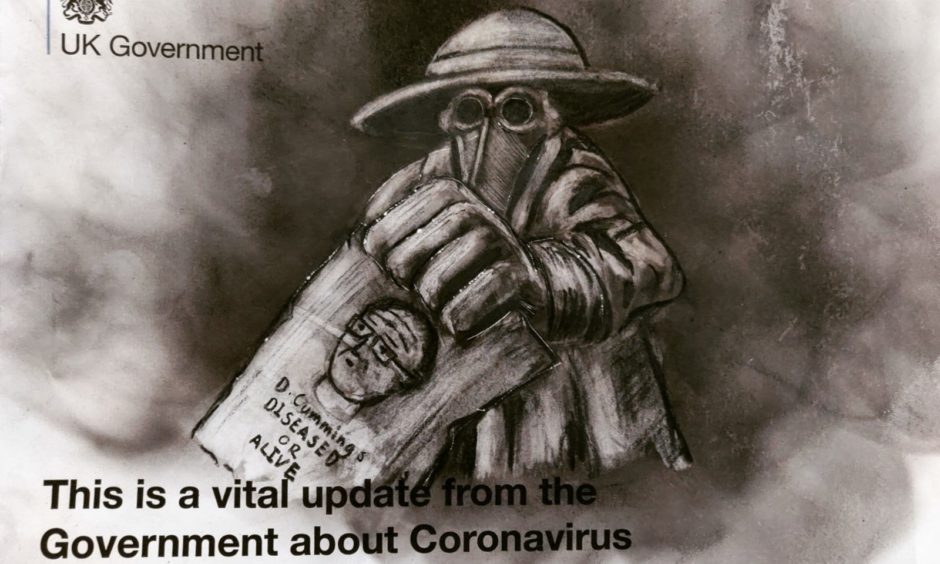 Michael Alexander speaks to internationally-renowned Dundee-educated artist Frank To about how 17th century 'plague doctors' inspired him to produce socially activated Covid-19 themed art
In 17th century Europe, when the bubonic plague was the most feared disease in the world, towns would hire so-called plague doctors to prescribe what they believed at the time to be protective concoctions and plague antidotes.
Dressed in long thick cloaks and sinister pointed facemasks, the beak they had was a "filter" for what they believed to be bad, infected air – not realising of course that the bubonic plague was in fact carried by the fleas of rats.
In 2011, Scots artist Frank To opened a critically acclaimed exhibition of paintings in Edinburgh that was inspired by the history of these plague doctors.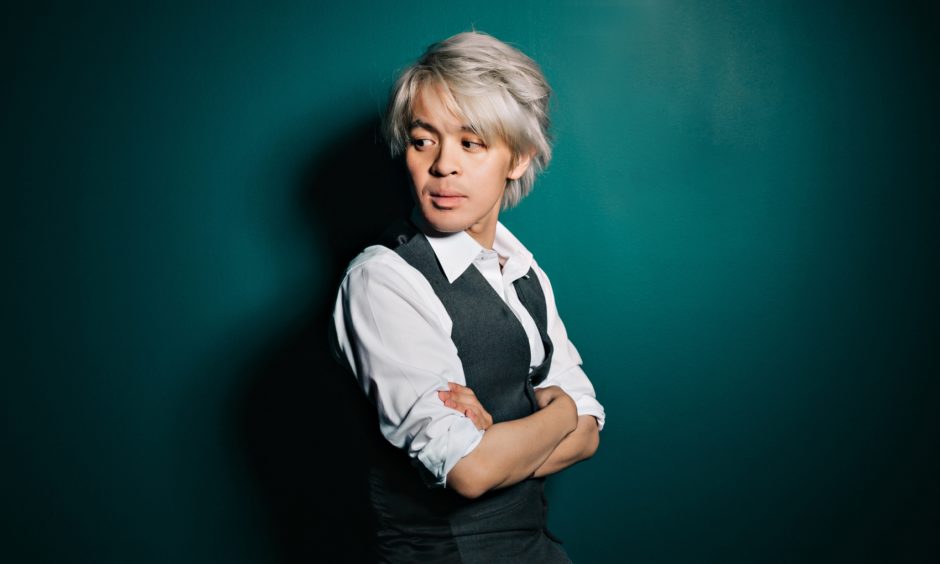 It explored the common yet unwelcome sight of the costumed figures in by gone centuries, and the misconception about the very nature of the dangerous disease that wiped out hundreds of millions of people in seemingly unstoppable global pandemics.
Fast forward to now, and perhaps it was inevitable then that the Duncan of Jordanstone College of Art and Design graduate – now with an established international reputation as an award-winning contemporary artist – would take a stance on the UK Government's response to Covid-19.
He is the only artist currently making unique artwork on Prime Minister Boris Johnson's letters to the British public advising them of the regulations that were in place for the early stages of the coronavirus pandemic.
Frank is commonly known for his radical artwork created in explosive black powder and ignited gunpowder which has been praised by the contemporary art world and critics.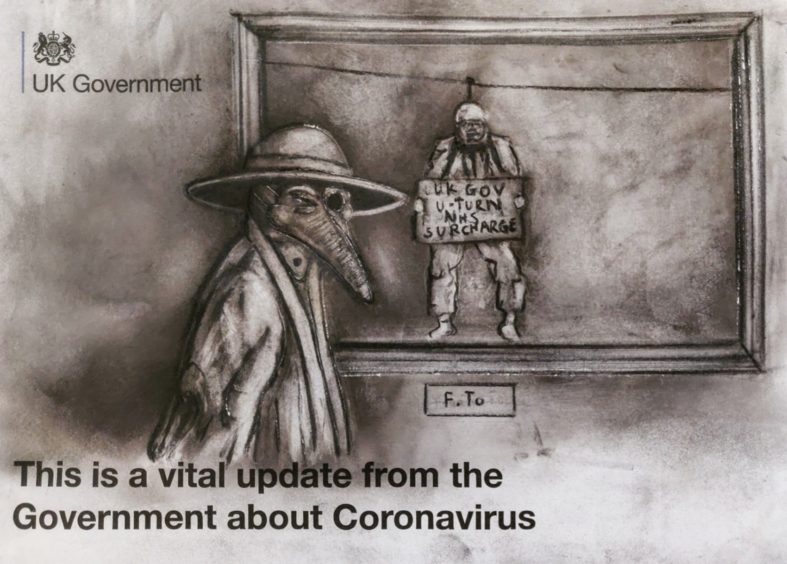 In this new series, however, he is limiting his use of materials by using soot and smoke.
"By the time people received these letters from the UK Government, a majority had already applied the recommended measures such as social distancing," the 38-year-old University of the Highlands and Islands art lecturer told The Courier.
"Therefore, these government documents are immediately disregarded as trash which is a pity due to the impact it has on the environment such as the trees used to make them.
"According to Business Insider, £6 million of taxpayer's money was spent making these letters for 66 million people in the UK.
"To have that much money and time allocated to making these letters could have been used more effectively such as funding the NHS.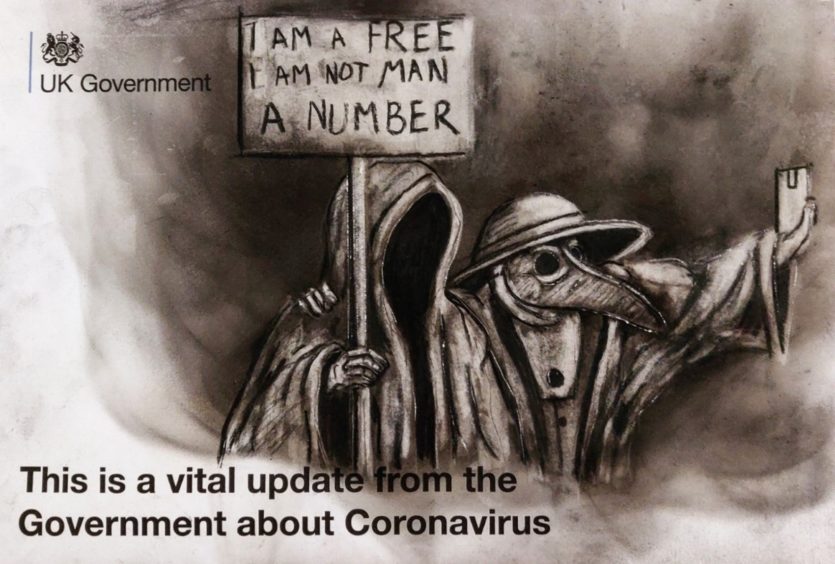 "As an artist, a humanist and social activist, I feel that I'm morally obliged to make use of these letters and create artwork that not only save wastage, but to document visually the lockdown and the COVID-19 pandemic."
Frank is showcasing the Prime Minister's Covid-19 letters artwork – including one of a plague doctor holding a toilet roll – on his Instagram @frank_to_artist and Facebook Art Page @FrankToFineArtist as part of the Artist Support Pledge.
The pledge was set up in response to the Covis-19 pandemic where many artists have been left without work therefore affecting their income.
The Artist Support Pledge #artistsupportpledge was created where artists would post images of the work which can be bought for no more than £200. Every time they reach £1000 of sales, they pledge to buy another artist's work for £200.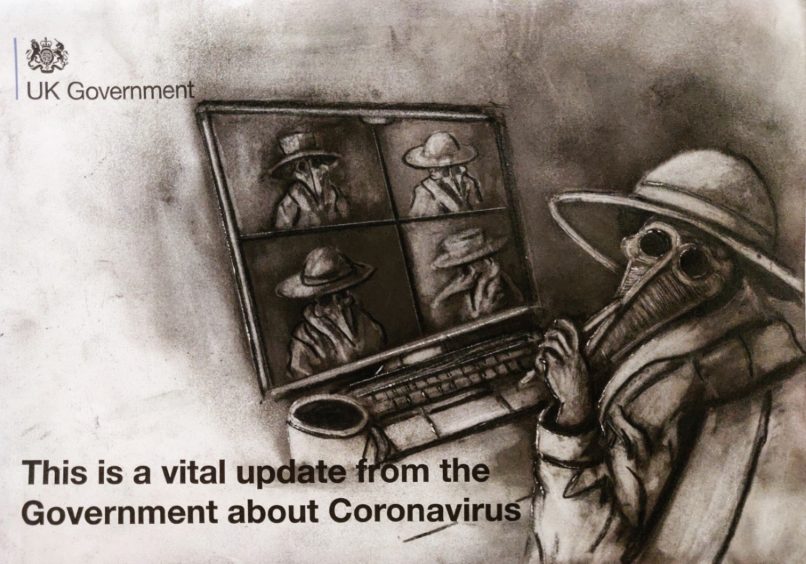 Frank, who works in Inverness but does most of his artwork in Glasgow, has been dealing with the realities of lockdown separation from his partner at the time of this interview.
As a lecturer, he's been trying to get his head round the SQA assessment guidelines for students unable to physically complete their courses.
However, as a man of British-Chinese extraction, his social activism on Covid-19 has also been antagonised by recent Covid-related racism he's experienced.
He said people have been shouting "coronavirus" at him with the pandemic "pointing fingers towards China". He says he sometimes retorts with "mad cow disease" to make a point.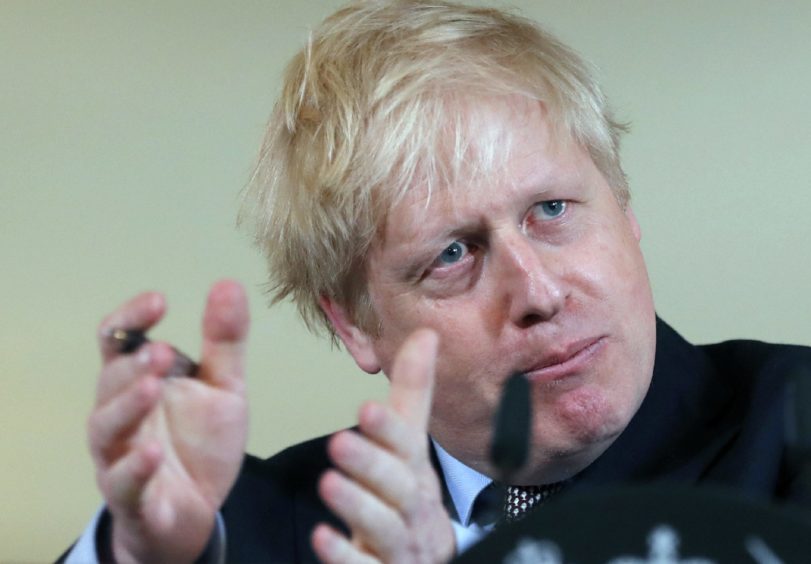 "The only way to stay sane is through the Covid-19 artworks!" he said.
"I don't view myself as political but the more I see the Covid 19 news and updates, the more that I do feel inclined to be quite political in my work.
"It's not to say I'm aligned to any party, it's more that as a member of the public I'm angry at the way the whole thing has been handled.
"In Scotland Nicola Sturgeon and the Scottish Government have highlighted that racist behaviour will not be tolerated.
"But I've actually shared my frustration and anger towards the British government – the lack of awareness, the lack of clarity, even down to the fact the Chinese communities are being targeted."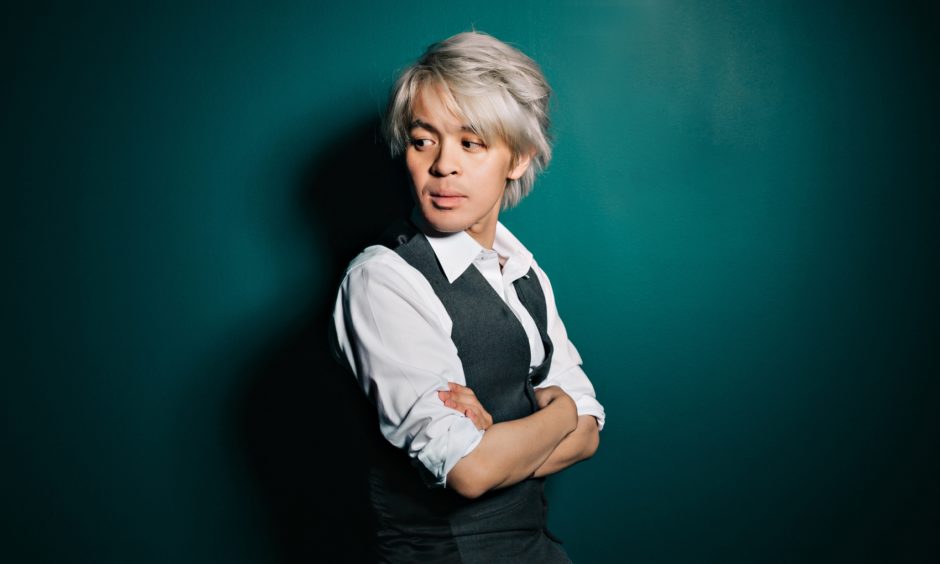 Born in Glasgow in 1982, Frank was taught to draw by his artist mother and graduated from Huddersfield University with a BA (Hons) Fine Art.
He went on to gain a Masters of Fine Art from Duncan of Jordanstone Art College in Dundee.
High profile buyers of his work have included Star Trek legend Patrick Stewart and in recent years he has exhibited alongside some of the greats of the Scottish and international art scene including Peter Howson and Damien Hirst.
Frank says of his time in Dundee: "I was the youngest in my year group. That was a big deal for me.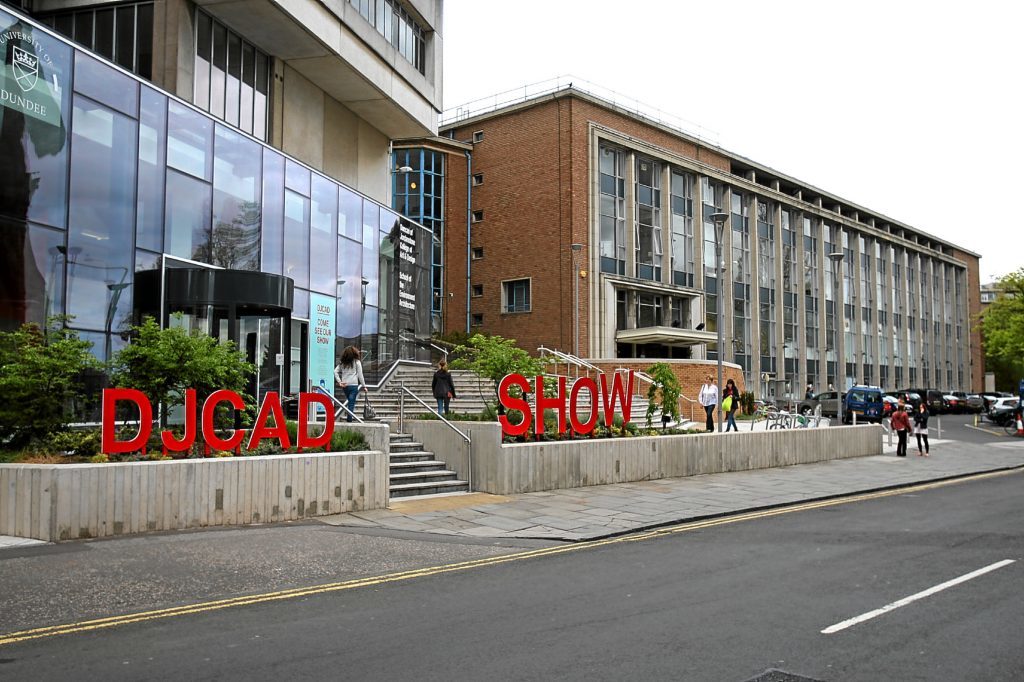 "When I went to Dundee that honed my skills in drawing and painting but also made me more mature in the way I was working because it made me begin to realise that more than just painting, there could be underlying meaning or underlying messages to my work.
"I became more of a political activist in my art at Duncan of Jordanstone. Think having social activism in my work has always been there and I think it's much more prominent in my work now."
Frank's use of charcoal for the Covid project is a step on from the use of gunpowder that he used for the plague doctors in 2011 – a skill he honed in Dundee.
However, he is also excited about another project he is working on having been exclusively selected by IM Swedish Development Partner to work with their humanium metal – a new alloy made from melted illegal firearms.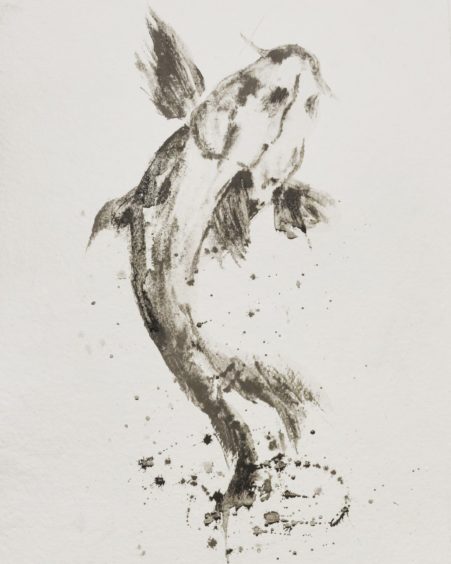 Frank has been commissioned to produce a new painting from the metal. Anthony Cragg has also been commissioned to do a similar project down south.
"It's social activism again because I'm anti-gun violence," Frank said.
"I've got the metal in powder form and I've been experimenting with it. You've got to be careful as it's highly toxic!
"The guns have been taken from South America where there's a high level of illegal firearm violence.
"This alloy is used to help communities effected by gun violence.
"I'm doing the work in Scotland which will reflect the history of the materials. But the other thing about Scotland is it was affected by gun violence through Dunblane massacre. It's politically and socially relevant.
"I'm hoping when the work is finished it'll be displayed at the UN."