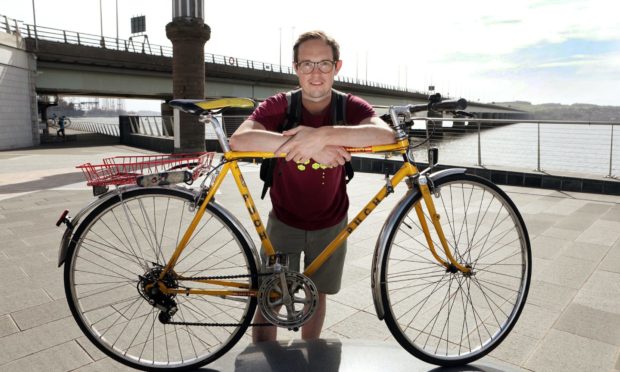 Dundee transport chiefs are to request further funding for cycle and walking lanes in the city after coming under pressure from campaigners.
Alan Ross, convener of Dundee City Council's city development committee, said officials are working on a second bid to the Scottish Government's Spaces for People fund.
The SNP's Mr Ross announced the fresh bid the day after campaigners in the city published an online petition calling for a temporary, "city-wide cycling network."
Transport secretary Michael Matheson recently trebled the sum available to councils to £30m . The money is to enable them to make more temporary changes to encourage commuters to walk and cycle more after lockdown.
Temporary 20mph zones, closing Union Street to traffic and additional barriers and signage to reduce congestion were at the centre of the successful, previous bid for £460,000.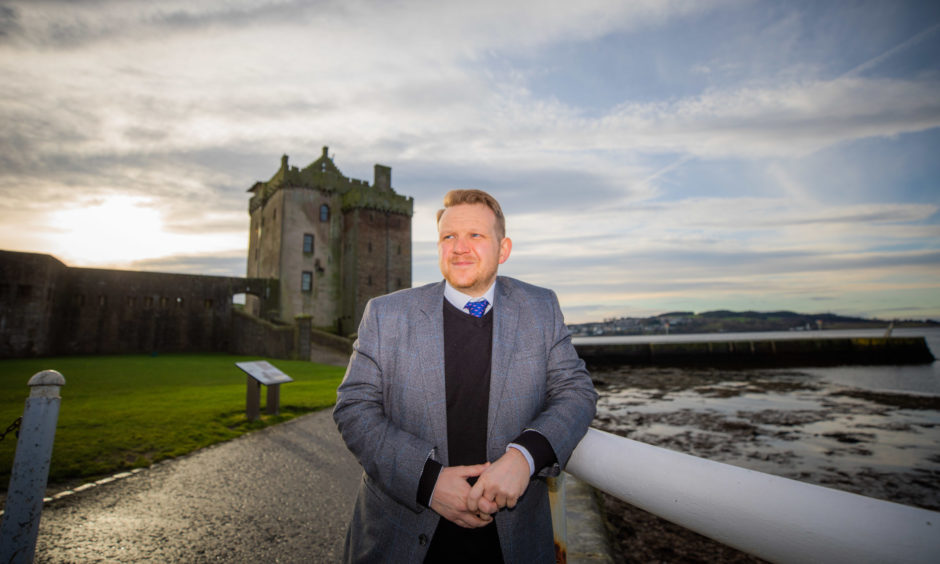 The SNP's Mr Ross thanked his officials and said they would start preparing the fresh proposal once the first round of changes had been put in place.
He said: "There is a considerable amount of work needed to introduce the new 20mph road safety zones, remove through traffic in some areas and trial temporary removal of vehicles from streets such as Union Street.
"We are focused on implementing the current first phase over the next three or four weeks, but as more resources have been identified for the fund we are committed to bringing forward a second bid and will work up further proposals once the first round of successful bids have been implemented."
He said his team would discuss the plans residents and businesses, Police Scotland and other interest groups.
"There is a substantial workload in preparing the next bid. Clearly we are aware of the potential for temporary cycle lanes to be created and are exploring options but some more design work is required before any bid can be submitted.
"For example, we need to consider how emergency vehicles and buses can be accommodated safely alongside any temporary cycle lanes. We have asked Sustrans to provide the council with support in these areas."
Council leader John Alexander said at the weekend a second bid for cash is "an absolute must".
"There is no question in my mind of whether there will be a second bid," he added.
"What form that bid takes is still up for debate and consideration."
The announcement comes a week after a he revealed a £9m investment in an entirely off-road route between Broughty Ferry and Monifieth.
Campaigners Dundee Cycle Forum published an online petition on Thursday calling for the council to submit further bids to the Scottish Government pot.
The petition contained eight main asks, including for a temporary, city-wide cycling network, city-wide bollards and planters to stop through traffic but allow residential and emergency access and more cycle storage for households.
The group also demanded an audit of district shopping centres and local high streets to ensure sufficient pavement widths to allow safe social distancing and action on the extra pollution created during school drop off and pick up times.
Russell Pepper, from the organisation, said the fresh bid was "fantastic news".
"I am really looking forward to seeing the detail of it. I hope it will cover what we have asked for – a plan for the whole city that ensures safe, active travel."