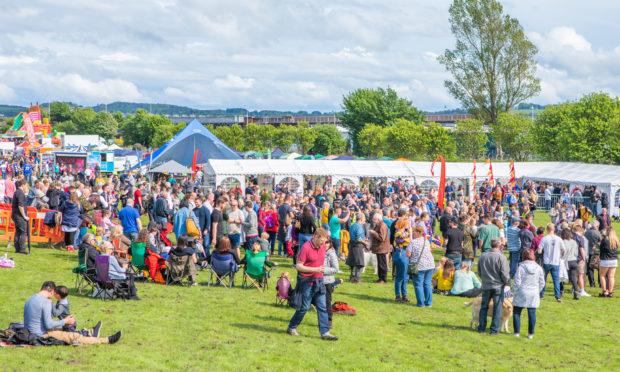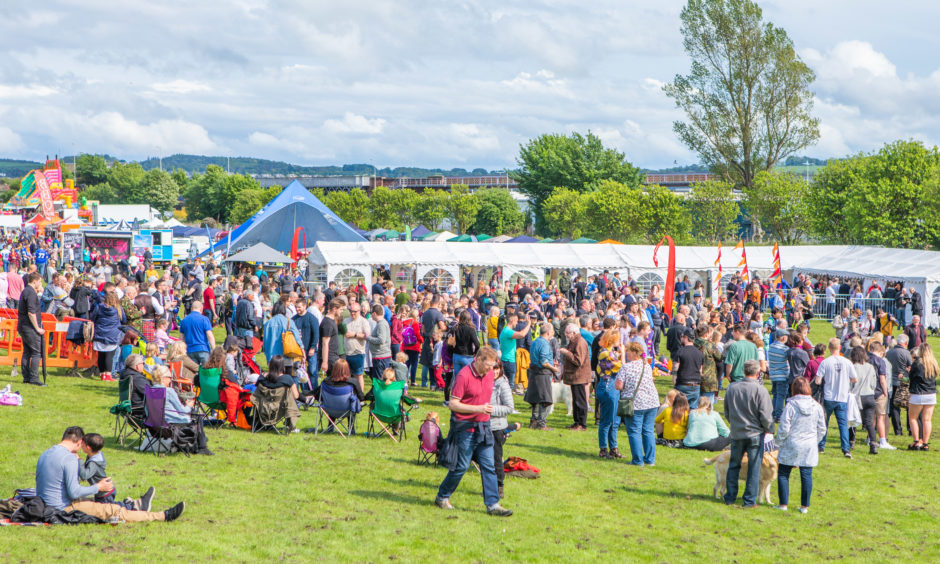 A virtual 10th anniversary Westfest has been organised for Sunday as a special replacement for the cancelled Big Sunday fun day.
Westfest 2020 was due to take place at Magdalen Green tomorrow but planning for this year's event had to be cancelled when the coronavirus lockdown began in March.
As a result, the volunteer committee set about organising a virtual event on its Facebook page, featuring the usual mix of young, up and coming talent alongside some of Dundee's – and Scotland's – top musicians.
Westfest chairperson Martin Hay thanked all those taking part and giving their time for free and said he hoped the event would help lift everybody's spirits during the lockdown.
"Everybody on the committee was keen that we should mark the big day by doing something special to help lift the mood a wee bit," he said.
"So we knocked our heads together and, although all the usual fun and games and stalls are obviously unavailable to us, we decided to do a virtual Westfest main stage.
"We've got some specially recorded, exclusive to Westfest, amazing videos from Miami Vince, The Collective, Boogalusa and special guest star, the amazing Martin Stephenson.
"Performing live we have Dundee's own Sinderins, or at least two of them due to the social distancing guidelines, also the wonderful Billy Mitchell, the fabulous Strings Detached, the one and only Buffalo Soldier Lenny Sylvester and our old friend, Lefty and his young, up and coming singer-songwriter pal Sean Findlay.
"We also feature another up-and-coming young singer songwriter, Stephanie Gibson, along with, we hope, our very special mystery guest."
Following the live music, the Westfest dance tent DJs from the Bombay Club take over.
Martin added: "We also have a donate button to help raise funds for Westfest 2010 and for our chosen local charity.
"I would also like to add our sincere thanks and huge respect to the founders of Westfest, including co-chairs Alan Richardson and Paola McClure and the former members of the committee, without whose insight, community spirit and sheer hard work we wouldn't have had such a brilliant event for the past 10 years."
The music kicks off at 2pm and full timings are available on the Westfest Facebook page.