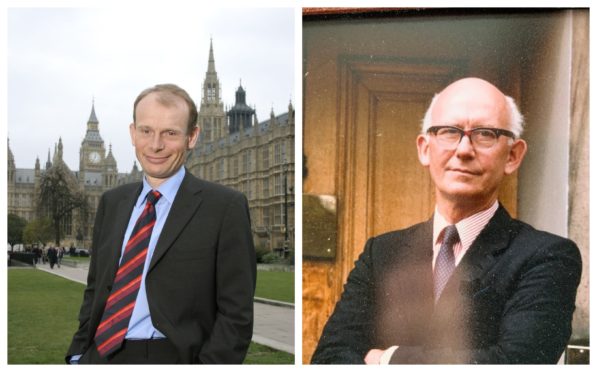 BBC journalist Andrew Marr has spoken of his heartache after his father died just hours before he made it to hospital in Dundee in an effort to see him for the last time.
The presenter had not seen his dad Donald, who lived in Longforgan, for many months due to lockdown measures.
The 60-year-old caught the next available train from his home in London when he learned he had fallen ill on Tuesday. However, he arrived too late to be with the 89 year-old before he died in Ninewells Hospital.
Speaking to The Courier from the family home in Longforgan, Mr Marr said: "I came up as fast as I could. As soon as I heard he had taken ill I had a feeling it was very serious.
"It was good for him that it was quick and I'm lucky I managed to speak to him a few days before.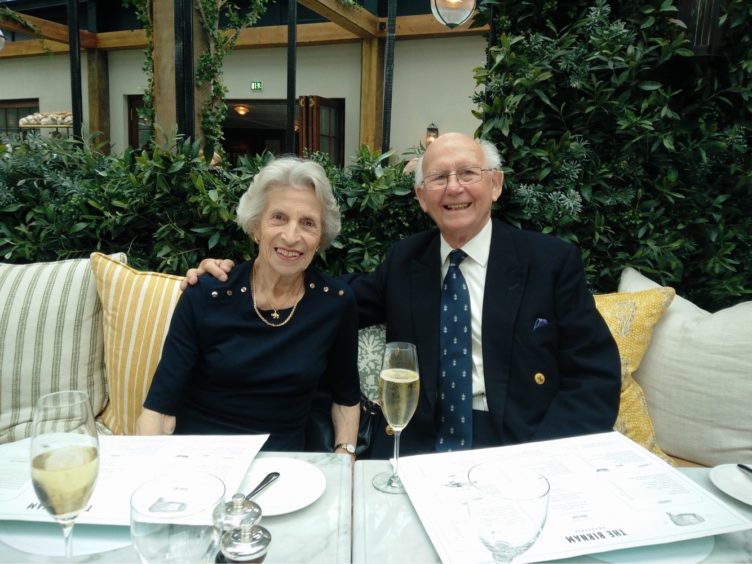 "I had been very uneasy being in London for quite some time but I didn't quite know why. I had a premonition that things were not quite right."
Mr Marr senior, a leading figure in the investment trust industry, had lived in Longforgan for around 60 years.
His son, who attended Dundee High, had only been able to communicate with his father and mother Valerie on the phone or via video chat since March.
Mr Marr said: "We had a very strong relationship and he has been a big influence on my life.
"Every time I messed something up, I think it was because I didn't do it his way. That sounds like quite an emotional thing to say but I really think it's true. All of his children would probably say the same. His influence will live on through all of us.
"He was very intelligent but an empathetic and kind man. He also had a very good sense of humour and dry wit. Everyone I have bumped into since I have been back in Dundee has commented on his wit.
"I feel he had a great life and he did a lot of charity work."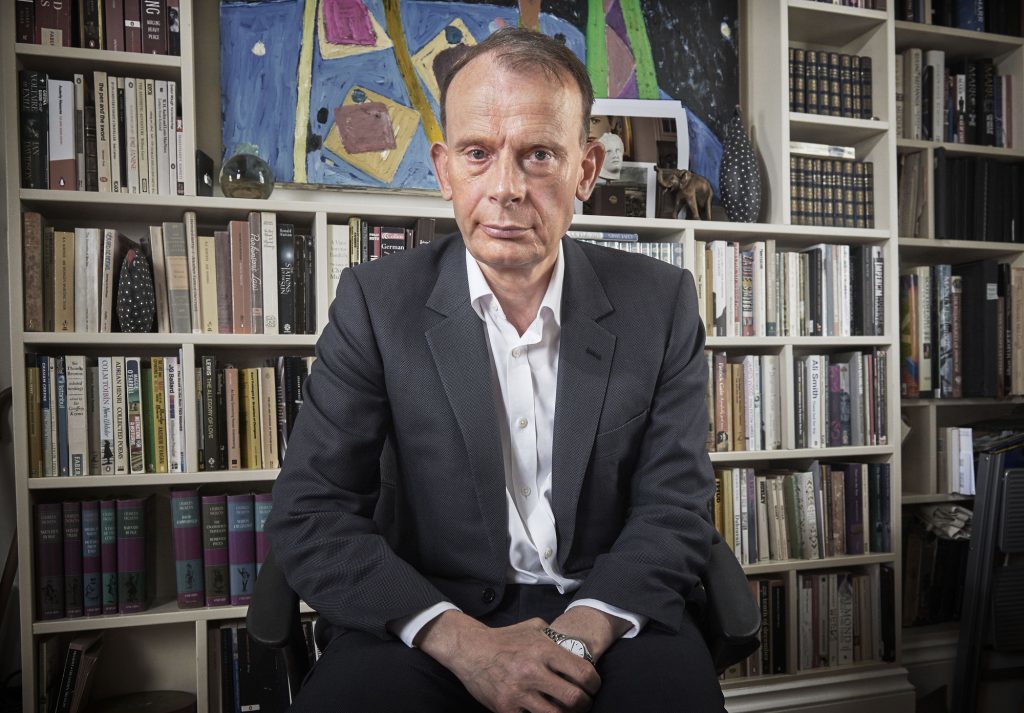 Mr Marr, who recovered from a stroke in 2013, added: "Although my father was 89, he had not been ill. He had a headache, lost consciousness and after being taken to hospital, he never woke up.
"My sisters and I have all managed to get here to be with my mother so that is helping but it is very tough."
William Donald Marr
Born in Glasgow in 1930, William Donald Marr, was the youngest of four children.
He was educated at Glasgow Academy, Craigflower School, Fife, and Loretto School, Edinburgh.
Having served with the Royal Naval Volunteer Reserve (RNVR) in the Mediterranean, he went on to become a qualified chartered accountant and was well-known locally as a leading figure in the investment trust industry.
Keen to bring his family up in Scotland, he turned his back on a city career in London, where he had moved to in the 1950s.
He came to Dundee for a position with the First Scottish American Investment Trust and after a career there during the 1960s and 1970s, formed Dunedin Fund Managers, of Charlotte Square, Edinburgh.
An elder of the Church of Scotland for more than 50 years, he was a keen fisherman and golfer, and had a lifelong interest in art, gardening, music and literature.
He loved all sport and particularly enjoyed watching Scotland compete.
A keen painter, he was heavily inspired by Dundee contemporary artist Alberto Morrocco.
His passions also included politics and he would discuss everything and anything with his children.
He lived in Longforgan for 60 years having moved to the area at around the same time as his eldest Andrew was born.
He was heavily involved with charitable work with organisations such as The Princess Royal Trust for Carers and was president of the Dundee Choral Union.
Those who knew him would describe him as a very kind, funny, and empathetic man with a sharp wit.
His family say he felt very committed to Dundee, particularly through his support for local charities. Last year, he and his wife celebrated living in Longforgan for 60 years.
He is survived by Valerie, whom he married in 1957 and their four children, Andrew, Lucy, Kate and Sally as well as 13 grandchildren.