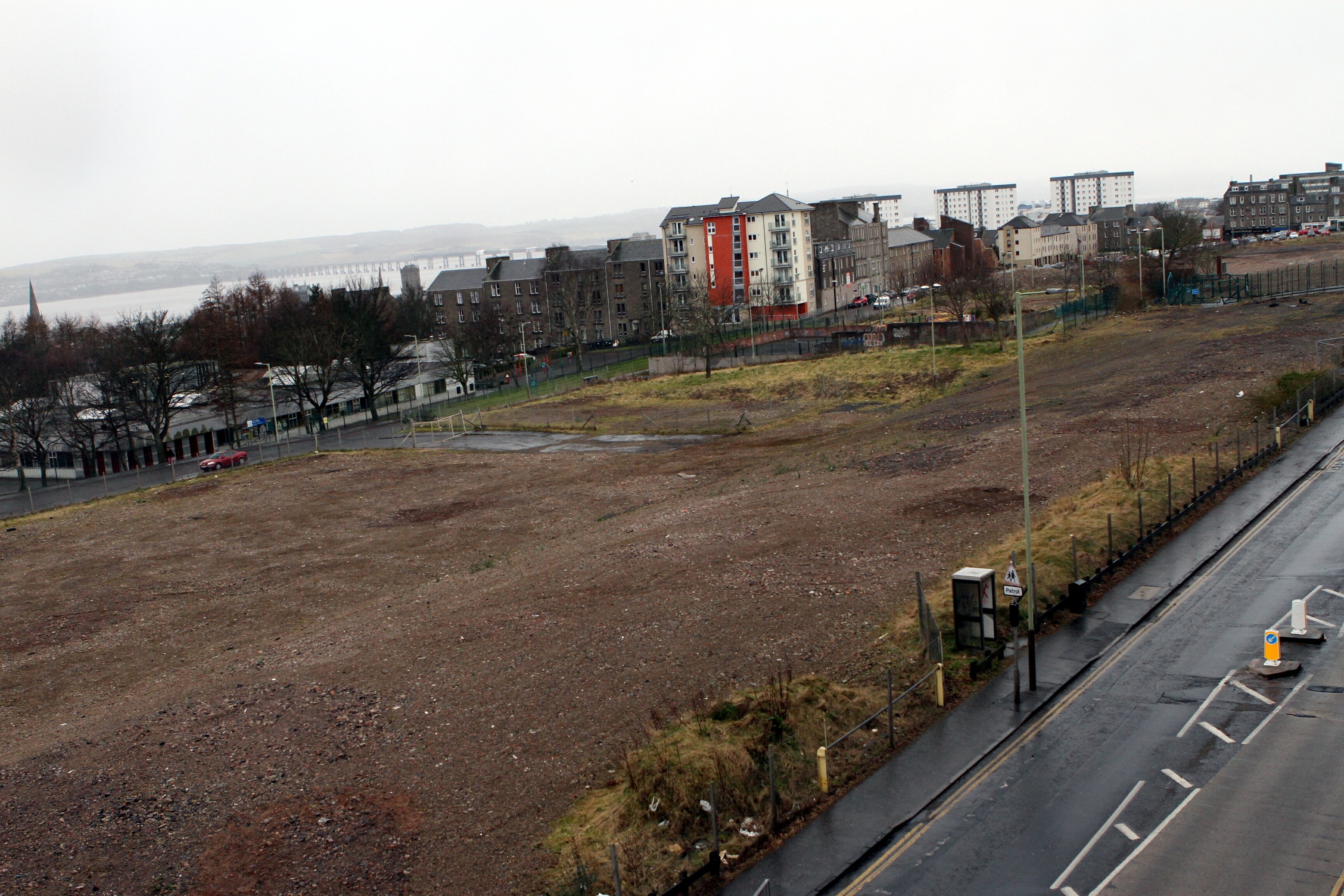 Homes could begin rising within weeks from the land where Dundee's Alexander Street multis once stood.
The huge area of waste ground in the city's Hilltown area has lain empty since the iconic high rise flats were demolished in summer 2011.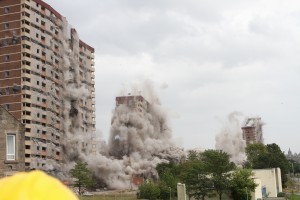 Now, councillors will be asked on Monday to approve spending of more than £4.6 million on filling the site with 81 modern homes.
Work on the £9.5 million project, which is a collaboration between the council and Hillcrest Housing Association, could then begin in the summer.
The council's investment will provide 33 of the units on the site, offering a variety of types of accommodation, including ten two-bedroom, eight three-bedroom and two four-bedroom homes.
There will also be nine two-bedroom flats, together with two three-bedroom and two four-bedroom specially adapted wheelchair units.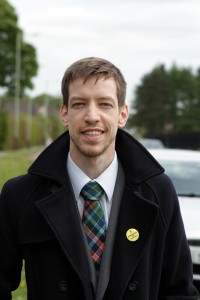 Neighbourhood services convener, Councillor John Alexander, said: "This new housing is a crucial development for the future.
"It will help make the Hilltown a better place to live and for businesses to grow."
"These will be quality new affordable homes and I am pleased that our partnership with Hillcrest is to deliver a tremendous boost for the area and its people.
"Plans for a school campus with community facilities are progressing and the area will also benefit from an NHS facility which is also planned for the Alexander Street site."