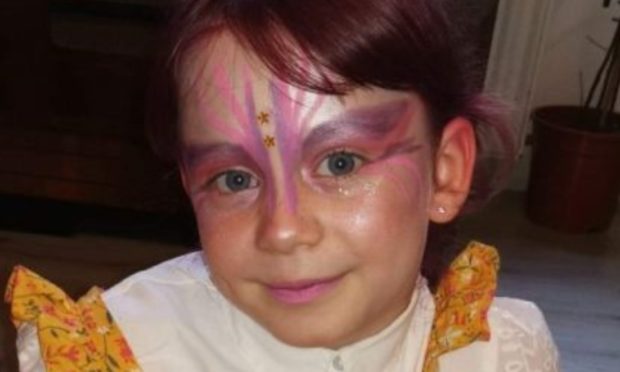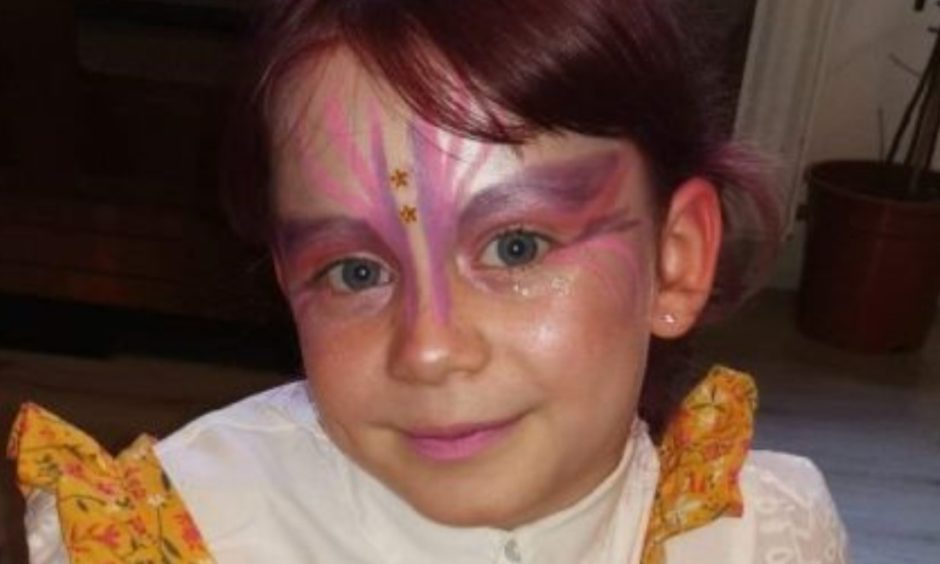 The mother of a seven-year-old girl who died at a Tayside beauty spot has paid tribute to her "little guardian angel".
Brooke Reid and her daughter, Freya Skene, from Dundee, got into difficulty in the River Braan at the Hermitage near Dunkeld on Monday.
They were helped by rescue teams and rushed to Ninewells Hospital where the youngster was pronounced dead a short time later.
Ms Reid, 26, honoured her daughter on Facebook last night, saying "I don't know how life will be without her".
"Yesterday we had to say good bye to our best friend, our life, our world, our everything," she said.
"My heart and everyone else's with in the families are broken.
"As well as being a cheeky little devil, sometimes I wondered who was the mum.
"I'll miss her so much and I don't know how life will be without her but together as a family we are going to do everything we can to make sure she is always remembered.
"Freya Ava Skene we will always love you and we were so proud to have you in our life for that short time.
"You are my little guardian angel and now you truly are."
Ms Reid described the tragic accident and how rescue teams tried to save them both.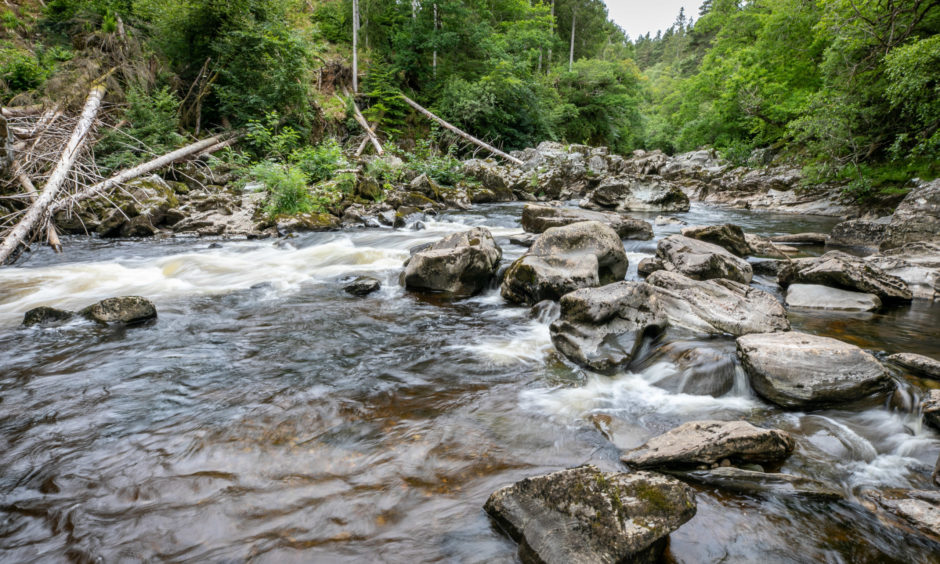 "Everyone tried their best and I couldn't be anymore grateful for the emergency teams all out trying to save us," she said.
"Me and Freya were in a freak accident that had us pulled down multiple waterfalls.
"We were playing in the fairy pools and next minute out of nowhere a current hit us both and swept us.
"I tried my very best to hold on and grab every rock in the passing but before I knew it we had lost each other.
"I was lucky to survive but sadly our poor baby girl passed away. I believe this was instant for her.
"What I know is I survived for a reason and we are all going to make her so proud. I know she left a print on everyone's heart because she was so kind, caring, bubbly and determined in life."
Tributes were also paid on a crowdfunding page for Freya's funeral, which had racked up £13,000 within three hours last night.
As of Wednesday morning it had raised £17.500.
It asked for donations towards a horse and carriage for the "bright glittery princess who loved everything fabulous".
"We are raising money to give Miss Freya Ava Skene the best send off that she deserves," it read.
"As we all know, Freya was a bright, glittery, princess who loved everything fabulous.
"We want to make sure she gets a beautiful princess horse and carriage that she deserves.
"Freya wouldn't want everyone turning up in black at her funeral. She would want everyone covered in glitter, bright colours, fairy wings and crowns.
"We want to make this possible for her."
On Wednesday afternoon, police confirmed that Freya's death was non-suspicious and that their investigation had concluded.
Detective Chief Inspector Ray Birnie of Dundee CID said: "Our sincere condolences are with Freya's family, community and all those affected by this absolutely tragic accident.
"I would like to recognise the efforts of the emergency responders who attended the scene and also the medical staff who later battled to save Freya.
"I would also like to thank the witnesses who came forward to us with information.
"We continue to provide support to Freya's family. I would like to stress that the family have requested that their privacy is respected at this incredibly difficult time."