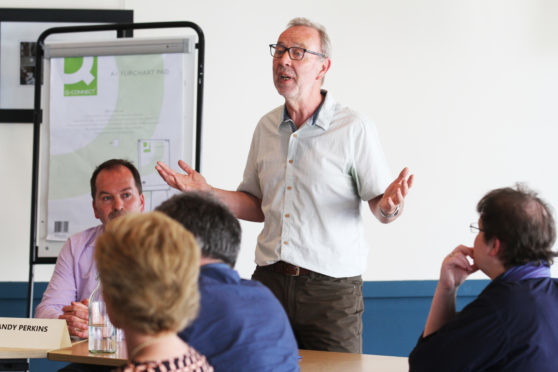 The rapid support given to drug addicts during the pandemic proves there is no excuse for delays to reform, one expert has claimed.
Dr Robert Peat, who led an independent review of Dundee's drug services, said he was impressed at how quickly vulnerable substance abusers were protected from the risk of Covid-19 in March.
Officials had feared any outbreak among the city's drug users and homeless people could have been devastating.
Dr Peat, who chaired the review body the Dundee Drugs Commission, pinpointed efforts to deliver methadone to the homes of those recovering from heroin addiction as a shining example of what can be done.
He had previously said some key recommendations, such as putting in place same-day prescriptions for Opioid Substitution Therapy (OST), had been unnecessarily delayed.
He said: "It shows how quickly changes can be made when it is deemed absolutely necessary.
"As we have said before, we felt there was maybe a lack of an immediate response after we published our recommendations.
"We are hearing our health services will be very different after the pandemic — the so-called new normal.
"I hope things like this can be sustained in to the future and proactive outreach will continue.
"Drug service users are very vulnerable and it's important they have been protected."
Other key recommendations included a commitment to respond to all near-fatal overdoses within 72 hours and a further roll-out of training in the use of anti-overdose drug Naloxone.
The commission has not been able to meet to assess progress on these matters within NHS Tayside and Dundee City Council services for a number of months.
It means a promised review scheduled for this year will likely be pushed back to 2021.
Publication of the latest annual drug death statistics, expected to increase for the seventh consecutive year in Dundee, has also been delayed due to ongoing issues with toxicology tests.
The Crown Office is currently wading through a backlog of tests following a dispute with Glasgow University but has promised to tackle the issue "as soon as possible" and apologised to families.
Dr Peat said: "The pandemic has of course impacted our work because many of the members are directly involved in the response.
"We have trust in the Dundee Partnership (a body bringing together public sector organisations). Their action plan picked up all our recommendations.
"I would hope there isn't criticism of the number of drug deaths when they come out soon for last year. The reporting period will include very little time from when the recommendations began to be put in place.
"If there is no demonstrable significant progress by next year then that could be justified."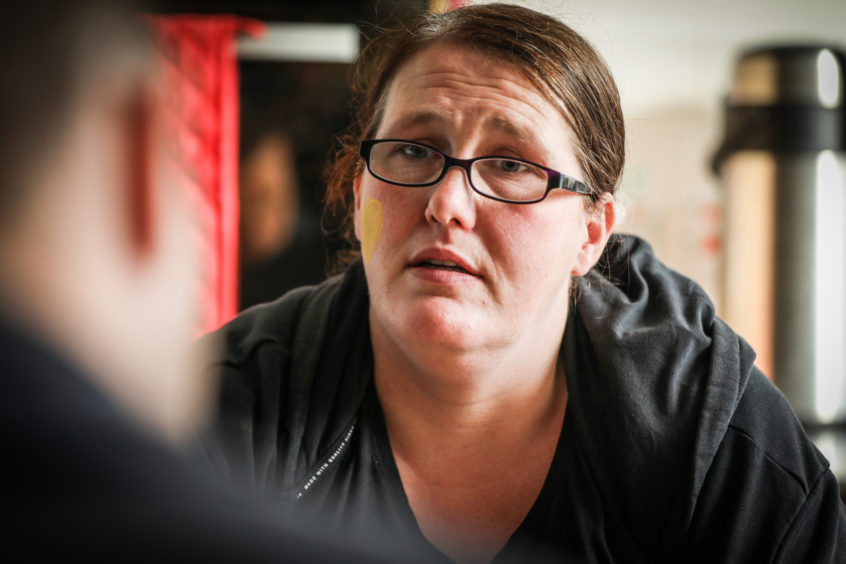 Cheryl Ferguson, who battled heroin addiction for over a decade and has been clean for almost four years, echoed Dr Peat.
Ms Ferguson, who just last week started a paid position as a sessional support worker for addiction charity We Are With You, said: "People have been put on methadone and given treatment a lot quicker the last few months.
"It might sound bad but the pandemic actually seems to have helped those battling addiction.
"The question I would ask is will this continue when it's all over?
"There's a lot of people in Dundee with chaotic lives who need help."