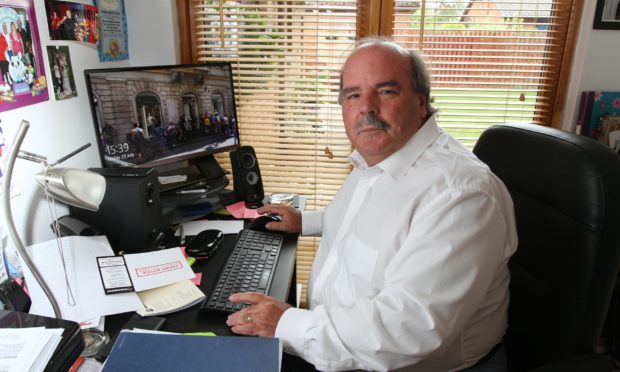 Tributes have been paid to one of Dundee's most popular and colourful sheriffs after his sudden death at the weekend.
Richard Davidson, 72, was a familiar face in Dundee courtrooms over a 20-year period before retiring in 2014 after a short spell working in Portree and Fort William, near to his native Oban.
Former president of the Dundee Bar Association, George Donnelly, paid tribute to Sheriff Davidson, remembering his popularity among the colleagues, court officials, police officers and reporters.
He said: "Everybody enjoyed being in his court and knew his heart was in the right place.
"He could present as quite ferocious but once you got to know him you realised he spoke with a twinkle in his eye. As a result of that, he was very popular.
"When he retired, we threw a dinner for him and it was almost standing room only. We had to turn away a number of people, because such was his popularity that everybody wanted to be there."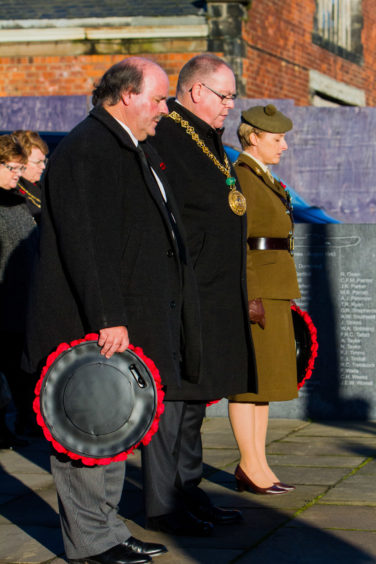 He was a resident sheriff in Dundee between 1994 and 2014, settling with his family in Blairgowrie.
He is survived by his wife Shirley and two children Andrew and Cara.
He played a leading role in the Dundee community during his period of service in the city, representing the judiciary at memorial ceremonies and church services.
Mr Donnelly said he had been playing golf with him only last week.
"I've spoken to a lot of lawyers over the last couple of days and everyone is extremely saddened and quite distraught at his passing," he added.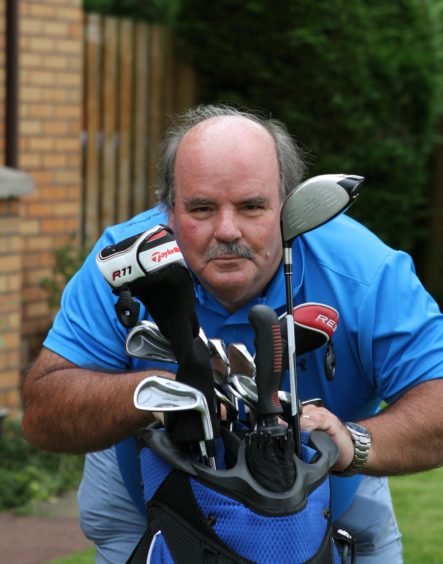 Sheriff Davidson was not afraid of courting controversy during his time on the bench.
He notoriously described the Scottish Government's Offensive Behaviour at Football Act as "mince" after finding a Celtic fan not guilty of inciting public disorder by singing sectarian songs at Dundee ground Dens Park.
Mr Donnelly said: "He knew what he was saying. He never shied away from a tough decision. He never shied away from commenting on things that he didn't consider to be right.
"He was proven correct – the Scottish Parliament repealed that pile of mince. His comments added fuel to the movement to get that repealed."
A former litigation partner in leading Glasgow law firm Brechin, Tindal and Oatts, he was educated at Glasgow University.
He volunteered at Dundee University after retiring, judging its Client Counselling Competition in February – a Scotland-wide competition for Diploma students.
Mr Donnelly said he was also known for the quality of his company away from the courtroom.
"There's a great story about the Blackwater Inn. We had gone there after a golf outing in Braemar.
"We were asked to leave because he wouldn't stop singing. The proprietor said to me on the way out – we had a squad or Royal Marines in here and they caused less trouble than that.
"That was typical of the guy. He was just great fun."