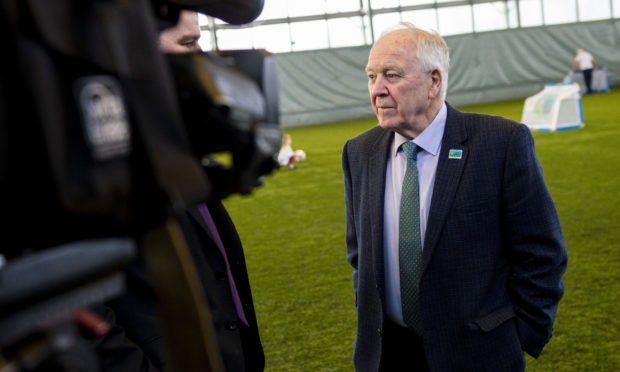 Former Scotland boss Craig Brown is among a group of pub revellers caught up in Covid-spread fears at an Aberdeen pub.
The Scottish Sun revealed the 80-year-old, who played for Dundee in the early 1960s, was in McNasty's bar at the weekend,
Mr Brown visited the sports bar with fellow Aberdeen FC heroes Joe Harper and Jim Leighton.
Mr Brown had only paid a fleeting visit to McNasty's following Aberdeen's opening game of the Scottish Premiership on Saturday, a 1-0 loss to Rangers at Pittodrie.
He said: "I went into McNasty's for about ten minutes after the match. I knew my pals were in there but I was only in for a flying visit in the afternoon.
"I met Jim Leighton there and then we went round to a restaurant for a bite to eat.
"I think the group had gone to the pub to watch the game but I was fortunate to have been allowed into the stadium.
""I'm lucky because the whole of that bar would have loved to have been at the game."
Mr Brown said he has not been asked to self-isolate.