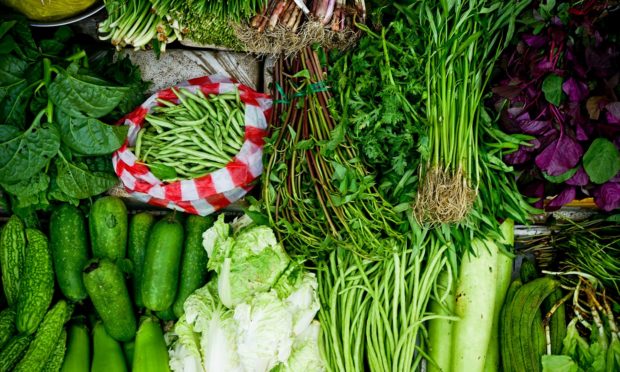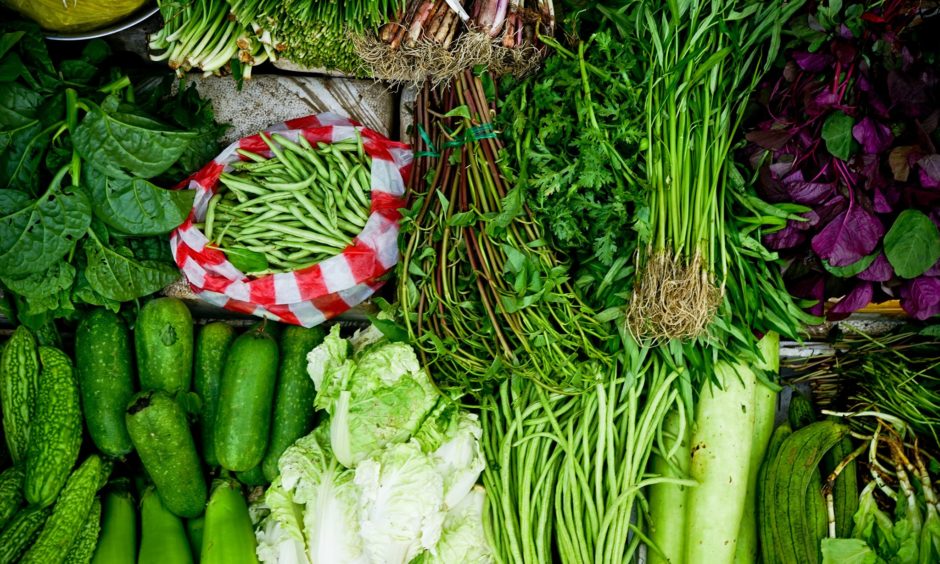 It's hoped expanding fruit and vegetable growing space in Dundee could tackle the "disgrace" of food poverty.
The ambitious proposal, which was agreed by councillors on Monday at the council's recovery sub-committee, would create enough land to feed a third of the city.
The 1,500 hectares earmarked includes overgrown communal green space at the back of tenement buildings as well as open sites.
Maryfield councillor Lynne Short described the move as a "win-win" that would tackle food insecurity while council leader John Alexander said the benefits would be wide-ranging.
Scottish Labour councillors tabled an amendment remitting council officers to write a report responding to the ongoing Scottish Government consultation on enshrining the human right to food into Scots Law.
Labour councillor Richard McCready said: "In 2020, it's a disgrace that there are people in Dundee that don't have enough food.
"It's important we say nobody should go hungry. We think of it as something happening elsewhere but unfortunately it's happening here."
Charlie Malone added the pandemic "highlighted the severity" of the problem.
He said: "I dread to think what may have happened if we didn't have our army of volunteers to help them.
"The word hunger should not be part of our vocabulary when talking about the city.
"We should make a statement to the city of Dundee that we will not stand for food poverty."
Councillors voted unanimously in favour of the proposal with the amendment.