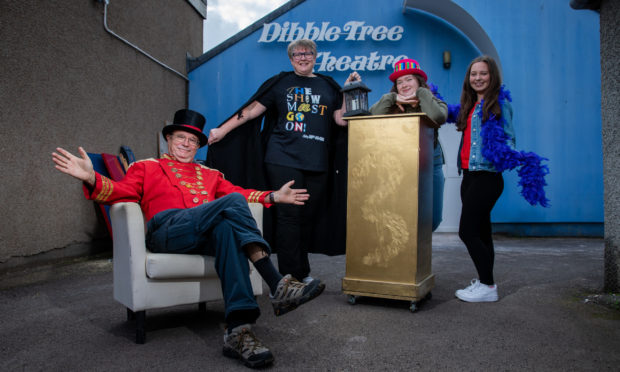 Tayside's small community theatres are facing an uncertain future after being shut out of a government scheme to save the arts.
Volunteers fear they been "forgotten" after it emerged they are unable to access emergency Covid-19 funding from the Scottish Government's Performing Arts Venues Relief Fund.
Many groups – responsible for launching professional acting careers including Holywood star Alan Cumming – run their own community theatre buildings.
Like their professional counterparts, they have faced cancelled shows and zero takings since the start of the pandemic in March.
'People drift away'
Carnoustie Theatre Club President Dave Ross said the shutdown has so far cost his group more than £20,000 and around half of its 80 members.
"People just drift away," he told The Courier. "With nothing going on it's understandable and it's going to be difficult to get them back.
"Nobody has come near us with an offer of help," he added.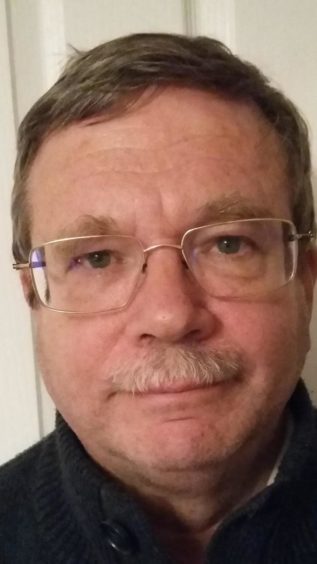 The club made headlines in May when it was forced to cancel its Christmas panto – the first time the Angus town will have gone without in the group's 50-year history.
He said members hope to open their Dibble Tree Theatre in January but "even when we are eventually allowed to run shows, the audience capacity will be drastically reduced under social distancing guidance to around 10%, thus rendering any productions economically non-viable."
He said the group are writing a short panto for kids that they could perform in the theatre "before lockdown is lifted for us."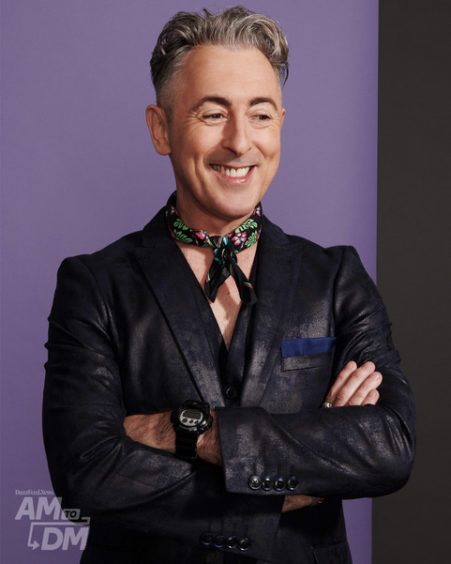 He pointed out the group had launched at least 10 professional acting careers, including Alan Cumming, as well as offering training, fun and support to generations of young people.
"Taking the panto as an example. That normally has a cast of about 70 and about half are between eight and 18. Each year we are training up 35 youngsters – how to act, how to behave, how to put productions together.
"That is a major input to the community as well as all the entertainment we provide."
Troubling times in the MADhouse
The team behind the Monifeith's MADhouse theatre are facing the same challenges as their Angus counterparts.
A Monifieth Amateur Dramatics spokesman said small theatre groups like the MADhouse were in danger of being "forgotten".
The group, which produces three main shows, a youth production and a pantomime every year, has managed to get by after receiving a Scottish Government coronavirus business support grant.
Its members have been lobbying local politicians to make them aware of their predicament.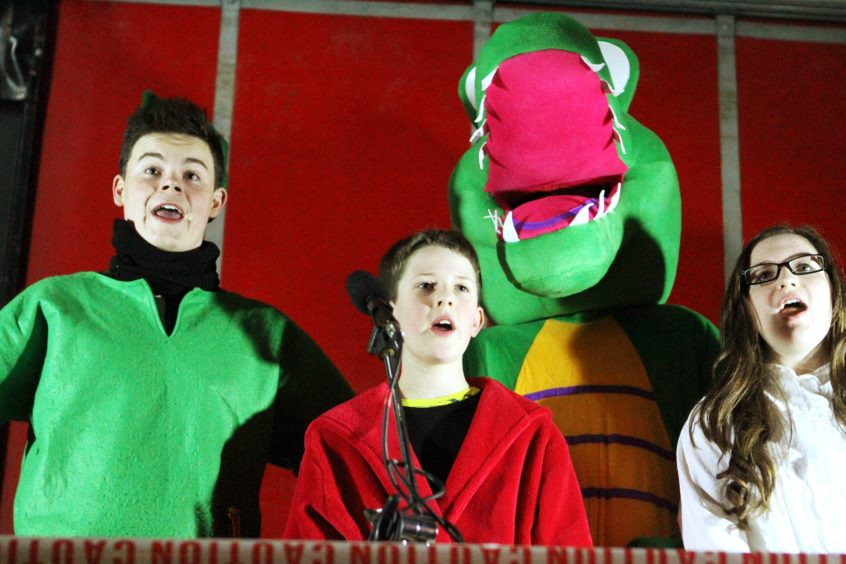 A spokesman said: "We received a reply just as the Performing Arts Venues Relief Fund was announced. We were relieved that we would have an opportunity to apply."
Their fundraising officer then discovered the not eligible as the theatre group do not have a professional staff, he said.
"We, as a community theatre, are not professionally staffed but all our members work incredibly hard.
"Therefore we have mixed feelings regarding the funding. We are extremely grateful that we were able to access the business grant, but disappointed to see that we are not eligible for targeted arts funding.
"MAD reassures its loyal audiences that we will return when it's safe to do so even though we are desperate to get back to entertaining the local community."
'We love what we do'
Dorothy Culloch, chair of the Dundee Dramatic Society, said her members and their Little Theatre on Victoria Road were under the same kind of pressure.
The 103 capacity theatre normally makes a good income from ticket sales, its bar and renting out its space to other groups, she said.
She said the group were "extremely grateful" for the small business grant that has allowed them to survive but were, like their counterparts, facing losses of around £20,000.
"I'm sure our patrons are missing the theatre, but our members are missing them. It is our hobby and we love what we do."
Scottish Government 'considering' extra help
A Scottish Government spokeswoman said ministers did not "underestimate the devastating impact this pandemic has had on Scotland's culture sector, particularly for organisations which rely on audiences and live performances."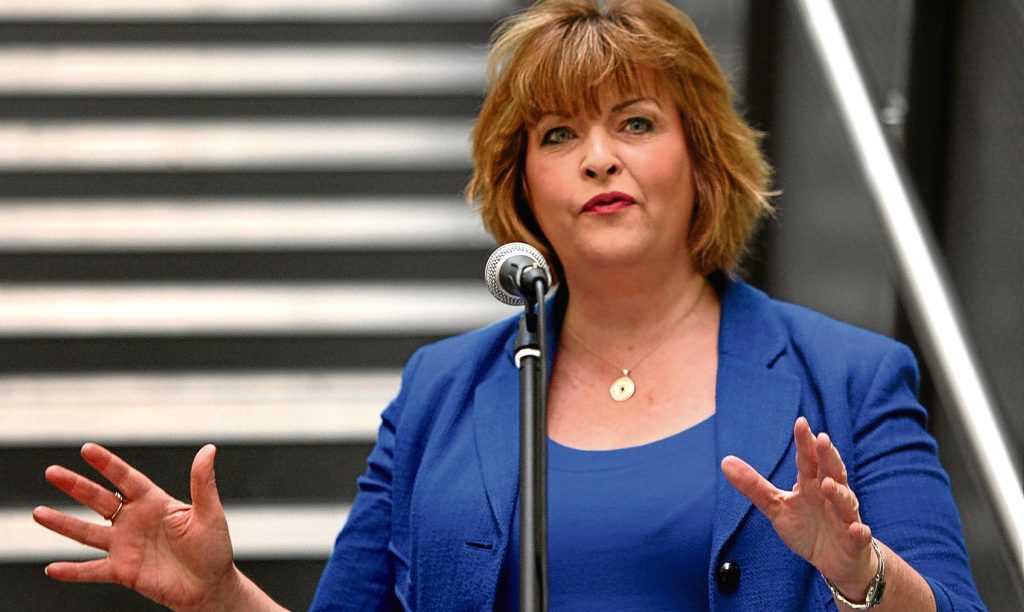 "At the outset of the pandemic we acted quickly to provide unprecedented financial support and though it will not be possible to reach every person affected by the impact of the pandemic, we are actively considering what more we can do," she added.