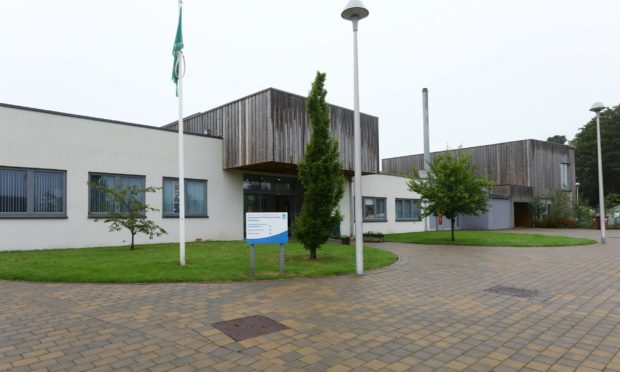 A Carse councillor is calling for a halt to proposals to send children on a two hour bus ride to secondary school in Perth when their nearest high school in Dundee is just two miles away.
The move is being considered as part of plans to rewdraw the catchment area for Harris Academy in the city, which pupils from Invergowrie Primary have traditionally attended.
Local Labour councillor Alasdair Bailey says Covid concerns mean it is safer to stick to the status quo, rather than expect children to spend long periods on school buses heading back and forward along the A90 to Perth.
A Dundee City Council-led consultation period on the catchment review has just ended.
Plans for a "tri-school" to take children from the eastern Carse of Gowrie in Perth and Kinross, the west end of Dundee and parts of southern Angus have already been shelved.
Mr Bailey, who as a Perth and Kinross councillor, will not be able to vote on the catchment reshuffle, said the pandemic had thrown up concerns which were not a factor when the consultation began.
He said placing groups of children in close confinement with limited ventilation, for an hour in the morning and another hour at night made it a non-starter.
"I welcome Dundee City Council offering an additional three-week window for comments," he said.
"However, given we're all being encouraged to stay closer to our homes due to the ongoing virus situation, this proposal which would see Invergowrie kids needing to spend two hours a day on a bus to get to and from school should be abandoned.
"As I pointed out in my previous submission in February, the proposal doesn't even solve Dundee's problem anyway – the Harris Academy would again hit capacity in just a few more years time."
The public consultation ended on Friday and a report is likely to appear before voting members early in the new year.
Councillors will weigh up whether to continue with the current setup, in which pupils from the Perth and Kinross Council-run school can move up to Harris Academy, or leave them out of the new catchment area.
A Dundee City Council spokesperson said: "All submissions made during the consultation period will be carefully considered as part of the process."