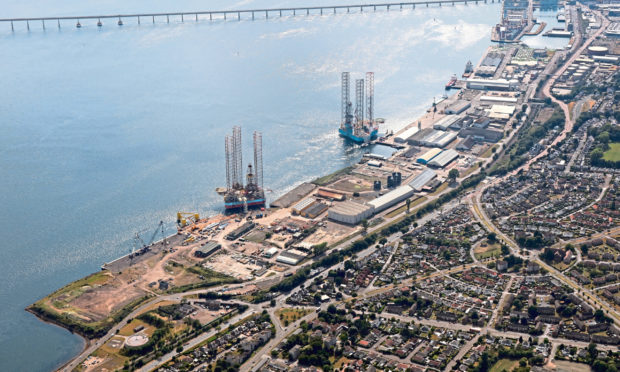 Allowing Dundee to become a Freeport could turn the city into a haven for criminal activity, the Scottish Greens have warned.
It was reported at the beginning of September the owner of the Port of Dundee is preparing a bid to obtain freeport status.
Such a move could create hundreds of jobs and generate millions for the city economy Forth Ports claimed and discussions are now underway with the local authority on how to progress.
Freeports allow firms to import goods and then export them outside normal tax and customs rules and have been highlighted as a post-Brexit tool to encourage economic activity.
EXCLUSIVE: Port of Dundee plans freeport bid to bring investment and jobs to city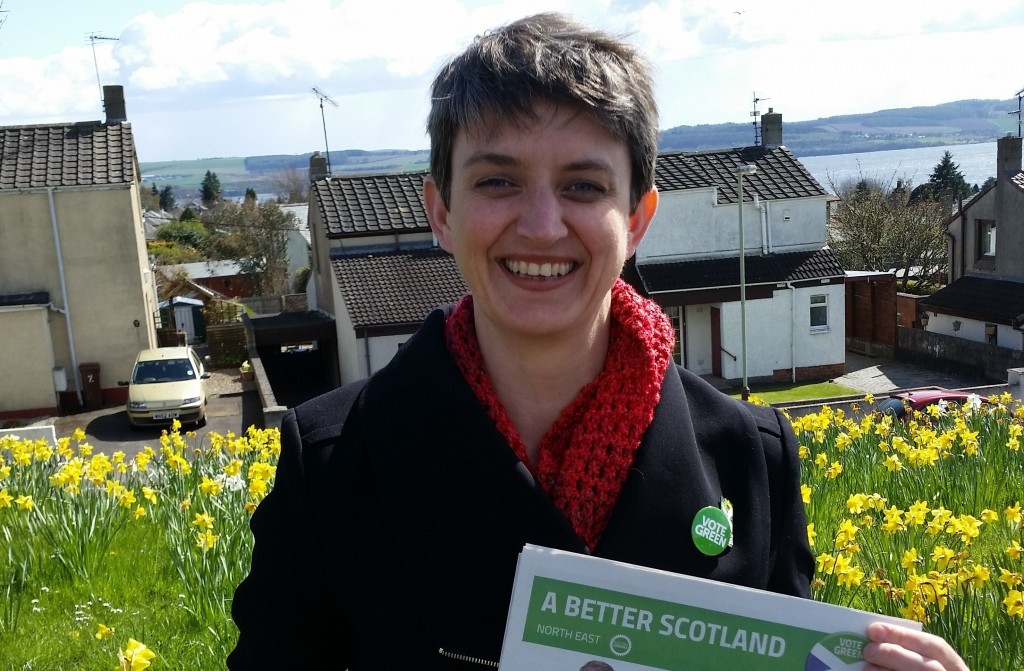 Writing for The Courier online, Maggie Chapman — former co-leader of the Scottish Greens and candidate for the party for the north east at the next Holyrood election — said freeports were a "Brexit true-believer fad".
"When freeports fail to deliver development through tariff avoidance, they start to rely on the reduction of workers' rights, of environmental protections and of the rule of law," she said.
"At best they encourage the sort of sweatshops that did so much to spread Covid-19 in London and Leicester, where women were stitching clothes at well below minimum wage.
"At worst they become lawless wild west areas where drugs and other illegal goods are warehoused. That is obviously not what we want Dundee to become.
"Scotland must resist taking part in a Tory race to the bottom through a deregulated Brexit, so I am deeply alarmed that Dundee council seem so keen on the idea.
"We don't even know what the UK Government proposals for these free ports are, yet Dundee council have already backed it.
"Free ports are the chlorinated chicken of industrial policy. Instead of state-sponsored tax dodging and deregulation, Dundee needs a Scottish Green New Deal which would secure decommissioning contracts and ensure well paid green jobs into the future."
Prospect
When the news was unveiled earlier this month, Dundee City Council leader John Alexander said the local authority was exploring the possibility.
As many as 10 freeports could be created in the UK, the UK Government has said.
Speaking at The Courier Business Briefing earlier this month, Charles Hammond, chief executive of Forth Ports, said there was huge potential for investments and jobs creation and made a "call to action" for the city to get behind the bid.
He said: "Freeports are about creating zones where it's much easier to do business and to attract inward investment – they really are a regeneration tool.
"There will be initiatives like capital allowances, tax allowances and grants for innovations.
"We have already taken the lead on this and have launched a joint bid for freeports in the Thurrock area.
"Thurrock is one of the more deprived areas in the south and levelling up is an important theme, giving people the chance of work and learning new skills.
"I think that levelling up theme is also important for Dundee in the Scottish context.
"We are looking extremely seriously about launching a freeport bid for Dundee."