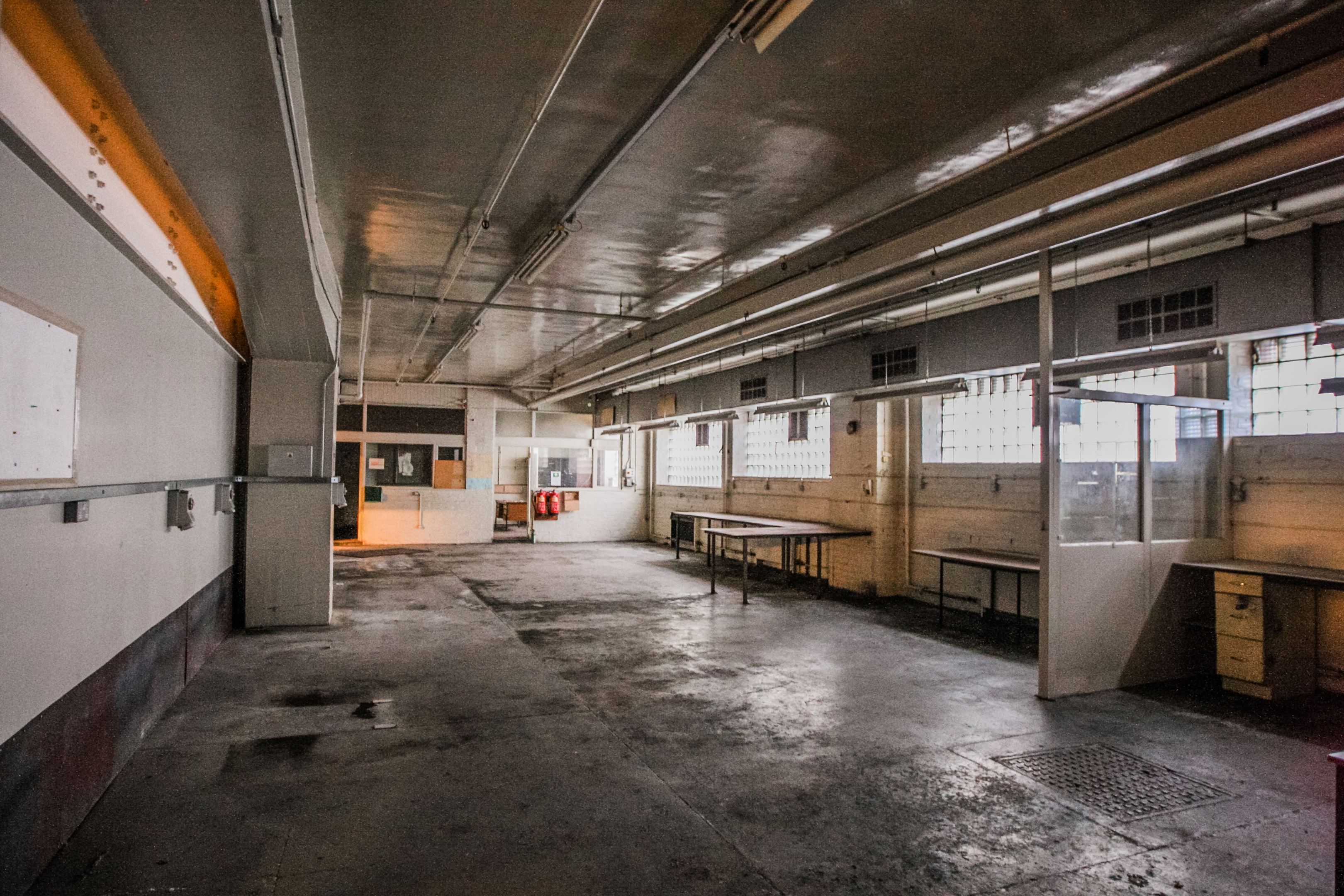 A novelist is creating an interactive map of Dundee that allows residents to bring the city to life through their own stories.
Zoe Venditozzi, 40, will launch the Journeys website during the Dundee Design Festival in May.
Her aim is to create a "living memory map" of Dundee, where residents can add stories, poems or histories to specific areas or buildings.
Zoe came up with the idea while working as reader-in-residence of Dundee Libraries.
She said: "I worked with lots of different community groups and met lots of different people.
"I'm also a novelist and teacher of creative writing and the more work I did the more I realised that everybody has a story."
She added: "I'm really curious and always ask people lots of questions and like to walk around and see what is going on so that I could combine that together.
"I want to  create an interactive map of Dundee where people can leave their stories.
"These can then be used to generate stories so that if people come to Dundee they can look them up as they walk round."
The mum-of-three has been working with Verdant Works to record the memories of mill workers but said anyone will be able to add material to the site.
"It doesn't have to be memories. It could be a descriptive piece, a short story or a poem," said Zoe.
Although stories and materials are already being collected by Zoe, she will officially launch the website during the the Dundee Design Festival.
She will run a workshop for people interested in contributing to the Journeys website at West Ward Works on Friday, May 27 and people could still be making contributions to it for years to come.
Zoe, who is currently writer-in-residence at Roxburghe House in Aberdeen, which provides palliative care, said: "There's no time limit, it will open-ended.
"We will just have to see how it grows and develops."
The Dundee Design Festival is being held next month to mark Dundee's first year as the only UK city to achieve City of Design status from Unesco.
Centred around DC Thomson and Co Ltd's former West Ward Works, it will boast an exhibition displaying some of the revolutionary design work being carried out in Dundee in fields ranging from textiles to video game design.
The event runs from May 25 to 28.