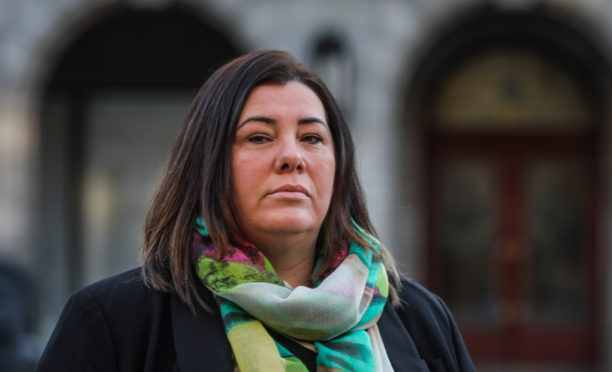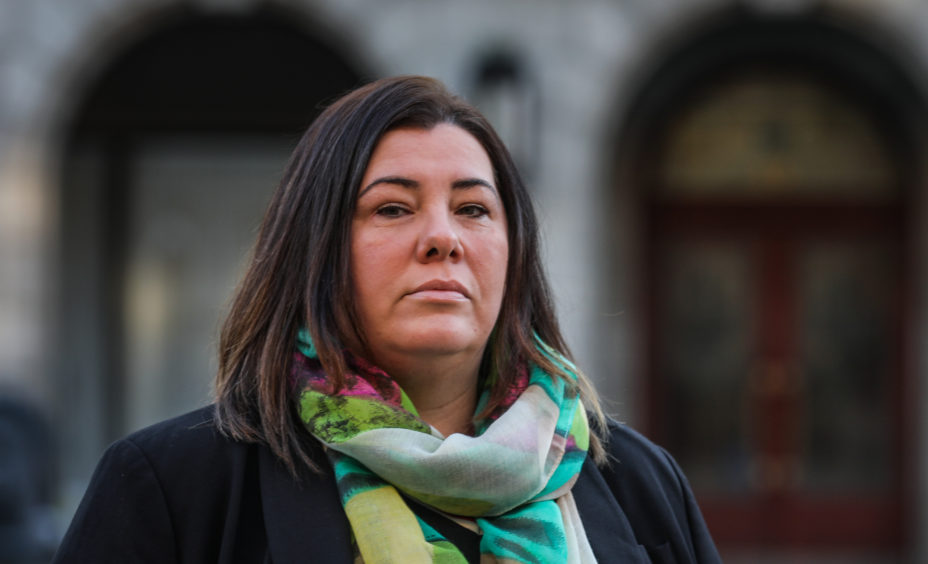 A trade union has criticised the decision to hold talks about a voluntary severance scheme in Dundee behind closed doors.
It is understood discussions are under way on an early retirement package for 20 school catering staff in Dundee, employed by Tayside Contracts.
Claim 'redundancy' talks were to be heard behind closed doors by Dundee City Council
The posts are being removed as part of plans to prepare all lunches for Dundee and Angus schools at a central Tayside Contracts industrial kitchen, before freezing them and transporting them across the region.
Bosses previously said the scheme would result in an increase of 38 Tayside Contract posts overall and any job cuts would be replaced with different roles.
The plans are thought to include replacing school cook positions with lower grade "hub supervisor" roles.
A report about voluntary retirement packages involving 20 city-based staff, thought to be worth around £190,000 in total, was discussed by Dundee City Council behind closed doors on Monday night.
Trade union bosses have hit criticised the secrecy.
GMB Scotland organiser Helen Meldrum said: "Tayside Contracts have denied all knowledge of the report to me.
"How can they expect me to believe they did not know about severance talks about their own staff?
"Whether it's compulsory or voluntary, a redundancy is a redundancy no matter how anyone tries to sugarcoat it.
"Just because someone has accepted a package it does not mean they are happy about it, a lot of the time it is a choice between that or being put in a different job that they don't want.
"This is secrecy over public money and people's livelihoods."
The school meals centralised production unit (CPU) was signed off by Dundee and Angus councils last year in a plan to save £600,000 between the two authorities.
Perth and Kinross Council was initially involved but pulled out due to fears over redundancies and food quality. A petition against the proposals gathered more than 3,000 signatures.
The private report for the council's policy and resources committee on Monday night detailed support available for catering staff who have requested early retirement.
Labour councillor Kevin Keenan had questioned the decision to hold the talks behind closed doors but was told it was due to a risk of information about an outside body's finances being disclosed.
Speaking after the meeting, he said he could not discuss the detail of the report as it was heard in private.
"I still don't understand why it had to be heard in private, other than to save anyone's blushes," he said.
Tayside Contracts did not respond to a request for comment.