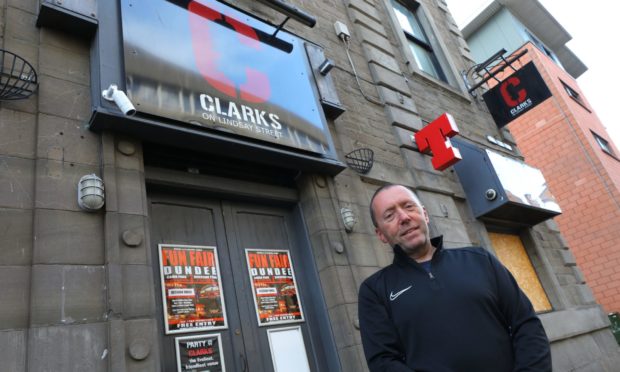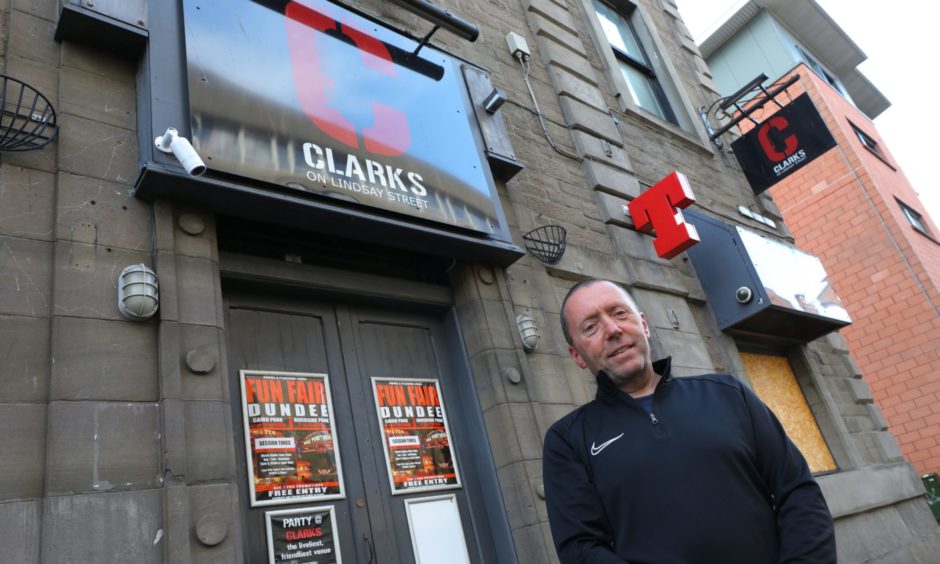 Coronavirus has spelled the end for one of Dundee's most popular bars.
Clark's on Lindsay Street has closed its doors for good after bosses said new restrictions on the hospitality sector had made it impossible to keep the venue's buzzing atmosphere alive.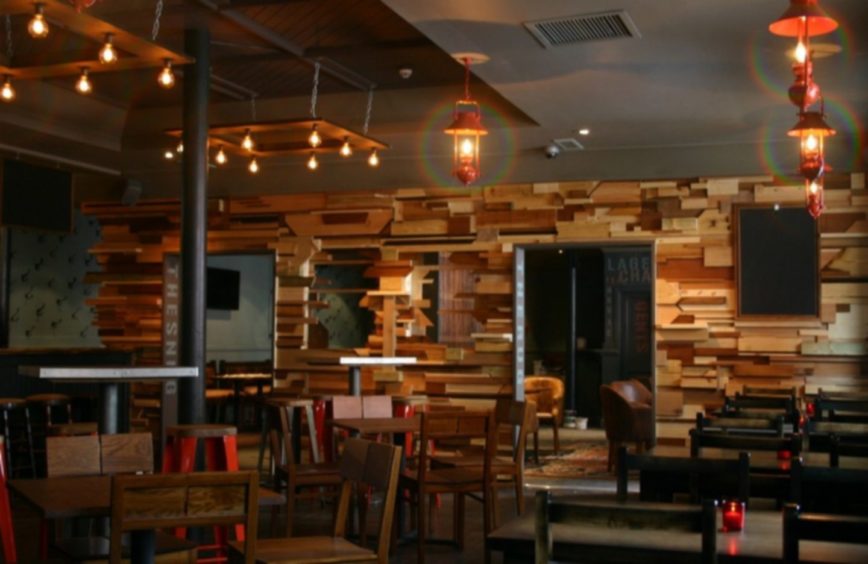 The city centre nightspot was loved by thousands of revellers, hosting gigs by popular bands every weekend prior to the lockdown.
Announcing the permanent closure of Clark's owner Scott Clark said the venue's atmosphere would never be able to gel with current social distancing guidelines.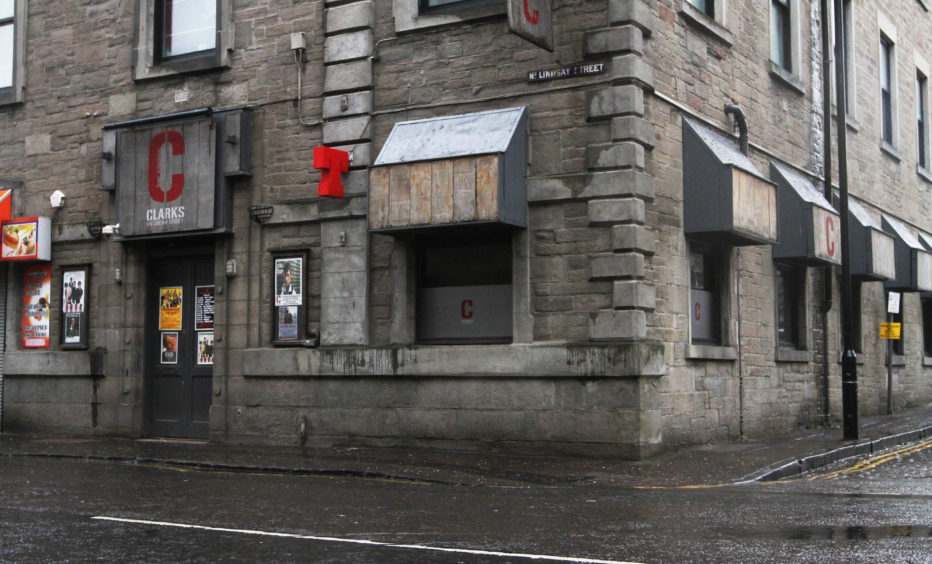 However the 58-year-old – who opened the venue in 2011 after decades in the Dundee pub trade – has not ruled out a return at a new site in the city after the pandemic is over.
New restrictions which came into force in Scotland last week limit the number of people who can meet indoors to six from two households, with hospitality venues hit by a 10pm curfew.
Scott said: "To reopen and to work at half-throttle you would just lose more money. It is a costly place to run because live music is not cheap. Rent was high, rates were high.
"The government assistance was great and it really kept us going for a while but it could only last so long.
"We couldn't go back and look at running on something like 60%-70% of what our average turnover was. It had to be up over 80%-90% to stay alive and that looks impossible for the foreseeable.
"It gradually became apparent probably a month ago."
He said it had been tough to break the news to his staff, a tight-knit group of colleagues.
"It was one of those places where for most of the people who worked there, it became more than a job," Scott added.
"That was really difficult."
IN FULL: Everything you need to know about 'tough' new coronavirus measures
However he has taken comfort in messages from the Clark's on Lindsay Street community after announcing the news on social media.
"It is quite stunning the number of good will messages and it is nice, but it also gives you confidence and hope that we could do something else in the future," he added.
"There is definitely a community out there that want it.
"When things settle down and there is some stability back in our culture I would like to think that I would like to have another go, but it is very unlikely to be at the same site.
"I am certainly not intending to retire from it that is for sure."
He said what had set Clark's on Lindsay Street apart was the unique atmosphere.
"I have always believed in putting loads of work into getting that right," he said.
"That is to do with getting into the heads of the staff, getting into the heads of everybody that works for you on the door, the people that come in and play in the bars.
"It just creates a feelgood factor. Whenever we got feedback about Clark's the word atmosphere would come up all the time. And for me that is the key thing. It brings people back and it is not an accident."
When asked on his favourite memories from the nine years of Clark's, he cited gigs by China Crisis and Squeeze's Chris Difford.
Scott added: "The main thing was just the sense of feeling great every time the atmosphere was right and there was live music on and people were loving it; whether it was a well-known national band or just one of our mate's bands. It was that feeling that people were having a great time."
Clark's closure is the latest blow to Dundee's music scene after iconic record store Groucho's closed its doors on September 12. Staff from the shop have since gone on to open Thirteen Records on Union Street.