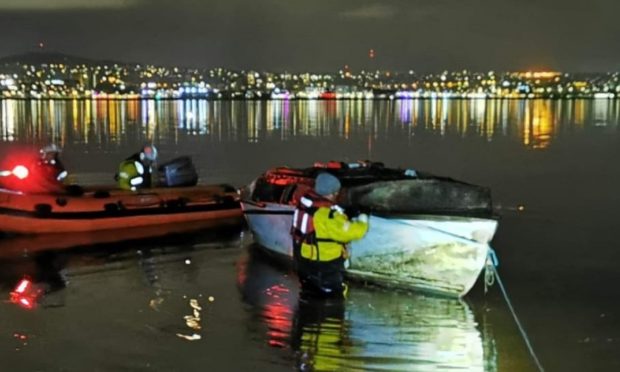 A drifting boat was at the centre of a River Tay recovery mission during the darkness of Monday night.
The Coastguard called out Broughty Ferry RNLI after the unlit motor boat was spotted in the river around 8.40pm.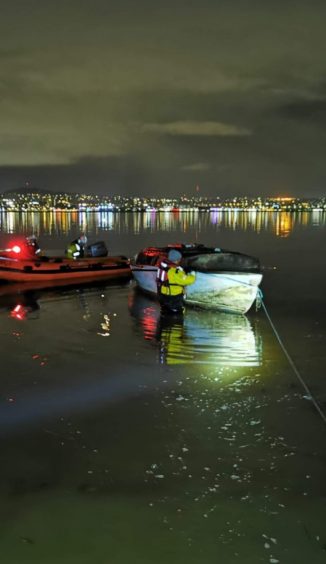 It was originally seen drifting in the area of Ballinbreich Castle, a ruined tower house sitting on the south bank between Perth and Dundee.
Both Ferry lifeboats were launched within 15 minutes with the assistance of volunteer shore crew and the empty boat was located near Flisk Point, a short distance down river.
It is believed the vessel was lifted from the bank by the high tide.
The inshore lifeboat crew secured a line to the boat before towing it to the safety of Wormit Boating Club, where it was made secure.
Both lifeboats were then stood down from the operation just after 10pm before returning to station.
Although the boat was taken to Wormit, it has no connection to anyone at the boating club and efforts are continuing to solve the mystery of where exactly it came from.
The small craft's poor condition suggests it may have been abandoned for some time and either broke free or floated off with the river swollen by the weekend's high rainfall.