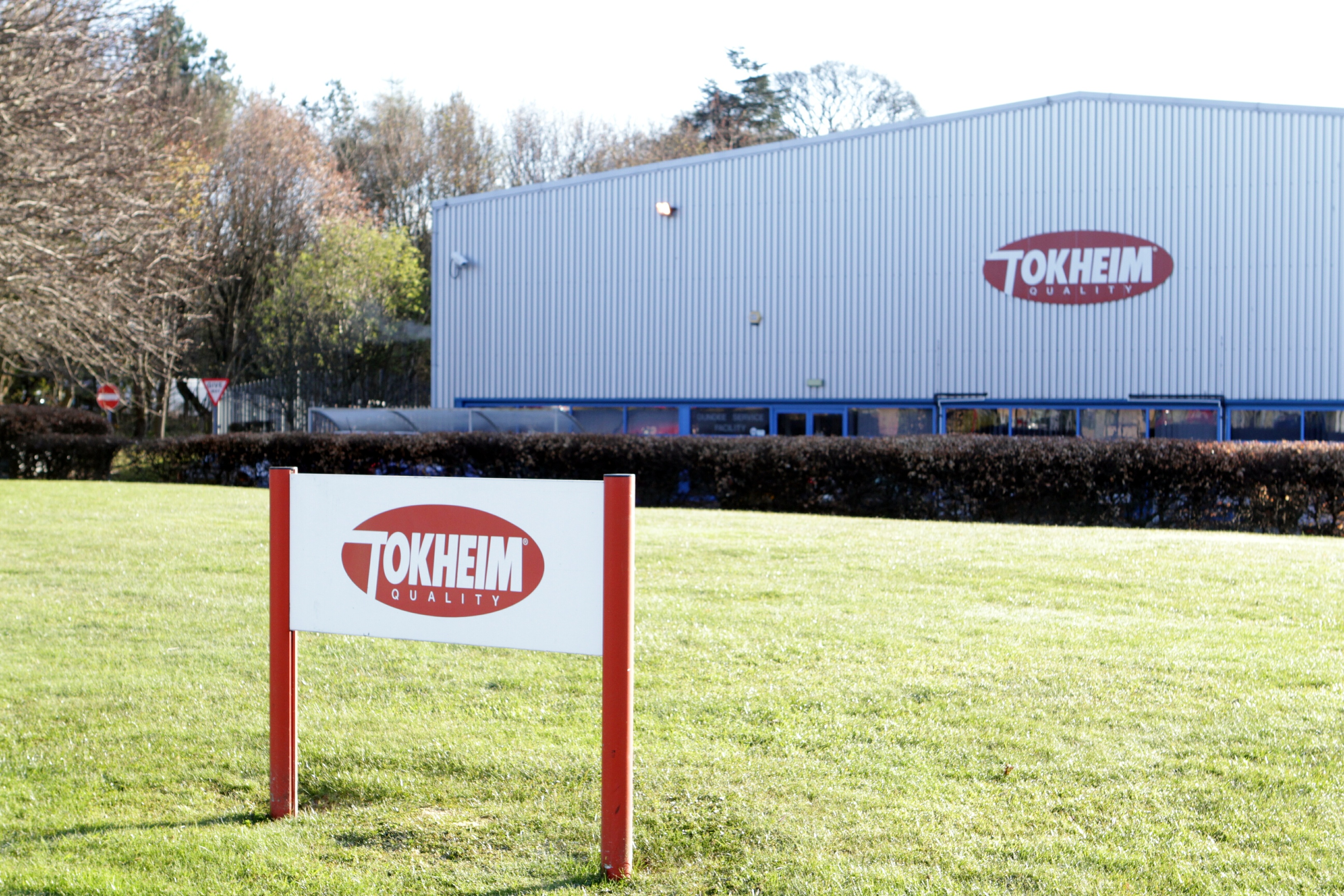 At least seven workers have been sacked by one of Dundee's biggest employers after they failed a random drugs test.
It is understood the staff were tested by fuel dispenser manufacturer Tokheim at its West Pitkerro base.
The workers failed, testing positive for cannabis, and were sacked as a result.
Ian Ewing, a member of the Unite union which represents staff at the company, said: "The union are aware of the situation."
Although the company declined to comment on the specifics due to "confidentiality", a spokesman said: "In line with company policy, Tokheim regularly carries out random substance misuse testing on all of its employees. This positive step is in place to ensure the safety of all employees in the workplace."
A source said that the tests had been initiated by a manager, who had reason to believe that some people might fail the test.
The source said: "The employees came in on a Monday and were told there would be a random drugs test.
"I think it was a surprise for everybody that it was happening."