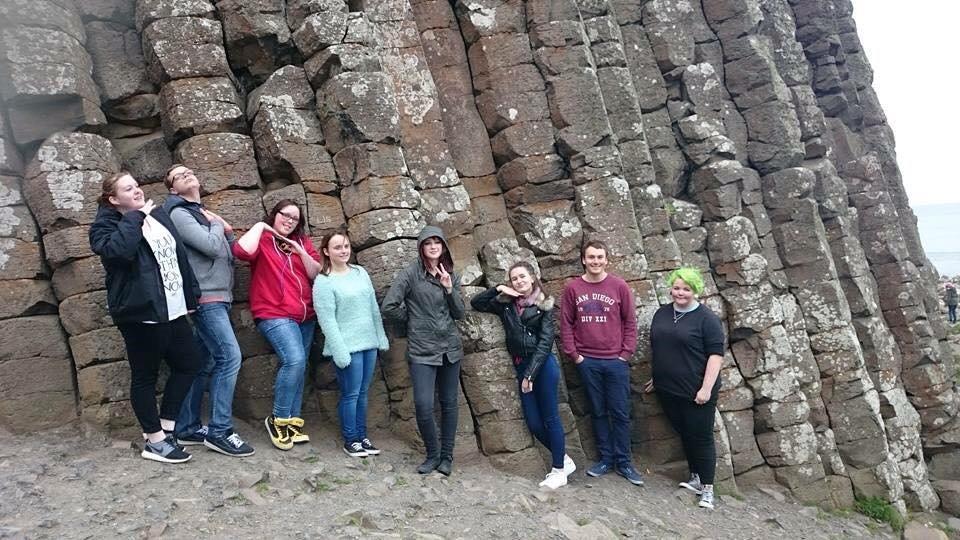 At first glance it's hard to see what an inflatable igloo and a giant tea party have to do with Dundee Carers Centre but, in fact, it's all part of an exciting campaign to raise awareness about caring in the city ahead of Dundee Carers Week, June 6-12.
Three in five of us will take on a caring role at some stage in our lives and in recognition of this, Carers Week will highlight the challenges that carers face and recognise the contribution they make to families and communities throughout the UK.
And to get the word out about the Carers Partnership in Dundee – a group of local organisations all working together to meet the needs of unpaid carers across the city – the campaign will culminate in a free family fun day in City Square on June 4.
Tim Mineard, deputy chief executive of Dundee Carers Centre, explains: "The theme of this year's Carers Week is building carer friendly communities – making sure that communities, services and employers are doing their best to provide support to people carrying out a caring role.
"We all need to support carers as best we can in what can often be very stressful and isolating circumstance.
"Just take a moment to think about people you know who are struggling to support a parent through dementia, a child with a disability or a partner through mental health issues.
"There are so many hidden carers in our city who need some kind of support and assistance, and we can all be a part of the solution," he stresses.
"We've launched a campaign website at www.carersofdundee.org, and will be blitzing Dundee with publicity in the run up to Carers Week in June.
"We're all about recognising that anyone can become a carer, there is no typical picture of what a carer looks like, and in fact 60% of us will take on a caring role at some stage in our lives," says Tim.
Everyone is welcome to join in the fun day on June 4, with face painting, an Alice in Wonderland costume parade and performances by Thomson Leng Musical Theatre.
The Centre is also looking for carers of all ages to share their experiences and upload selfies and to www.carersofdundee.org as part of the campaign publicity.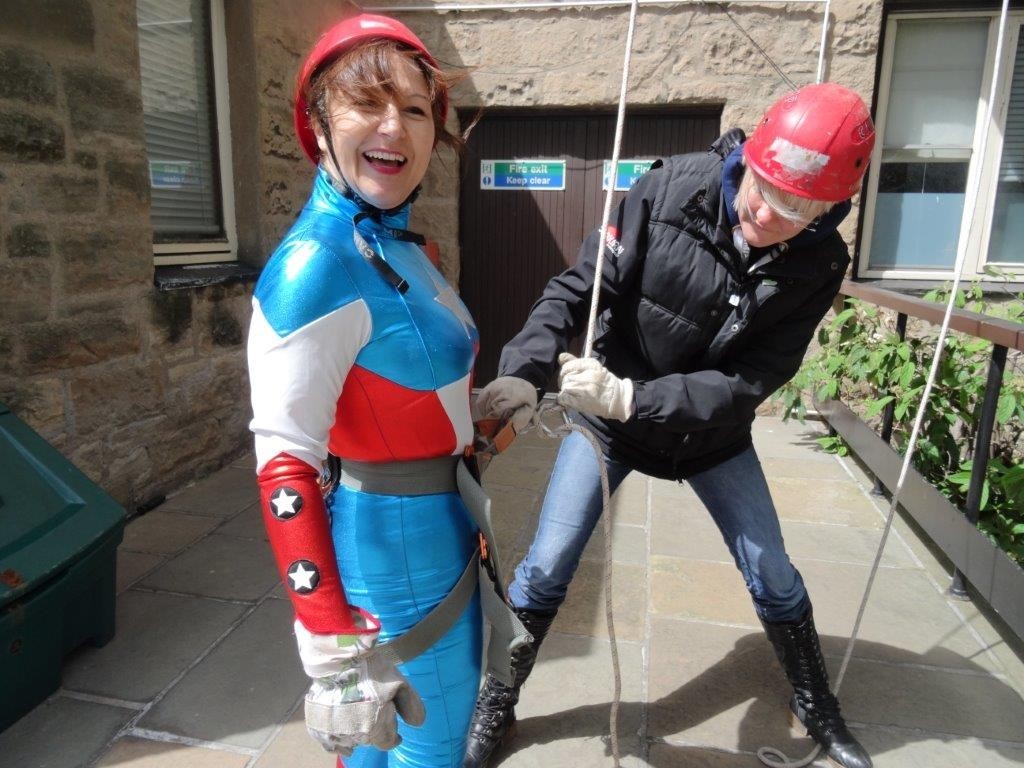 Did you know?
Caring roles include caring for a parent with dementia; a disabled child; a spouse with mental health issues.
There are 759,00 adults carers in Scotland – 17% of the population.
There are an estimated 29,000 young carers in Scotland – 4% of the under 16 population.
Every year over 160,000 people in Scotland take on a caring role.
1 in 8 people in Scotland care for people they love unpaid and often without support.
The vast majority of carers do not consider themselves to be carers – they say they're just looking after a family member and getting on with life.
By 2037 the number of carers in Scotland will have increased to around 1 million.
Carers save the Scottish economy £10.3 billion – close to the cost of providing NHS services in Scotland.
Carers often lack the emotional and financial support they need which leads to them having their own problems such as getting into debt or health issues.