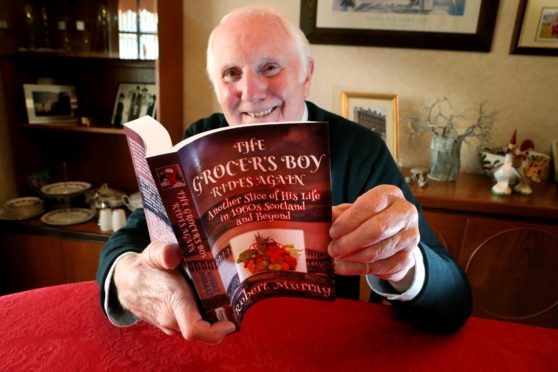 An Angus author has released his second book documenting the challenges of running grocery stores in 1960s Tayside before modern supermarkets caught on.
The Grocer's Boy Rides Again: Another Slice of His Life in 1960s Scotland and Beyond gives readers the chance to live the changes through the eyes of Carnoustie native Robert Murray.
The pages promise to spark nostalgia among a generation used to popping into the local store for items such as butter or sugar which were individually packed and wrapped by staff.
Robert, 80, said he was taken aback by the popularity of first book The Grocer's Boy: A Slice of His Life in 1950s Scotland and quickly began writing again.
Whereas the first relates Robert's time as a child in post-war Carnoustie, the sequel is set in Dundee and delves deeper into the huge changes in the industry.
Robert began as an apprentice with Tayside's main grocer at the time, William Low, which was later bought over by Tesco in the 1990s.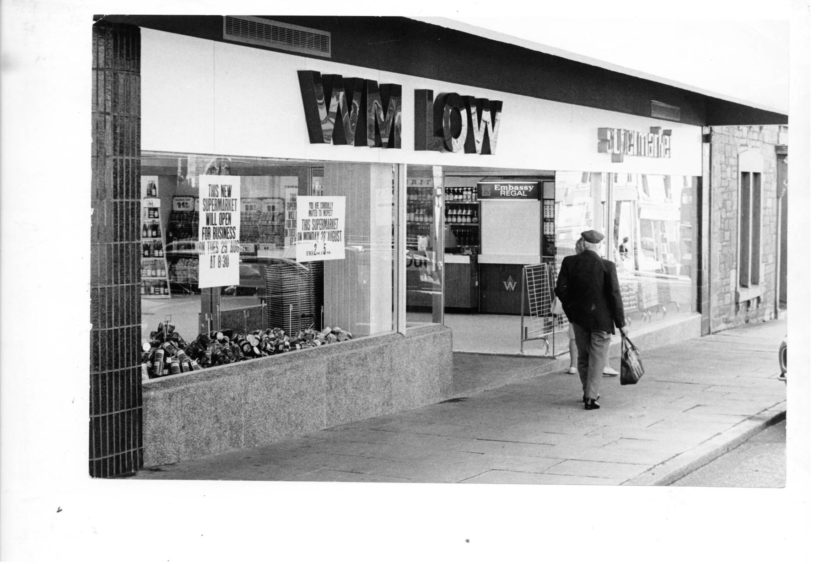 He worked as a manager before the establishment of self-servicing changed the social and economic fabric of shopping and he decided to teach distributive trades subjects at Dundee Commercial College instead.
He said: "William Low shops on Lochee Road and Broughy Ferry were two of the earliest shops to introduce self-servicing.
"I was worried about the changes. It meant everything had to be priced and staff had to memorise the price. How could you know for sure customers were being charged correctly?"
Britain's first self-service shop opened in Croydon, south-west London, in 1950 in an idea considered radical move at the time.
Although the changes arrived later in Tayside, it revolutionised shopping across the country.
Robert, who is also a playwright, said it all happened at a time when Dundee itself was transforming at a rapid pace.
"By writing the books, I was trying to give an overview of the changes and how they were affecting me," he said.
"But Dundee was also going through a lot of change. The Tay Road Bridge was built, tenements were knocked down, the jute industry was having problems, and roads were upgraded.
"The first Overgate Shopping Centre was also opened and the Kingsway was attracting big businesses.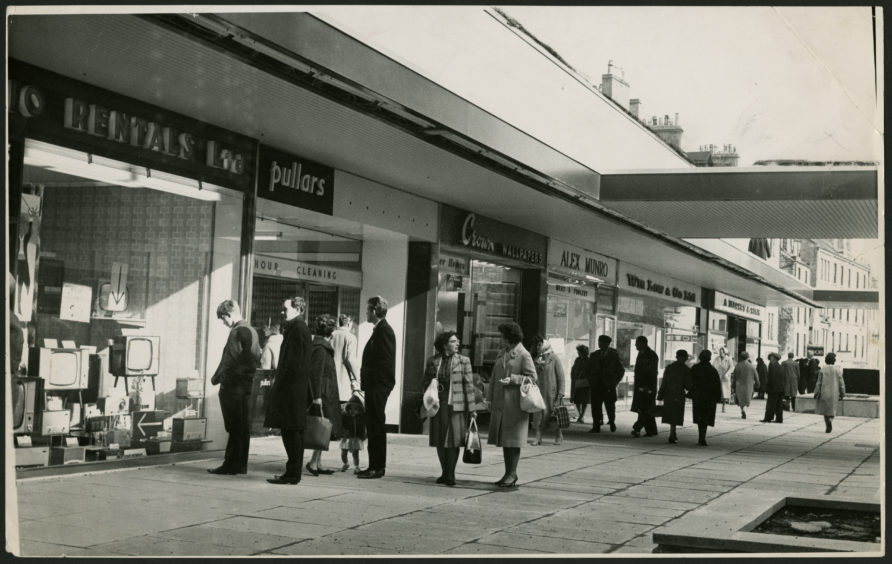 "I never intended for the books to provide social commentary on life at the time.
"I was really surprised at how many people said it has made them feel nostalgic but I'm really pleased."
The book is available now and published by Extremis Publishing Limited.