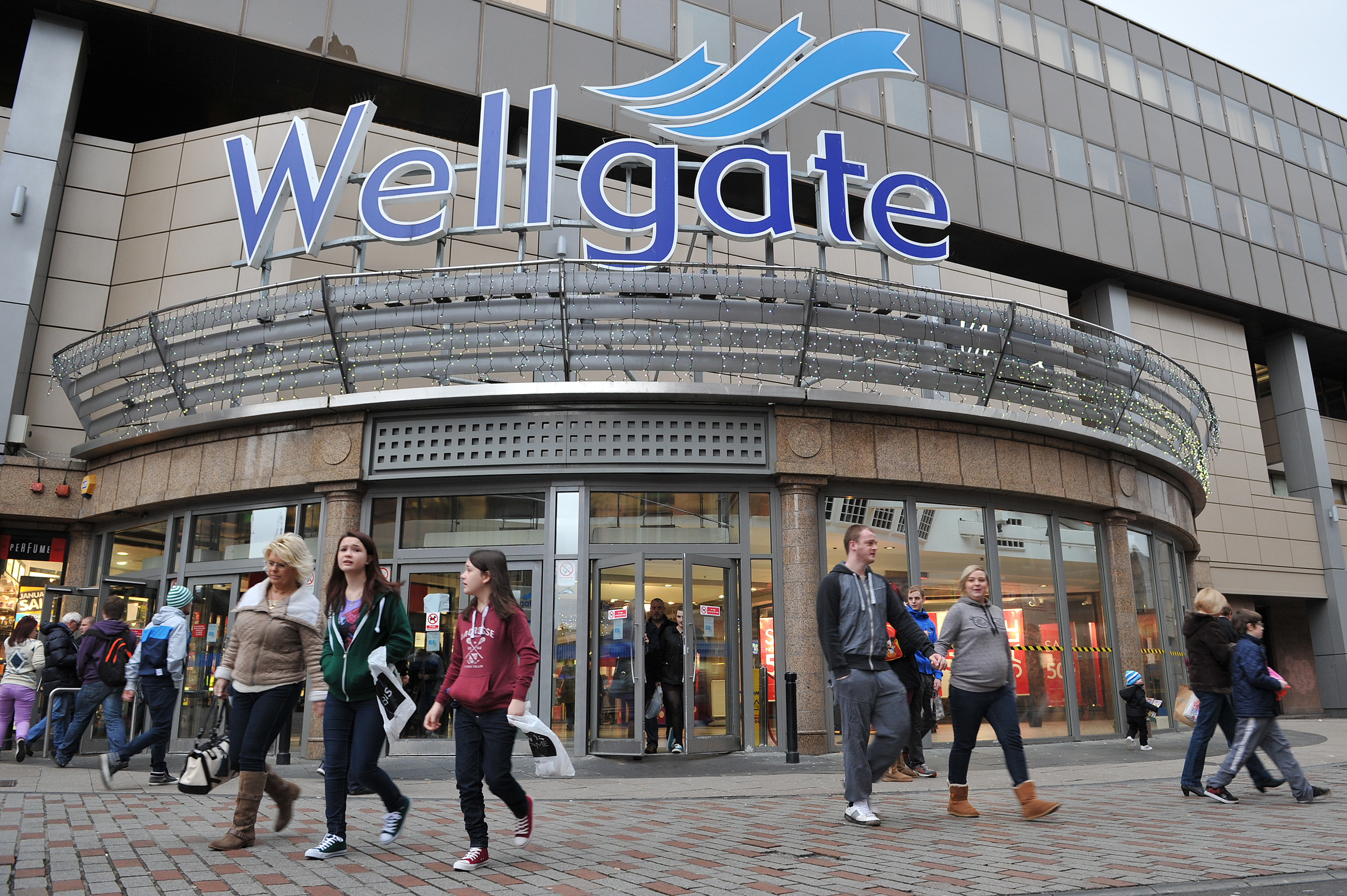 Crisis talks will be staged next week in an attempt to save Dundee's struggling Wellgate Centre.
The Courier understands that the shopping centre's operators reached out to administration leaders earlier this month amid ongoing uncertainty surrounding the fate of BHS.
Dundee City Council leaders will now meet Wellgate management for crunch talks.
Local councillors had intended to meet senior centre staff but the matter has now been upgraded and left in the hands of council chiefs.
Doubts have surrounded the centre for months, with a number of stores closing their doors and plans to open a new cinema placed on the back burner.
Local councillor Ken Lynn previously admitted that he has genuine concerns for the future of the centre.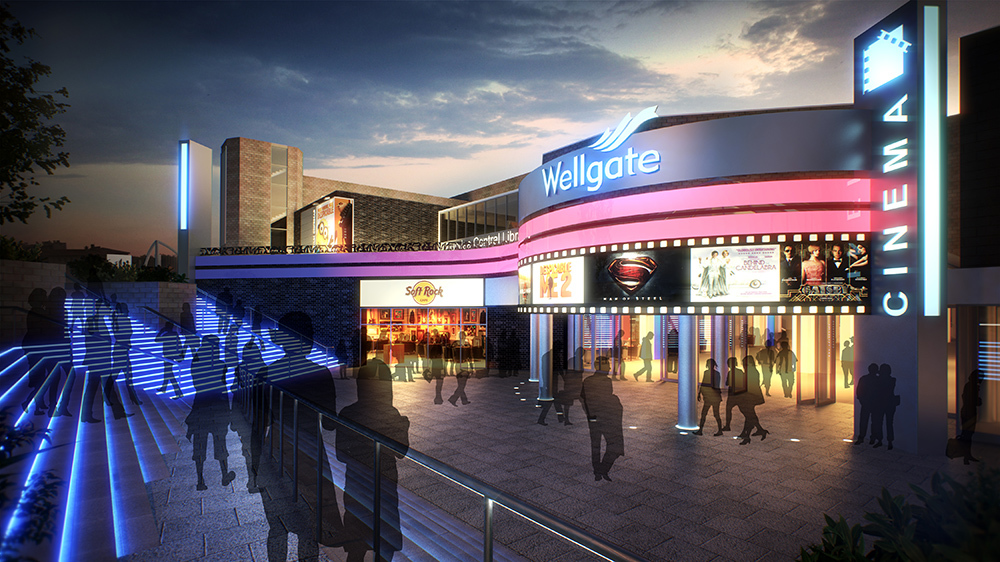 A source close to the talks confirmed the meeting is being treated as a matter of priority and had been passed "to the top of the tree".
Centre manager Peter Aitken said uncertainty surrounding BHS has made securing the shopping centre's future even more challenging.
Speaking to The Courier, Mr Aitken said that while he welcomes Dundee's Waterfront development, he will urge Dundee City Council to ensure that the whole of the city benefits from the regeneration.
He said: "As part of our mission to ensure that Wellgate remains an important part of Dundee city centre, a number of talks are being held to develop a strategy for the future.
"Although talks are always ongoing throughout the year, this strategy has become more of a priority in light of the BHS situation.
"Although no decision on this national company has been made as yet,  we have to prepare for the possibility that it may create a void in the centre.
"Therefore, the centre owners, and a number of other parties are meeting this week to discuss how Wellgate can be rejuvenated if this situation arises.
"Our management team are also instigating various meetings, including those with Dundee City Council, to discuss ways of driving more footfall to this end of Dundee city centre."
The centre manager continued: "We very much welcome the Waterfront development but it's crucial that a collaborative approach is taken to ensure that the whole of the city centre is promoted and accessible to all visitors as we move forwards.
"By collaborating with this week's Ignite festival, for example, we attracted a diverse range of visitors into the centre, and are planning a number of other activities and events over the Summer in a bid to develop our place in the community, and to attract more people – and new audiences – to this end of town."
A spokesman for Dundee City council said: "The council is working with Wellgate as part of our efforts to enhance the city centre."