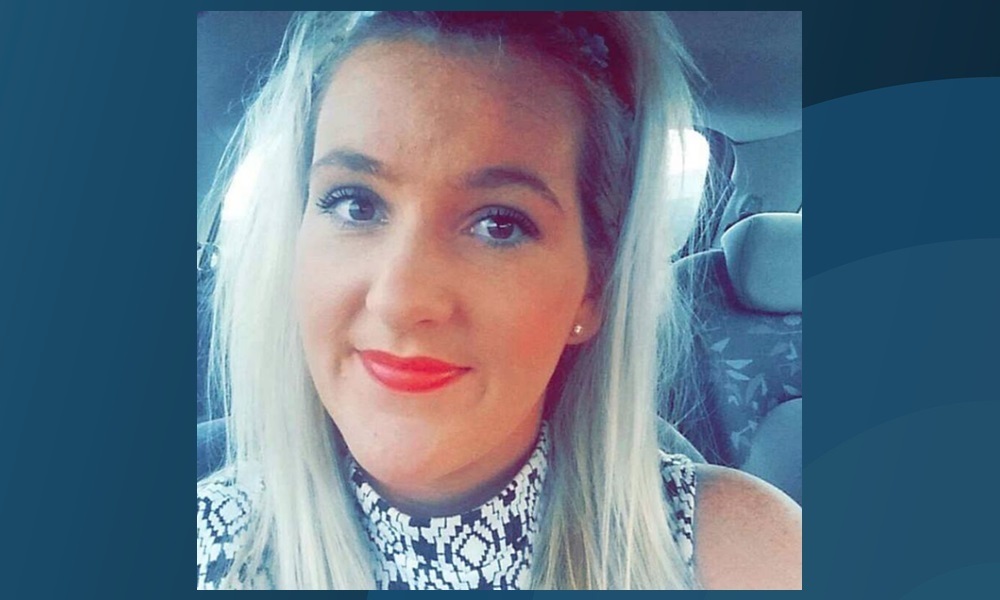 A probe is under way after a  Dundee woman was left with third degree burns caused by a cup of tea purchased from McDonald's.
Clare Crerar, 25, insists staff at McDonald's, near Perth's Broxden Roundabout, failed to inform her that the lid to her tea hadn't been properly attached.
The care worker was on her way to the airport to jet off on a family holiday to Salou when she and her family stopped for a bite to eat.
But the 25-year-old's holiday was left in ruins after the tea which she purchased leaked on to her legs.
Clare insists she was screaming in agony following the incident, but that restaurant staff offered her no help and seemed uninterested.
Clare ended up being treated for her injuries in Perth Royal Infirmary, losing out on her holiday in the process.
She believes she will now be left with lifelong scars.
Taking to social media to speak of her ordeal, Clare said: "We were on our way to the airport for our family holiday in Salou when we stopped of at McDonald's drive through for breakfast.
"We got our food passed through the window and then hot drinks – 2 coffees and a tea for myself – which we were not offered cup holders for.
"I was sitting in the back seat with my one-year-old and the staff member passed through the cup of tea.
"To my knowledge, the lid was not on properly and I dropped it on both parts of my legs, which instantly reacted causing third degree burns.
"I was screaming for help, but the staff member did not offer any assistance to help and was looking behind our car at the queue and looked rather agitated for us to move along."
Clare continued: "My father had to run inside to wet a pile of tissues to try cool my burning legs.
"I ended up in Perth Royal Infirmary to get them treated, bandaged and get treatment every 2/3 days.
"I wasn't able to walk for four days which had an effect on my son."
The 25-year-old has been left frustrated by the way McDonald's have handled her situation and insists that she will be taking things further.
She revealed: "On return from the hospital we spoke to the manager about this and she checked CCTV cameras and confirmed that no assistance was made.
"They have sent me a voucher for a meal on them. I am sending the voucher back and have advised them that I'm taking this further
"We definitely are not happy about the way we were treated, lack of communication and help we received."
A spokesman for McDonald's said: "Our customer service team have been in touch with Ms Crerar offering our apologies, following the investigation which has been launched into this accident.
"The safety and wellbeing of our customers and employees is our first priority."