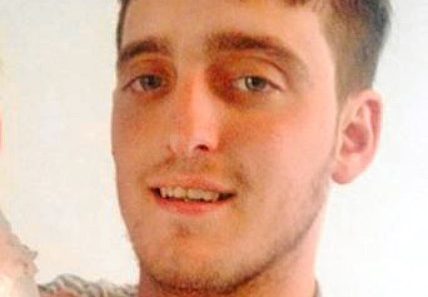 The family of a Dundee dad who died after leaving a psychiatric unit has received an apology from bosses at NHS Tayside.
It was revealed that a review has found "systems failures" contributed to the death of Dale Thomson.
Dale was treated at Dundee's Carseview Centre between January 8 and 10 last year, after family members had expressed concern about his wellbeing and safety.
The 28-year-old, who had a daughter, Evi, was hearing voices, having paranoid ideas and had tried to take his own life days before being admitted.
Dale was allowed to walk out of an assessment despite having a background of suicide and depression. He was found dead by his mum 17 days later.
Now, following a Significant Clinical Event Analysis (SCEA) report into the tragedy, his family has finally received an apology from NHS Tayside.
In a letter to the family, Dr Andrew Russell, NHS Tayside's medical director, said: "Please accept my sincere apology that the care and treatment of Dale fell below the standard we would expect."
Dale's mum, Mandy, said: "It unfortunately doesn't really do much for me because if they had done their jobs right in the first place he would still be here.
"Dale's daughter will never get to know him and she will want answers about why he's not here when she grows up."
An NHS Tayside spokeswoman said: "We are in direct contact with this family and will not be providing any comment."