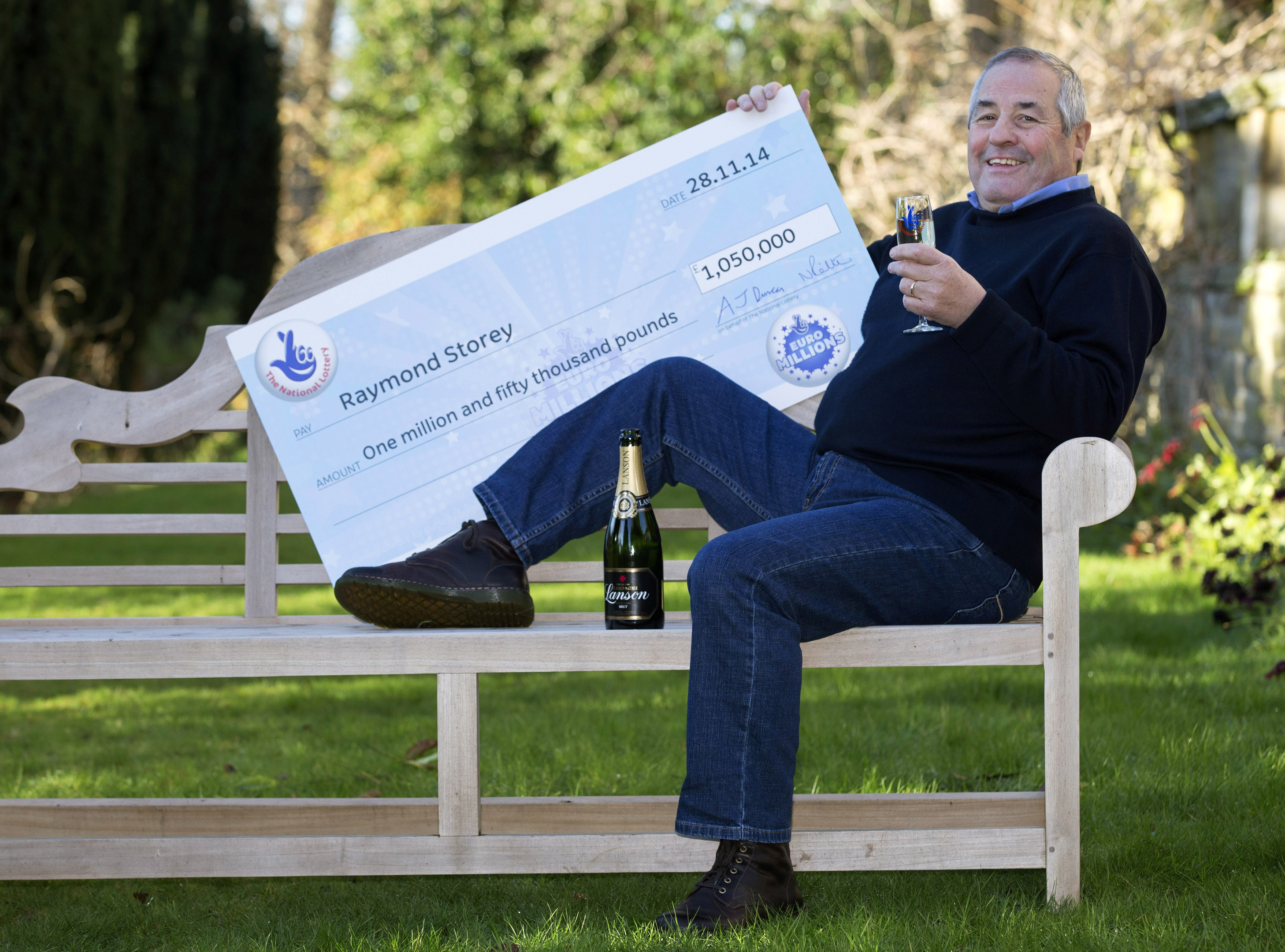 Dundee is the third luckiest city in Scotland, according to figures from the National Lottery.
The post code area of DD had the third highest ratio of big money winners in Scotland over the last two years.
Just behind Dundee is Kirkcaldy (KY) in the Scottish rankings, while DD is the sixth place in the UK overall.
The figures are based on who has bagged £50,000 or more per head of population in each post code area.
Some of the recent winners from the Dundee area include Scotland's newest multi-millionaire John Bowman from Forfar who scooped over £10 million in the lotto, and lorry driver Raymond Storey from Dundee who collected £1 million from EuroMillions.
Andy Carter, senior winners' advisor for the lottery, said: "Residents of Dundee have been enjoying plenty of National Lottery luck recently, so much so they are one of the luckiest postcodes in the UK. With plenty of big money wins and three millionaires created over the last two years, they have lots to celebrate."
As well as the players taking home prizes, local projects also benefited from the lottery's financial support.
Last year, £842,363 were spread across 57 grants in Dundee and Angus.