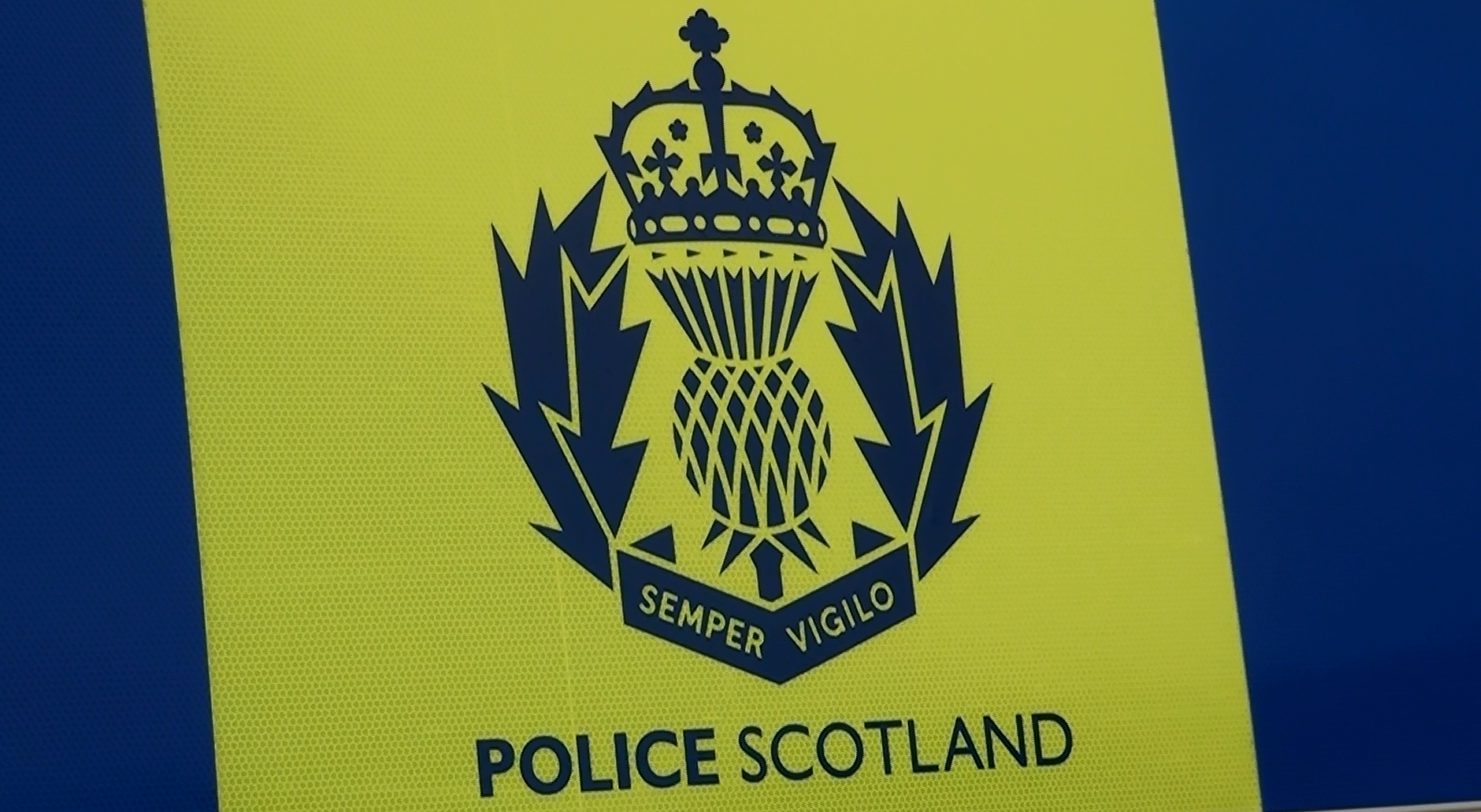 Police in Dundee are hunting two masked men who tried to rob a Dundee pawnbrokers.
The men attempted to break-in to Harvey and Thomson Pawnbrokers in the Seagate around 3pm on Friday.
They were then seen heading westwards through the Seagate and then up St Andrews Street towards the Wellgate Shopping Centre.
The men were both described as being around six feet tall.
One was wearing a grey coloured hooded top with the hood up, grey tracksuit bottoms and a dark mask covering the bottom half of his face.
His accomplice was wearing a black hooded top and also wore a dark mask concealing the bottom half of his face.
Detective constable Graeme Wishart said an elderly woman spotted in the Seagate around the time of the raid may hold the key to tracking down the culprits.
He said: "As part of our enquiries officers have been making local enquiries, completing house to house and reviewing both police and private CCTV.
"We would like to hear from anyone who was in the area at the time. The area was busy with pedestrians and vehicles and it is possible that someone may have seen something useful to the enquiry.
"In particular is has been reported that there was an elderly lady standing outside the shop at the time of the incident. Officers are keen to talk to this lady as she may have information that could assist.
"I would ask for this lady to come forward or anyone who has information that could assist to contact 101, or speak to any police officer. Information can also be passed anonymously via the charity Crimestoppers on 0800 555 111."