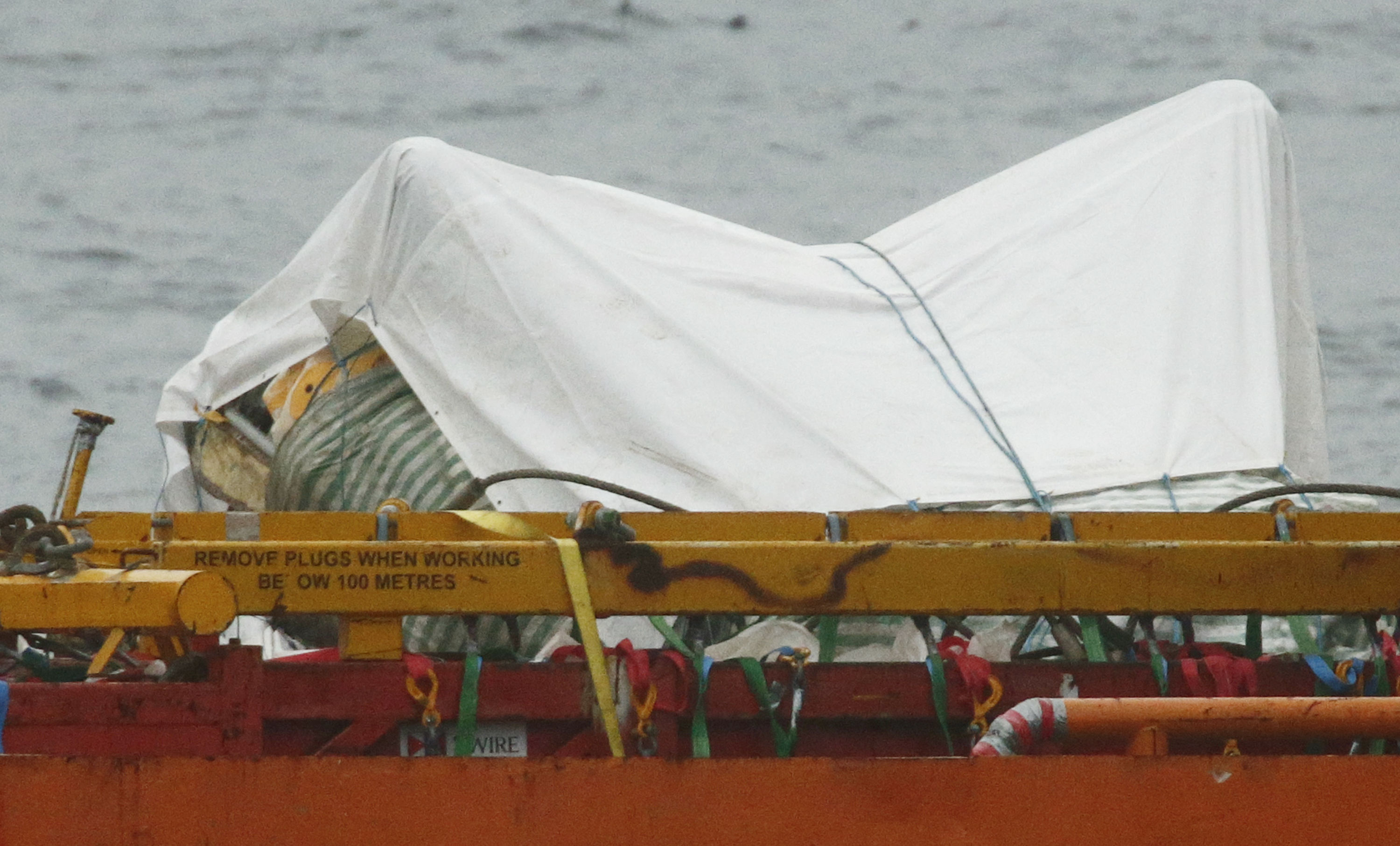 A Dundee oil worker who survived a North Sea helicopter disaster has won in the region of £300,000 as part of a £3 million compensation payout to those involved in the tragedy.
Stuart Mathers, of Craigie, survived the Super Puma helicopter crash off Shetland in August 2013 along with 11 other passengers and two pilots.
But Duncan Munro, 46, from County Durham, George Allison, 57, from Hampshire, Sarah Darnley, 45, from Elgin and Gary McCrossan, 59, from Inverness, all died.
Nine survivors have won compensation believed to be between £2.5m and £3m in total.
Lisa Gregory, solicitor at law firm Digby Brown, which represented the claimants, said: "Our clients were a group of people who were just going to work when their lives were changed in some of the worst ways imaginable.
"The most important outcome is that the settlements will hopefully allow those affected by the events of that night and their families to move on with dignity."