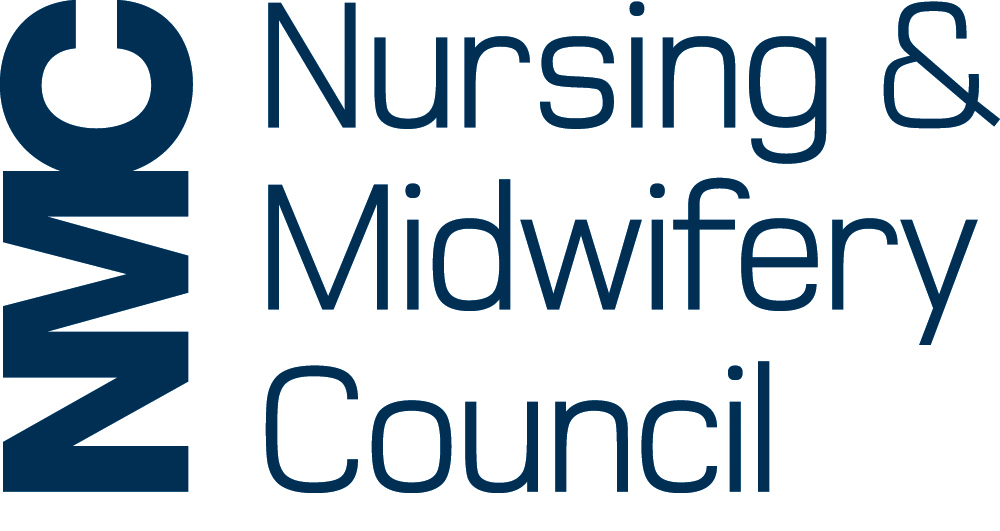 A nurse working in a Dundee care home faces misconduct charges after telling a  colleague he got "hot and sweaty" standing next to her.
Derek Gordon was working at Lochleven Care home when the alleged offences occurred.
Mr Gordon faces a Nursing and Midwifery Council misconduct hearing next month over his behaviour in the nursing home.
Other charges made against Mr Gordon include failing to check on patients in his care after giving them powerful sleeping tablets and leaving medication unattended.
It is alleged that he behaved in an inappropriate manner towards a female colleague over a four-month period between June and October 2014.
His "sexually motivated" comments included telling his colleague that she had a "nice arse", or words to that effect and telling her "I get all hot and sweaty being this close to you."
Mr Gordon is also alleged to have placed his hands on the woman's waist.
It is also claimed that on October 20 2014, he gave a patient the sleeping pill Zopiclone at 5.45pm when it was prescribed to be given at night.
He also allegedly failed to undertake a physical assessment of the resident or carry out any subsequent observations.
Mr Gordon is also accused of failing to then notify night staff about it.
It is also claimed that Mr Gordon failed to take any action to treat another resident's eye complaint and later signed a Medicine Administration Record (MAR) chart saying he had given another resident the anxiety medication Lorazepam when he had not.
His hearing will take begin in Edinburgh on June 15.
The charges conclude: "In light of the above, your fitness to practise is impaired by reason of your misconduct."
If Mr Gordon is found guilty of the charges he could be struck off the nursing register.
Lochleven Nursing Home refused to comment.