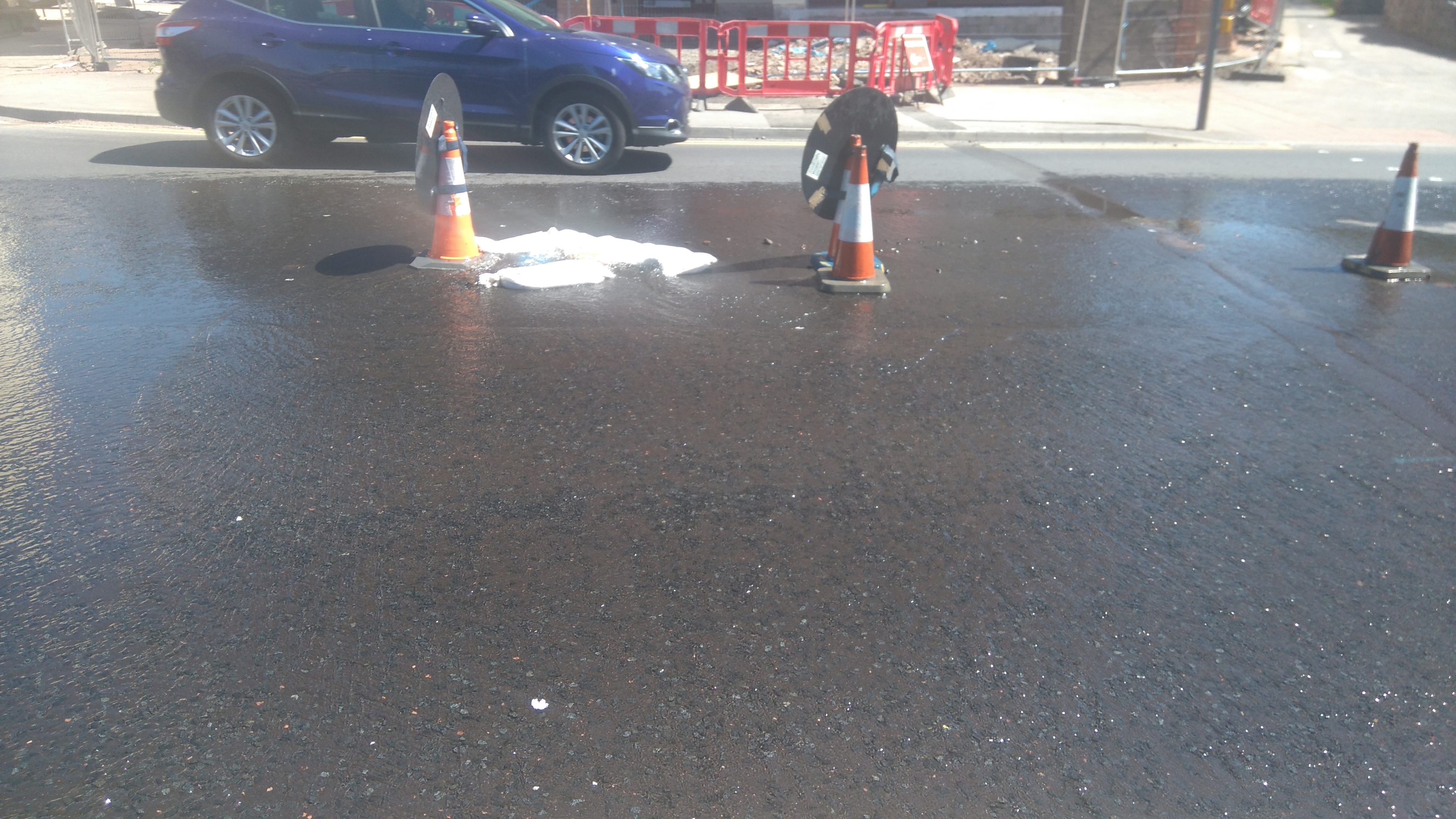 Scottish Water has warned drivers in the Dens Road area of Dundee that they may be affected by repair work this evening.
Traffic management will be in place tonight in order to allow repairs to be carried out on a defective valve.
The water mains has been leaking on the road for much of today.
A short section of the outside west-bound lane of Dens Road, near its junction with Alexander Street, will be closed from 8pm today for the repair work.
Engineers are currently working on a number of valve operations on the local network before the repair work can begin.
Water supplies have not been affected, but there is a possibility that during the repair work customers will have discoloured water.
Scottish Water advised that if this happens, people should run the cold water tap in their kitchen slowly until the water becomes clear.
A spokesperson said: "We apologise for any inconvenience to road users and thank them in advance for their patience and understanding.
"We will do everything possible to complete the repair work, reinstate the road and lift the lane closure as quickly as possible."