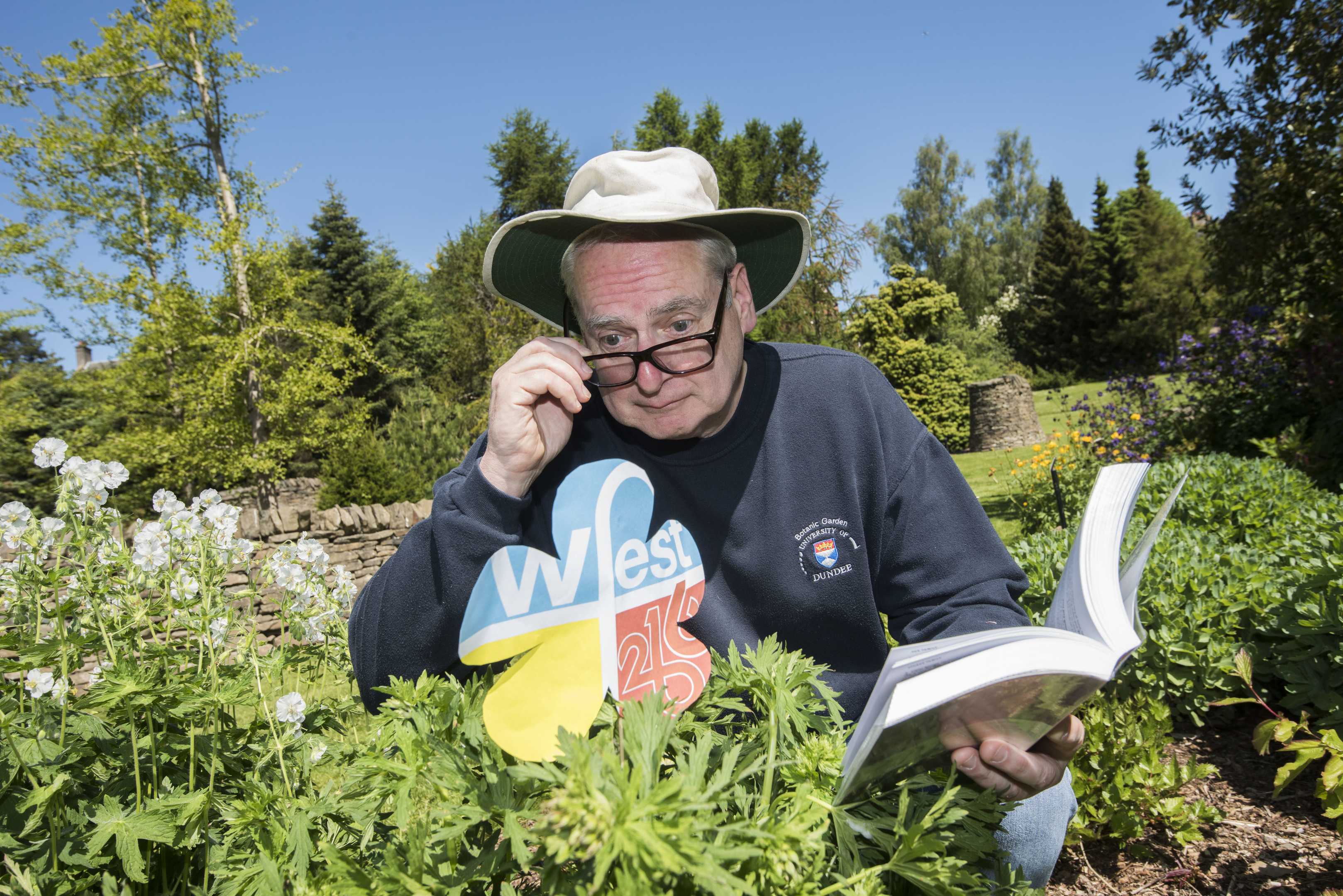 Dundee's iconic Westfest marking the start of summer got underway  in the city's botanic gardens.
The sixth annual festival kicked off with a guided walk around the gardens, including a talk by Dr Neil Paterson, a botanist and education officer.
Today sees a guided art tour with curator Matthew Jarron, looking at independent and individualist art in Dundee between 1867 and 1924, as well as a talk by author Lorraine Wilson about her new book Facing Forwards.
The Dundee writer spent the summer of 2015, travelling solo through Europe, covering 11,500 miles and 21 countries in a journey of self-discovery.
Alan Richardson, one of the festival's organisers, said: "We've been very, very busy with this year's preparations.
"We've worked really hard to make the event as good as it always is.
"However, despite trying very, very hard to get our own car park, we've been unable to do so and we would encourage people to use public transport.
"We've got a deal with Xplore to provide a "five for a fiver" family ticket.
"I hope that the weather is going to stay nice and that everyone will have a good time.
"The festival has grown each year and we expect that the turnout this year will be as big as always."
Tomorrow there is a talk from Professor Pete Gow on the Gaelic, Scots and English languages of the Central Highlands and on Saturday and Sunday Styles for Miles will present Dundee Marmalade with street artists repainting the bill boards along the old railway sidings into one coherent design.
Finally WestFest finishes with Big Sunday on Magdalen Green with stalls, food outlets including Master Chef Jamie Scott from the Newport restaurant, children's entertainment and the music.
There is an extra DJ tent this year and the bands playing are Battle of the Bands winners Frances Duffy and the Kingpins.