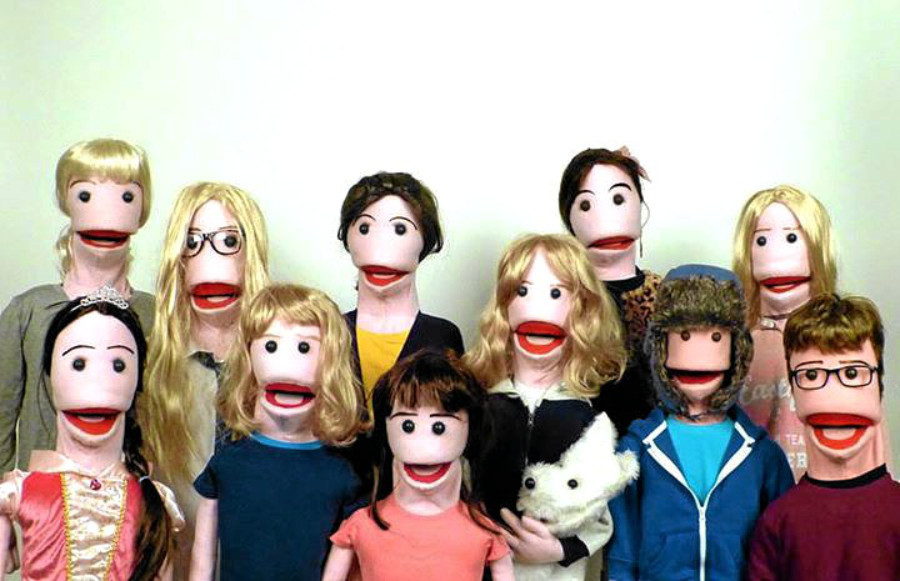 A Dundee businesswoman who uses puppets to promote mental and emotional health issues is receiving help from the Prince's Trust Scotland.
Deborah Chapman, 27, also makes films as a tool for people to talk about bullying and mental health through her How It Felt business.
She has received a grant of £250, a loan of £1,000 and support from a business mentor through the charity.
She said: "I was paired up with my business mentor, Irene Duncan. She has provided me with valuable business advice and helped me out every step of the way. I am very shy but I feel safe and comfortable around her. It is important for other young people setting up a business to have a support network like Irene and the Prince's Trust.
"I couldn't have gotten this far without her and the Prince's Trust. I have been given me so many opportunities and as a result I feel more confident. It can be daunting for young people to set up on their own but I would say don't ever be afraid to ask for help.
"I suffer from depression and anxiety. My puppet is my alter ego – it even looks like me! It allows me to speak more openly and confidently about my mental health issues. I feel like people don't judge puppets."
Irene Duncan, the former head of publishing at DC Thomson, has supported dozens of young entrepreneurs to get their ideas off the ground.
She said: "Growing up I was very lucky to have a lot of support from people around me and in my work. I wanted to volunteer with the Prince's Trust and give something back. If I can make a difference to a young person's life like Deborah then it will give me a great deal of satisfaction."