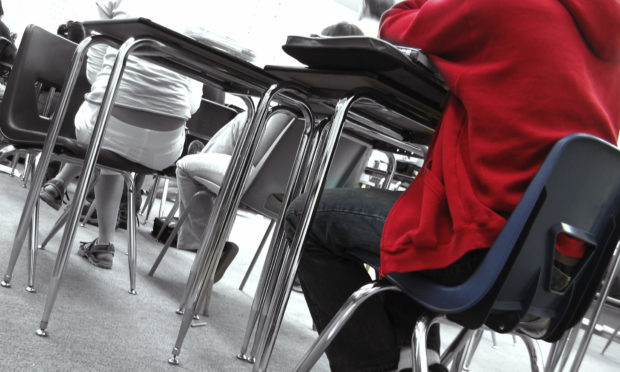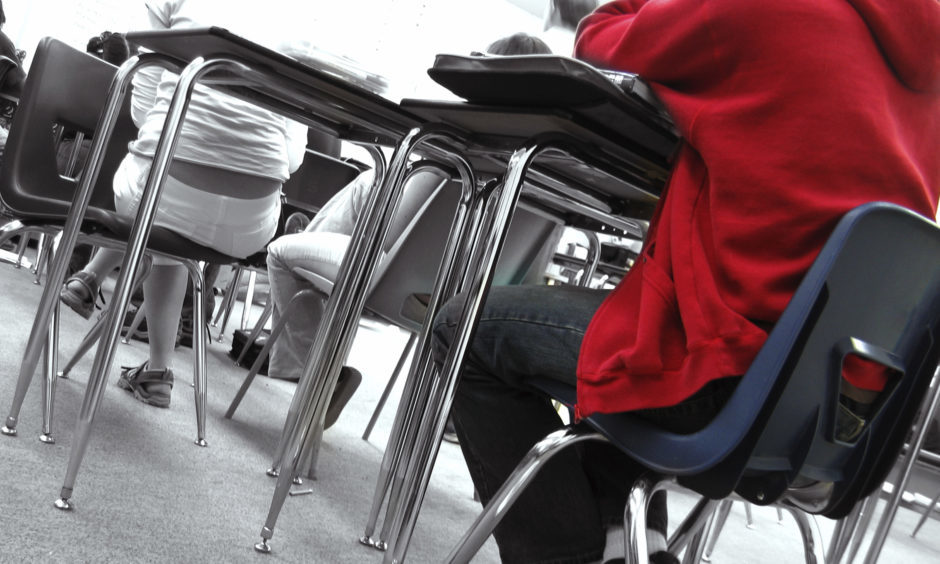 The outgoing president of Scotland's largest teaching union has warned standardised testing cannot lead to the return of school league tables.
Educational Institute of Scotland president Pat Flanagan also told delegates at the union's AGM in the Caird Hall on Thursday that teachers' "patience is exhausted" in their row with the Scottish Qualifications Authority over their increased workloads.
First Minister Nicola Sturgeon announced in January that councils will be required to use new standardised assessments, in reading, writing and numeracy, in primaries one, four and seven and third year of high school as part of the National Improvement Framework (NIF).
Although the Scottish Government maintains this data will not be published, details of the proportion of children reaching the required standards would be made available.
This has led to concerns from critics, such as the EIS, that it could see the return of league-tables through the back-door.
Education Secretary John Swinney will address the AGM on Saturday.
Mr Flanagan said: "Concerns remain about the direction that the NIF may take and many teachers and parents remain sceptical over proposals in relation to national standardised assessments.
"Are they to be a tool available to teachers for diagnostic assessment of are they part of the accountability agenda?
"It remains for John Swinney to offer reassurance on the Scottish Government's plans and a firm commitment that there will be no return to high-stakes national testing or a league-table approach to measuring pupil progress."
Mr Flanagan also warned that EIS members have lost patience over the increased workload imposed on teachers due to the introduce of Curriculum for Excellence and the new National Qualifications.
He urged members to vote for industrial action in the ballot that closes next week.
He said: "The work-to-contract would, initially amount to withdrawal of cooperation with the Scottish Qualifications Authority but not impact on pupils."
Mr Flanagan, who will be succeeded as president by Margaret Smith of Falkirk, also reaffirmed the union's commitment to a national minimum staffing standard for schools.
"The most common problem raised with me on visits to schools and local associations was teacher shortages that significantly impact on the workload of all teachers.
"One of the difficulties faced in workforce planning is that planning is at a national level, whist staffing decisions are taken at a local level."
There was also applause for Christine Blower, the general secretary of the National Union of Teachers when she addressed the AGM after being awarded an EIS fellowship.
She said Scotland's education system remains more "coherent" than that in England.
"That coherence looks very attractive from south of the border," she said.
"Our industrial action on July 5 will hopefully win back some of that coherence."
The AGM continues on Friday.