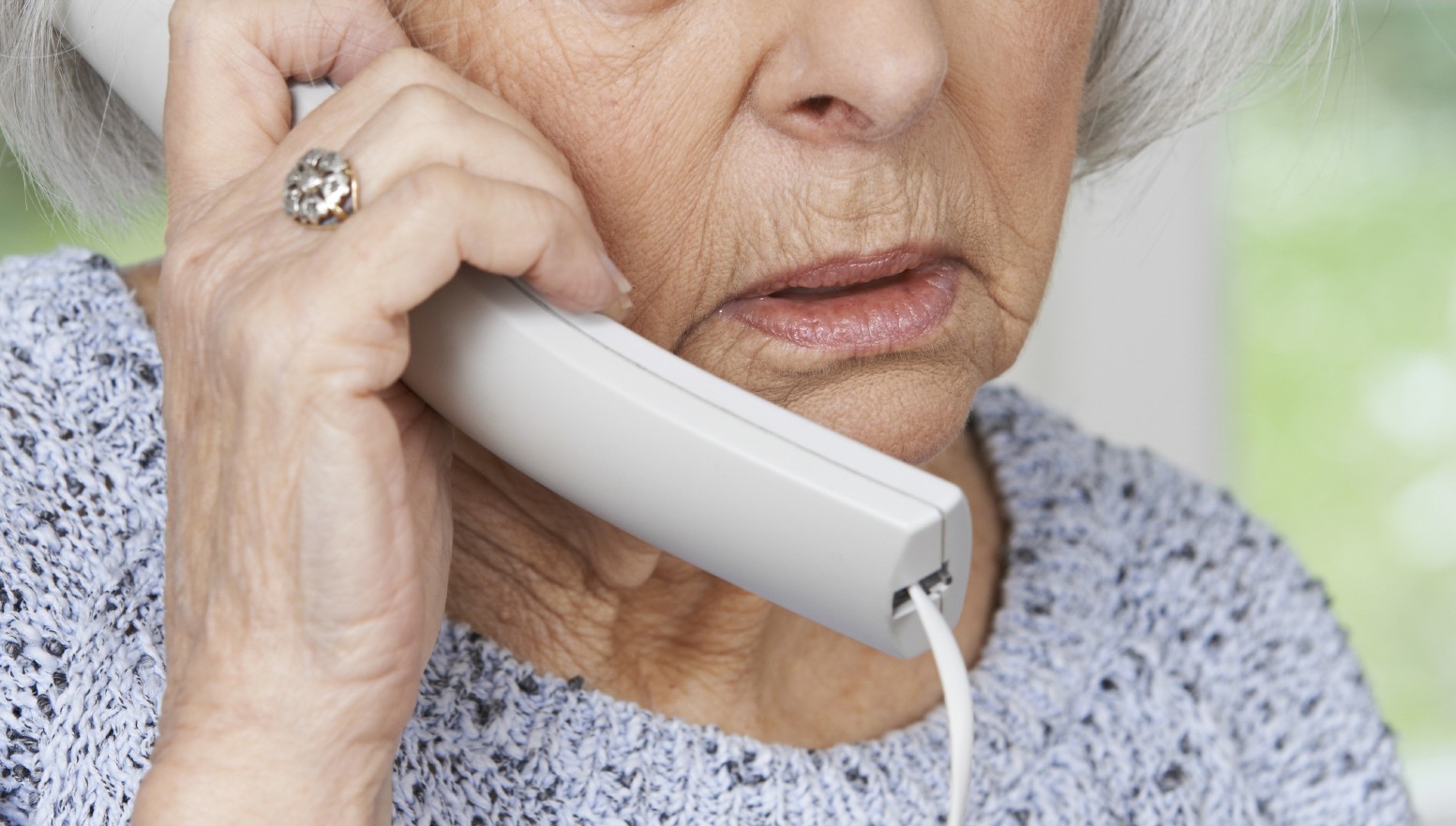 Scammers from over-seas call centres are targeting Dundee residents and claiming to be from the council and health service.
Trading Standards warned fraudsters are phoning people from a 0208 number, claiming to be representatives of Dundee City Council or the NHS and asking them about any accidents people might have had.
They are then asking unsuspecting residents to transfer over money or personal details.
ALERT! Reports today of #SCAM calls from 0208 number claiming to be from @DundeeCouncil or #NHS about recent accidents, it's a SCAM, hang up

— Trading Standards (@DundeeTS) June 13, 2016
The council do not believe that anyone has fallen victim to fraud via this method, but are asking people to remain vigilant.
A spokesperson from Dundee Trading Standards said: "We have received a handful of calls from local people who are claiming to be from the council or NHS and asking them to share personal details.
"This is not a wholly new method of fraud, similar instances like this occurred in Oxford last summer.
"We advise those who receive calls of this nature to just hang up, as the council would not ring residents from the London based 0208 number.
"People should not give any personal or bank details out over the phone to these people."
Trading standards believe that the following numbers- 0208 235 2355 and 018990 000 000 1- are the ones that are making the fraudulent calls.