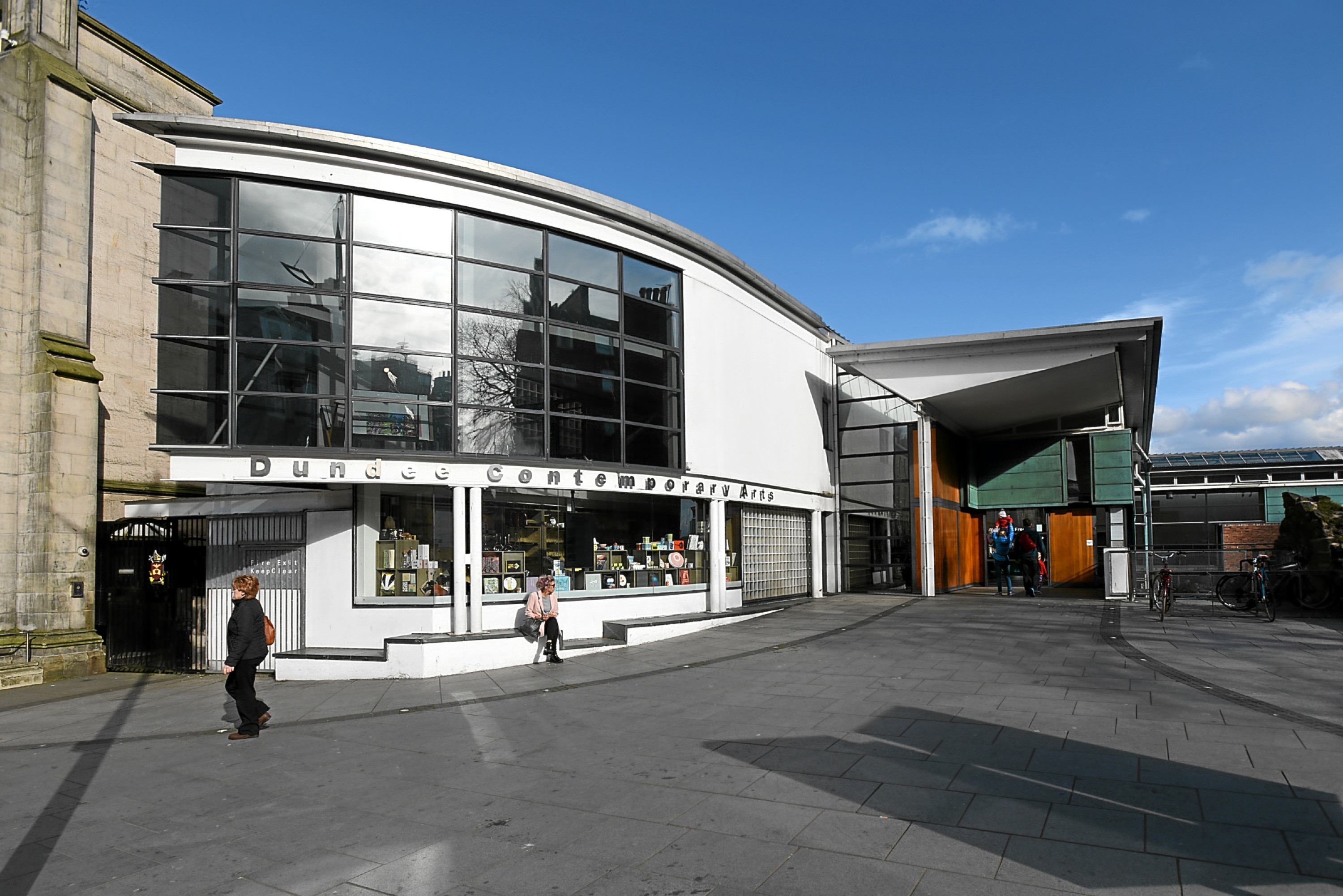 Dundee Contemporary Arts is to host the Scottish premiere of an award-winning virtual reality project that allows users to experience the impact blindness has on other senses.
It will also screen the acclaimed documentary Notes on Blindess, which was launched to critical acclaim at the Sundance Film Festival.
Based on the audio diaries of theologian John Hull, it uses his own recording to explore the impact of his failing sight and his changing perception of the world.
Accompanying the film is the Notes on Blindness: Into Darkness virtual reality project which allows users to access John's world of blindness in an exploratory, user-led experience.
Drawing upon John's sensory meditations of blindness, in particular the awakening of his appreciation of "acoustic space", the VR journey guides users by narration from John's original audio diaries and uses binaural sound tethered to real-time 3D visualisation, to map environments built up through multi-layered patterns of sound.
Alice Black, head of cinema at DCA, said: "Notes on Blindness is an exceptionally moving film about how we see the world and unique because it is also breaking new ground for cinema-going by having a virtual reality experience developed alongside it. We are delighted that DCA has been chosen as one of the venues across the UK who will be able to offer our audience both these experiences on Sat June 25.
"As a city which has such strong links to design development, it will be a superb opportunity for local people to join in the vanguard of movie making."
Tickets are available via www.dca.org.uk