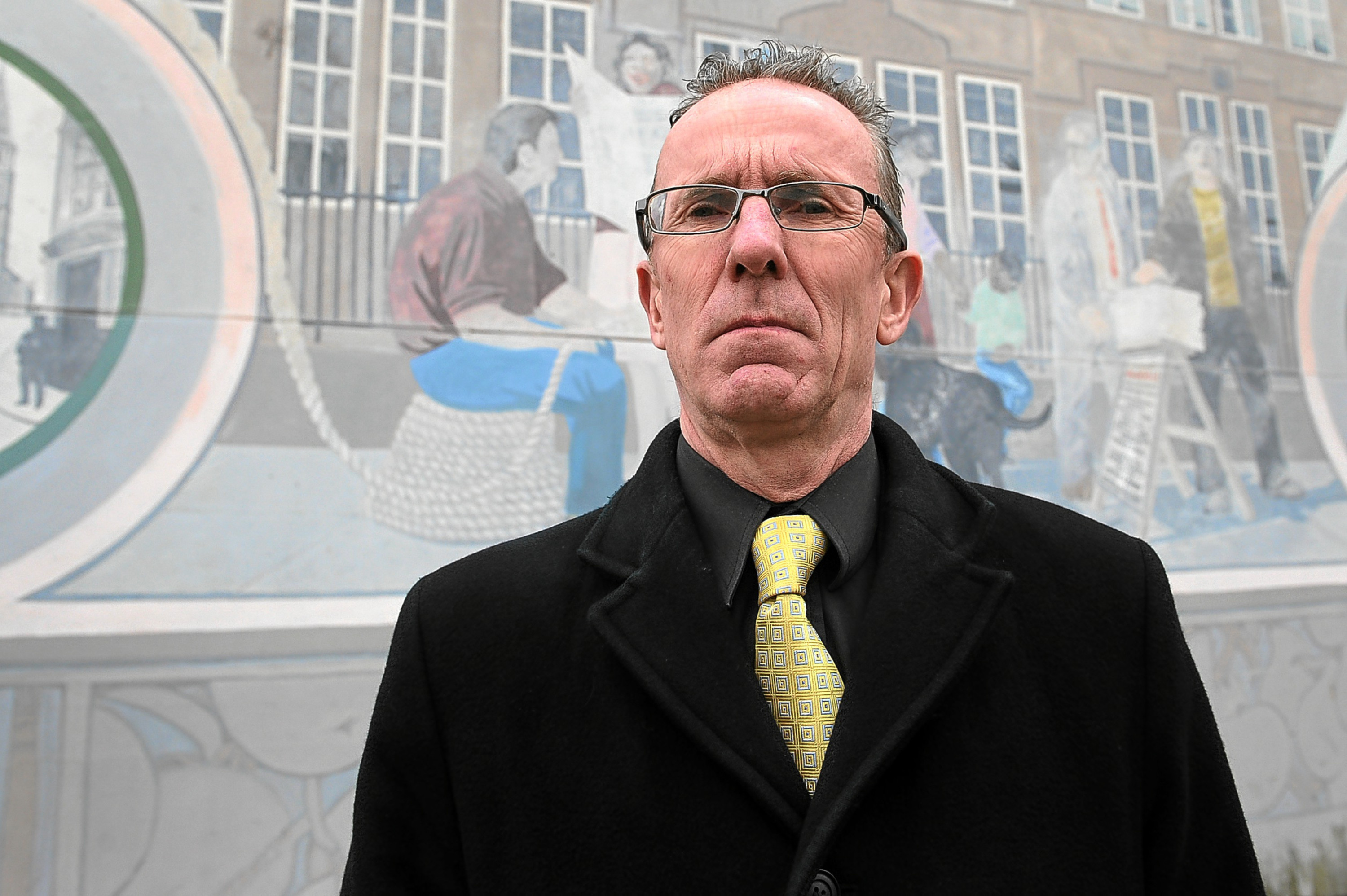 An external audit of the city's budget has recommended that there is room for improvement in regard to longer term financial planning and budgeting.
The financial group KPMG's interim management report for the financial year ending March 31 2016 will be presented to the scrutiny committee this coming Wednesday.
In the report, the group said: "Looking forward, there is scope for improvement in terms of longer term financial budgeting and planning.
"There are uncertainties, however. Scenario planning and risk analysis would help the council to present meaningful financial plans beyond one year to the policy and resources committee."
The group's report also highlighted that when completing a test of the corporate risk register, that the scrutiny committee had not received an update to the risk register since June 2014.
The report continued: "The council's risk management strategic plan was approved by the policy and resources committee in June 2013 and includes a broad description of the council's risk appetite.
"The corporate risk register was last updated and approved by the scrutiny committee in June 2014.
"Following this, the council introduced the Covalent performance and risk management software.
"As part of the implementation of the new system, management has reviewed the risk register format which is in the process of being agreed. It is intended that frequent updates of the corporate risk register will be presented to the scrutiny committee once the new format has been agreed."
Scrutiny committee member Councillor Fraser Macpherson noted that the recommendations were likely to be welcomed, but also defended the council's long term budgeting and risk assessment strategy over the time he had been in office.
Councillor Macpherson said: "The council regularly review into the future budgets on a long term scale.
"I believe that the council has a good record of long term planning and budgeting procedures.
"The recommendations put forward by the external auditors KPMG make sense for long term capital management.
"A good example of this can be seen in the annual review of school spending.
"For example, we have an estimate of the numbers of potential school pupils who will be enrolling in the city's primary schools over the next five years.
"In my 15 years as an elected council member, I would say that there has been a real attempt budget and plan for the long term.
"In the current financial climate, which it can be argued has existed since 2008, it is particularly important to plan for the long term.
"Any external audit recommendation is taken very seriously by the council and it is important for the city council to always assess any risk towards its long term assets."