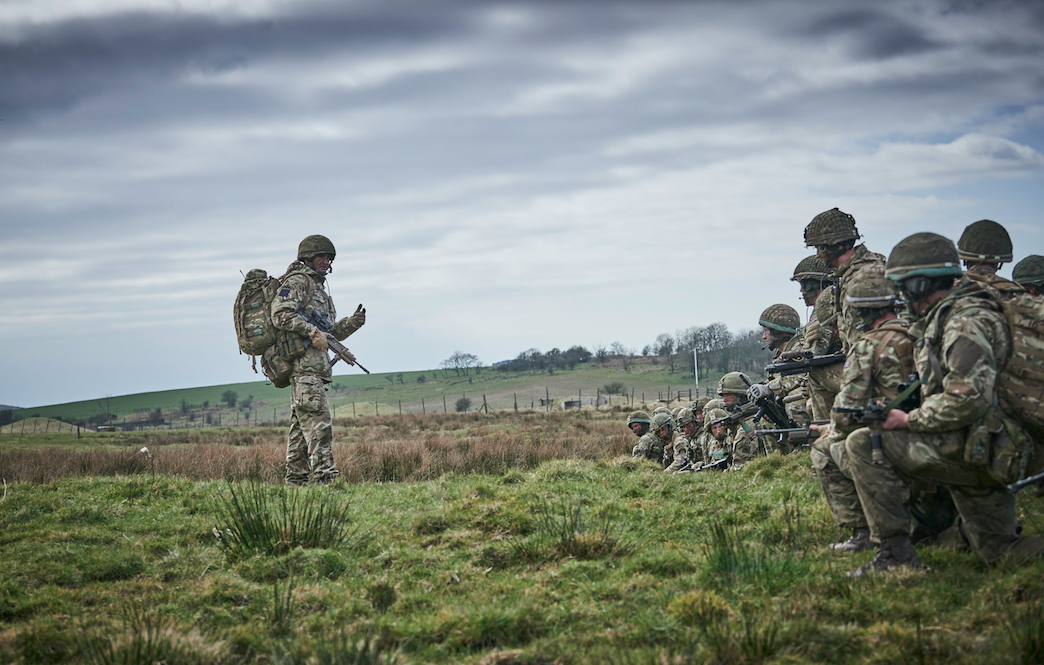 The army are offering young people the chance to sharpen up their leadership skills at a special event on Wednesday evening.
An open evening is being hosted at the Army Reserve centre on Dalkeith Road and will begin at 7.30pm.
Attendees will be shown how a career as an officer in the army reserve force could earn them the leadership skills they require for their future careers.
Research conducted by the British Army notes that although the majority of young people in Dundee want to manage and lead people in the future, 23% of them admit they lack the necessary skills to do so.
According to the research, almost half of young people in Dundee feel their skills and talents are being underutilised in the work place.