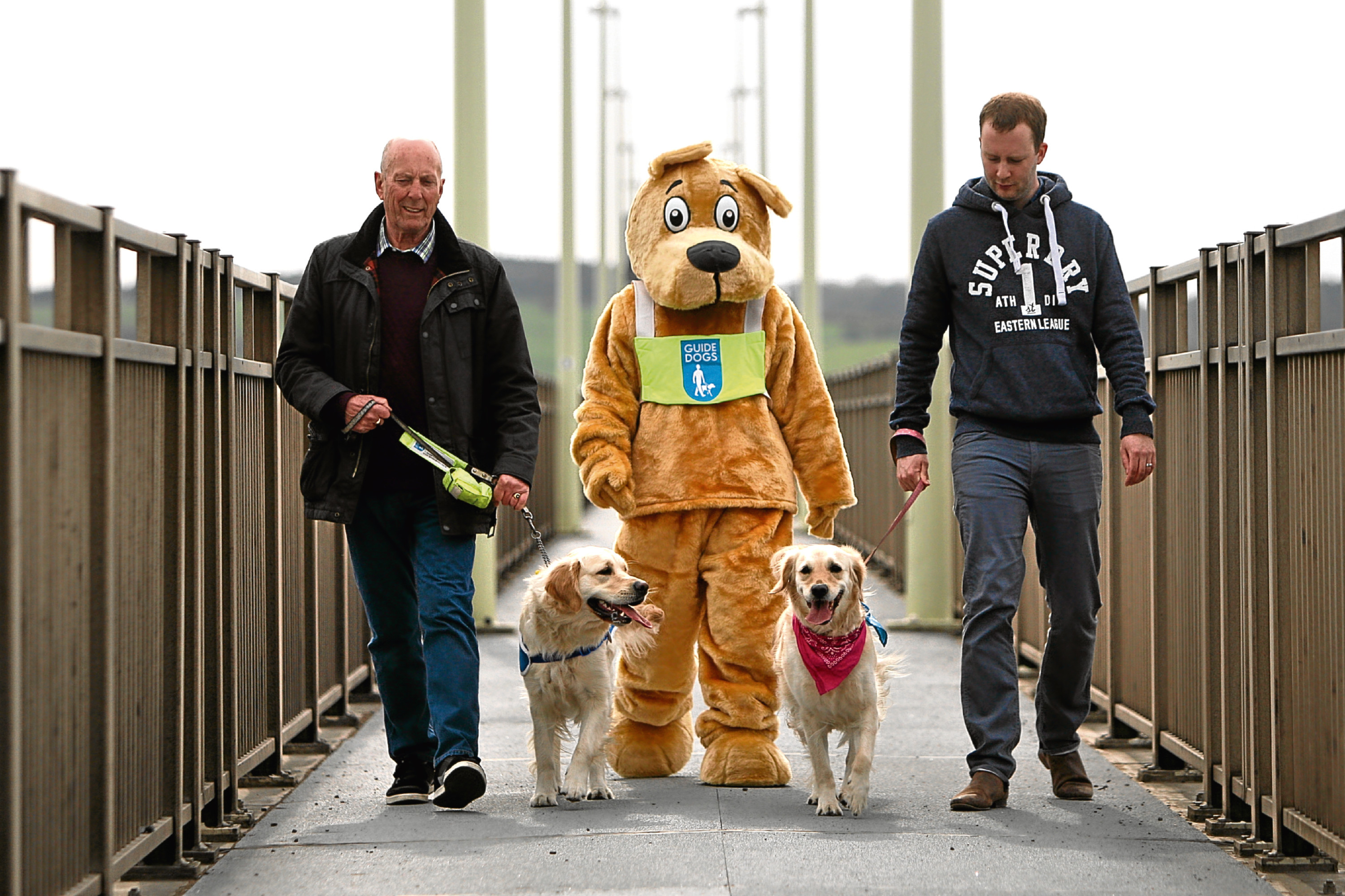 There will be a canine stroll across the Tay Bridge on Saturday and all dogs are invited.
The Taykover event, which is raising funds for Guide Dogs and marks the charity's 50 years in Scotland, begins at City Square at 10am when dog walkers will meet to head across the Tay Road Bridge and back.
The sponsored walk is open to any dog owner who would like to help Guide Dogs.
To take part, you can register at www.dogsunite.org.uk/taykover or phone 0345 1430200. Participants are challenged to raise at least £35, enough to pay for a Guide Dog partnership for a week.
On Sunday, guide dogs will be at Dobbies in Monifieth at their vintage transport day.
There will be more demonstrations and talks along with a Guide Dogs merchandise stall.
Dobbies will also be celebrating their partnership with Guide Dogs that raised £5,000 to name two Guide Dog pups.
To support one Guide Dog over their lifetime costs £50,000 and all funding comes from donations.