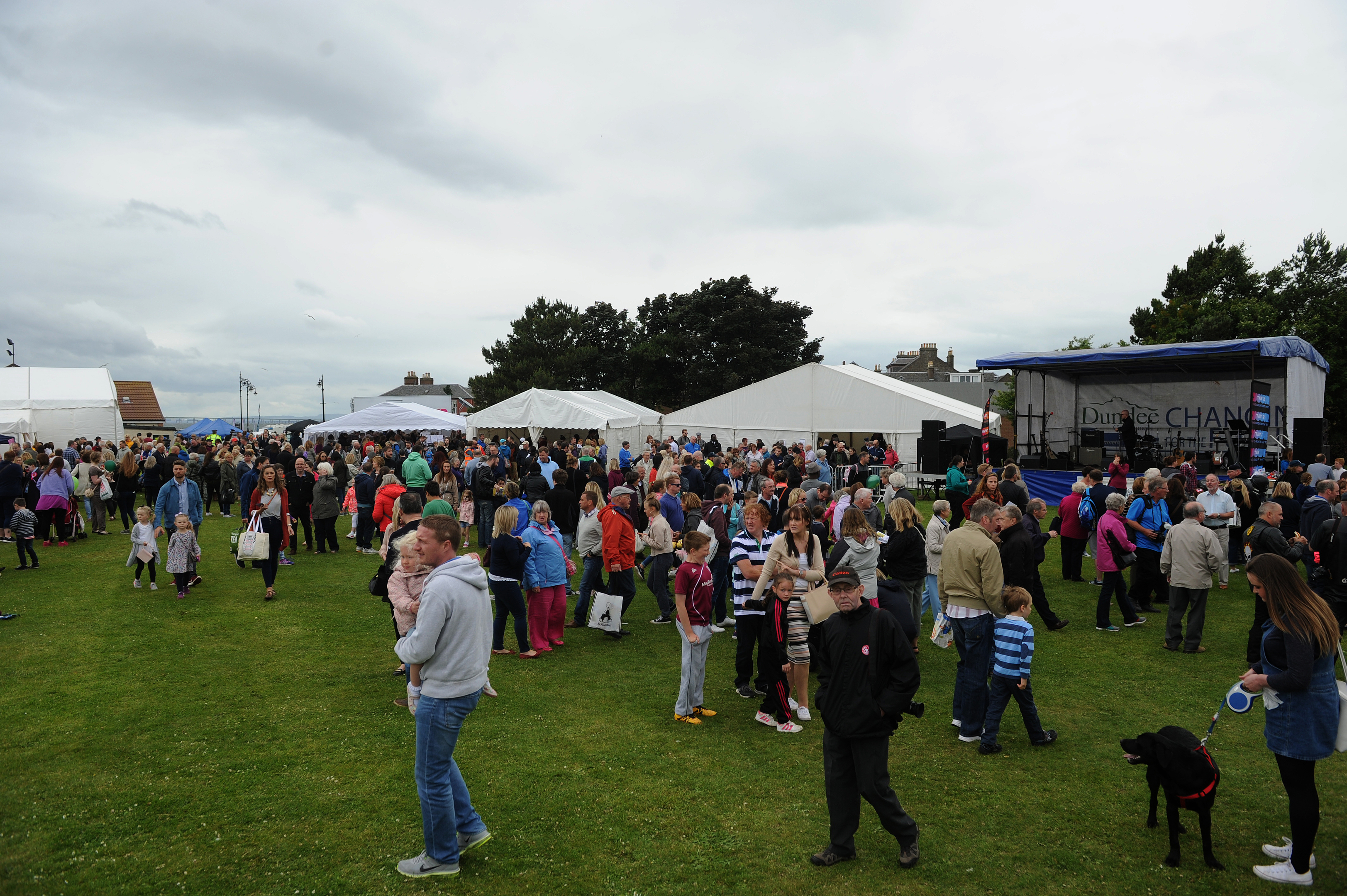 A boy has celebrated his first birthday at Broughty Ferry Gala Week's beetle drive, one year after the same event resulted in his mother going into labour.
Ashley Lormier found the excitement of last year's game too much, inducing the birth of her son, Luca.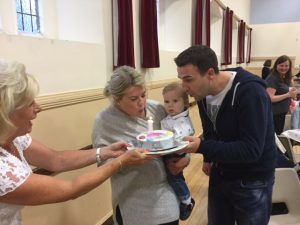 Luca Lorimer celebrates his birthday at the beetle drive
Luca, who blew out his first birthday candle at this year's annual event, was one of 100 participants to take part.
Other guests included the Mitchell family from Colorado, who flew in just in time to take part and enjoy all the week's packed programme of events.
St Stephen's Church Hall, which hosted the beetle drive on Monday night, was converted into a winter wonderland for sing-a-long Frozen yesterday, complete with special guests from the film.
The bonnie babies competition is set to be held at 10am on Wednesday at Castle Green, followed by a family pet show at 1pm.
Elsewhere, there will be a pavement artist competition outside M&S between 10am and 12noon and bingo in the church hall at night, amongst other events.